Idaho School for the Deaf and Blind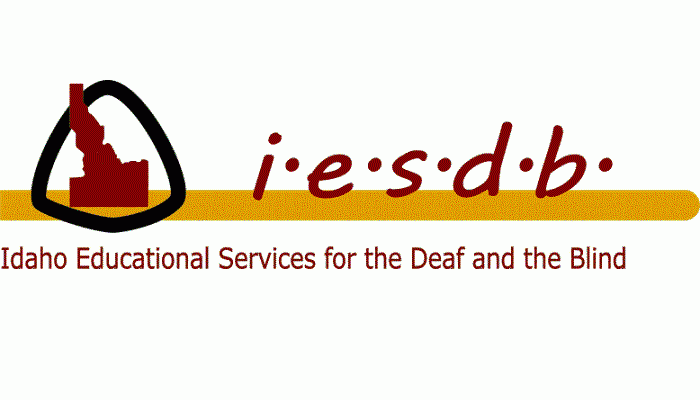 This school comes under the umbrella of Idaho Educational Services for the Deaf and Blind (I.E.S.D.B.). I.E.S.D.B. has served Idaho since 1906. They provide supplemental educational services, early intervention/education, consultation and transition support to families and local school districts throughout the state. In addition to their campus-based school, they provide Educational Specialists through their seven regional educational centers.
Related Posts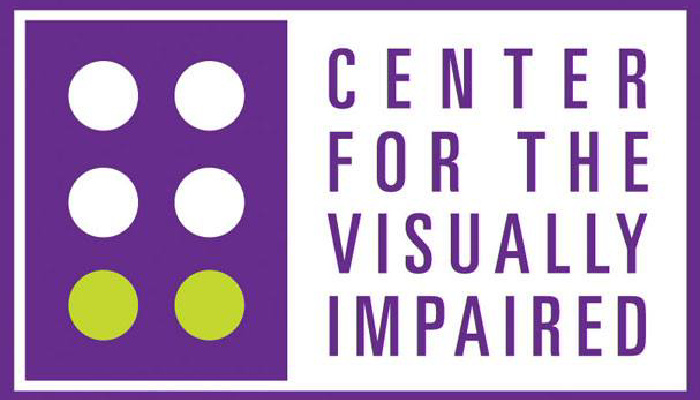 Schools for the Blind
The Center for the Visually Impaired (CVI) is a comprehensive, fully-accredited nonprofit facility in Atlanta, Ga. that provides services, support and training to people of all ages who are blind...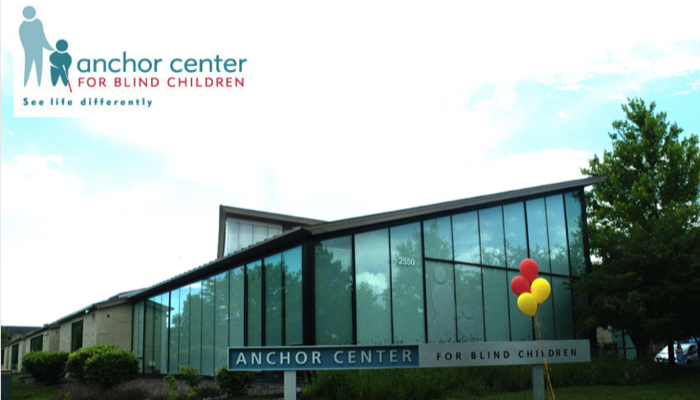 Schools for the Blind
Anchor Center for Blind Children provides early education and intervention services for children in Denver, Colorado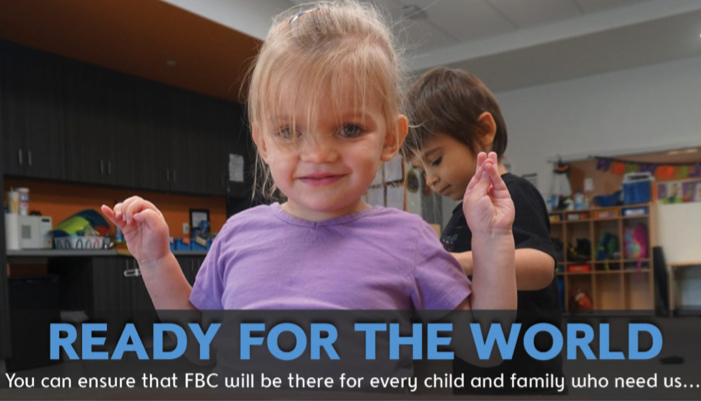 Schools for the Blind
FBC services for infants, up to age three, are provided in the family home with the goal of educating and empowering parents to facilitate optimal learning and development of their...