Described and Captioned Media Program (DCMP)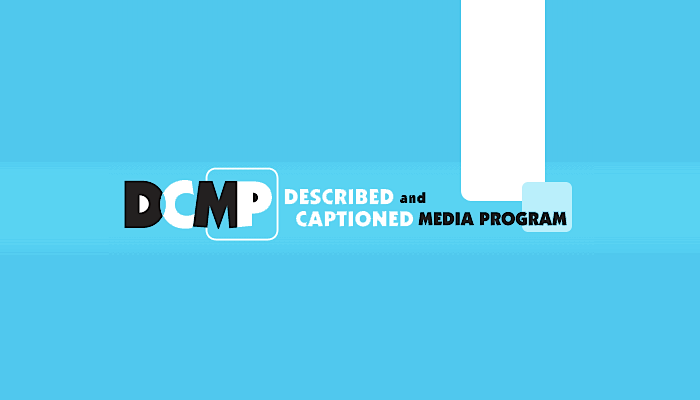 The Described and Captioned Media Program provides services designed to support and improve the academic achievement of students (early learning through grade 12) who are blind, visually impaired, deaf, hard of hearing, and deaf-blind. These services include (1) a library of free-loan described and captioned educational media, (2) a learning center of information related to educational media access, (3) a gateway to Internet resources related to accessibility, and (4) guidelines for adding descriptions and captions to media. There are no user registration or service fees.
It is a high-quality service for kids at home and students at school. The described videos consist of a wide range of topics including entertainment and educational materials. Many videos teachers show in school can be accessed on DCMP with audio description for accessibility for children with visual impairments.
The DCMP is funded by the U.S. Department of Education and administered by the National Association of the Deaf.
Related Posts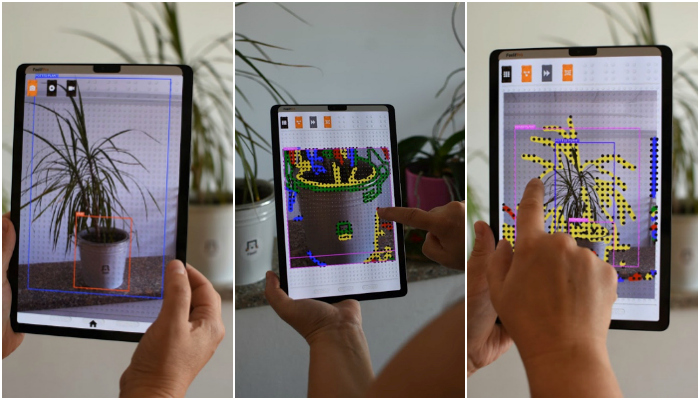 Assistive Technology, Visual Impairment
Feelif just released two applications that will help blind and visually impaired users have a better understanding of their surroundings and of photos.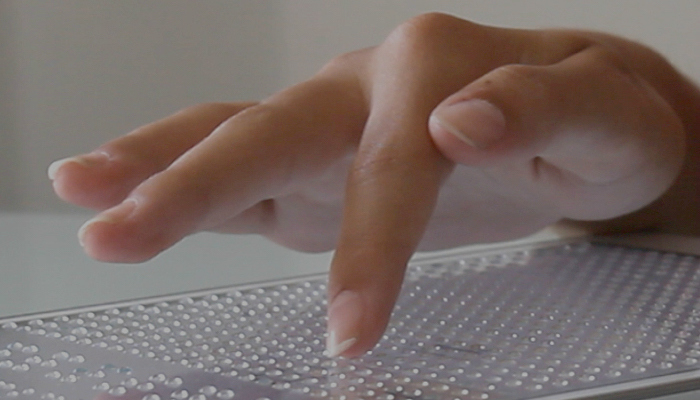 Assistive Technology, iPad Apps and Accessibility
Feelif is a tactile tablet that is able to combine native features of the Samsung tablet, like vibrations and the built-in screenreader, with a tactile surface to create a whole...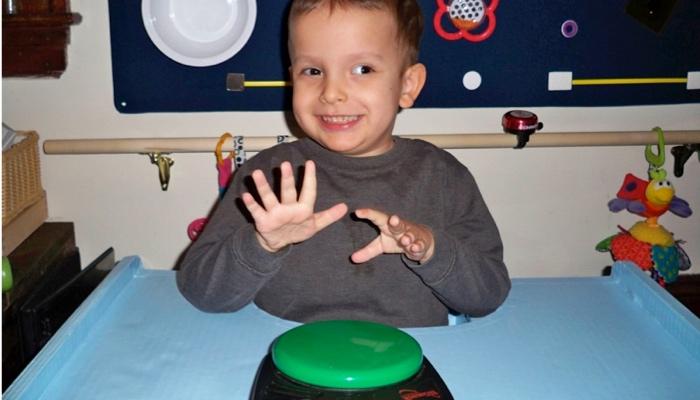 Assistive Technology, Communication
For children who are non-verbal or have low motor coordination, switches can be a great way to augment their play. If you're just getting started with a switch you may...