BlindArt Creative Tactile Books for Blind Preschoolers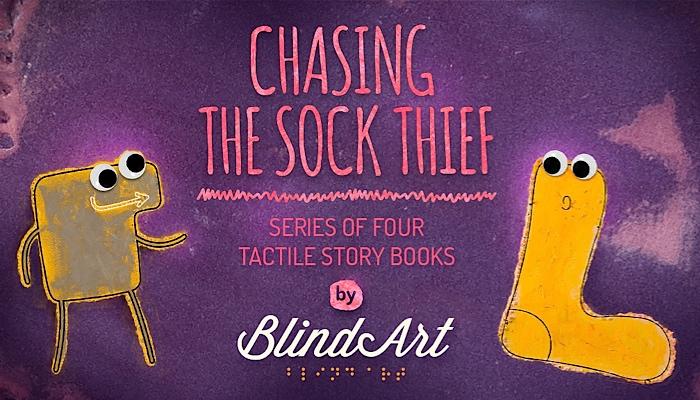 https://www.kickstarter.com/projects/506325526/chasing-the-sock-thief-unique-series-of-childrens/
This project from BlindArt just launched on Kickstarter! They are looking for supporters to help them develop a series of four tactile picture books for preschool children which follow the adventures of two main characters, a keyboard enter key and a yellow sock who is searching for her missing twin sister.
The stories have been written by blind writers and illustrated by blind children using a special technique to create tactile and touchable pictures.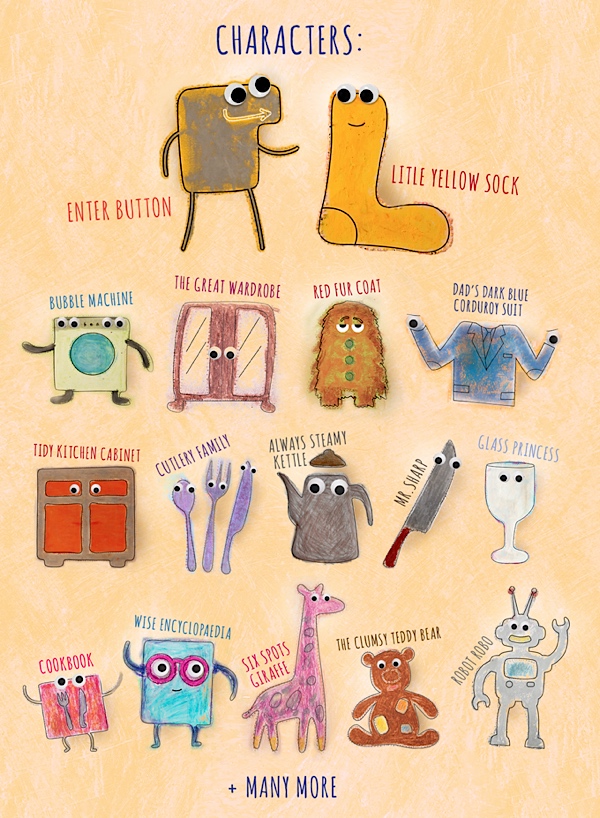 BlindArt plans to produce the books in both print and braille and each book will be 14 pages. If they reach their fundraising goals, they also plan to create interactive games (including a cool app) to add to the development of the story!
Please consider supporting their campaign and visit them on Facebook too!
Related Posts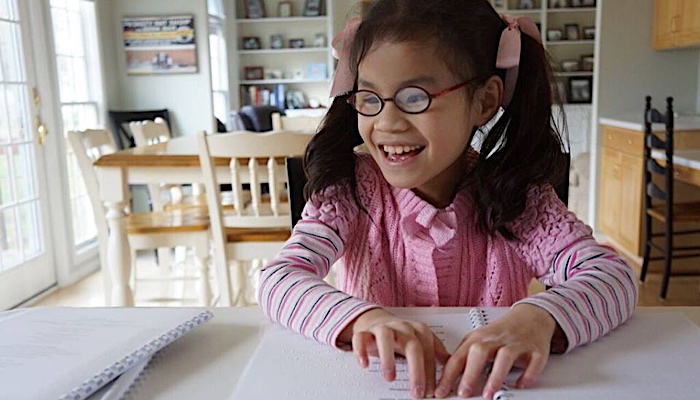 Braille and Literacy
The Seedlings Book Angel Program shares books in braille with visually impaired children in the United States and Canada. Each child receives their choice of five free books when they...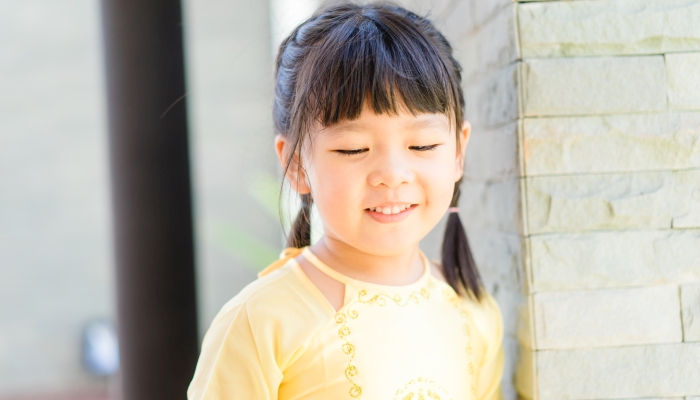 Special Needs, Visual Impairment
Vision impairment in young children can be caused by congenital and acquired conditions. Many services are available to help children with low vision achieve their healthy best.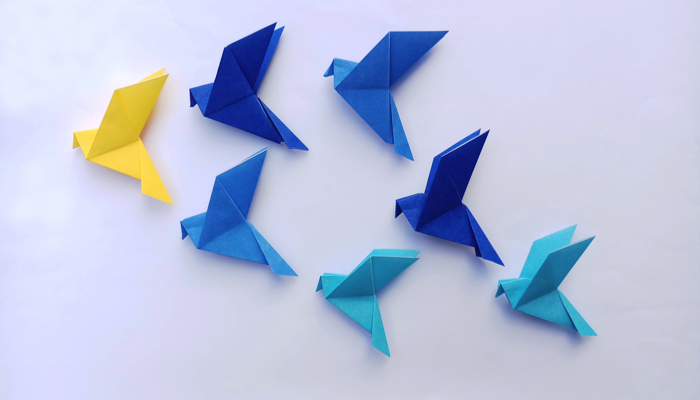 Tactile Art, Visual Impairment
Accessible Origami provides basic text-only step-by-step instructions on how to fold popular origami figures for people who are blind or visually impaired.