Pediatric Cortical Visual Impairment Society (PCVIS)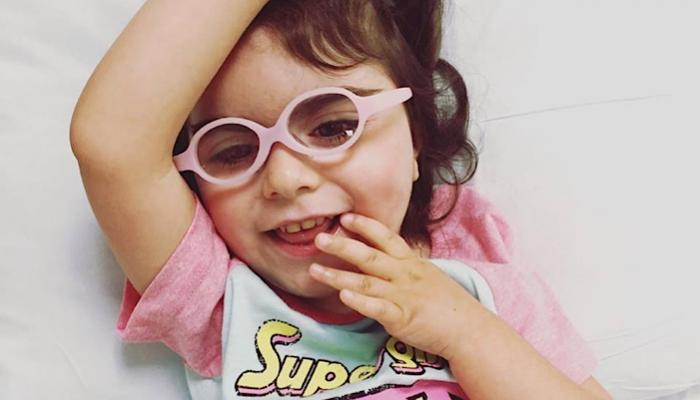 https://www.pediatriccvisociety.org/
The mission of the Pediatric Cortical Visual Impairment Society is to advocate for improvement in the quality of life of children with vision loss due to brain disorder, disease or injury. Their goals include advocating for the appropriate allocation of resources to allow for improved vision services for children with CVI and improving public and professional awareness of CVI in children.
Becoming a member allows you a 20% discount on registration for the American Conference on Pediatric Cortical Visual Impairment and access to materials from past annual conferences.
For more information, contact info@pediatriccvisociety.org.
Related Posts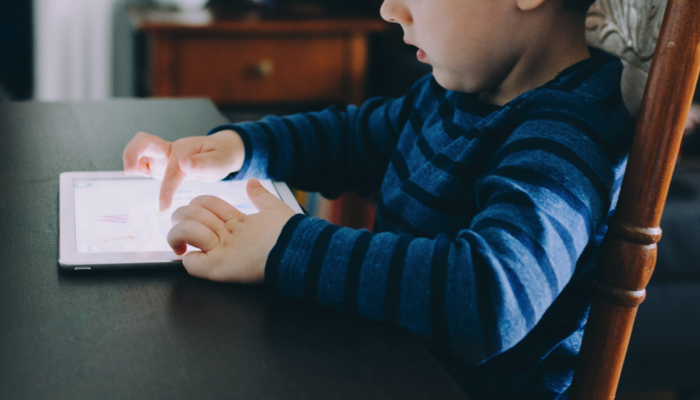 Eye Conditions and Syndromes, iPad Apps and Accessibility
A collection of successful iPad apps for kids diagnosed with CVI as recommended by a TVI and CVI specialist.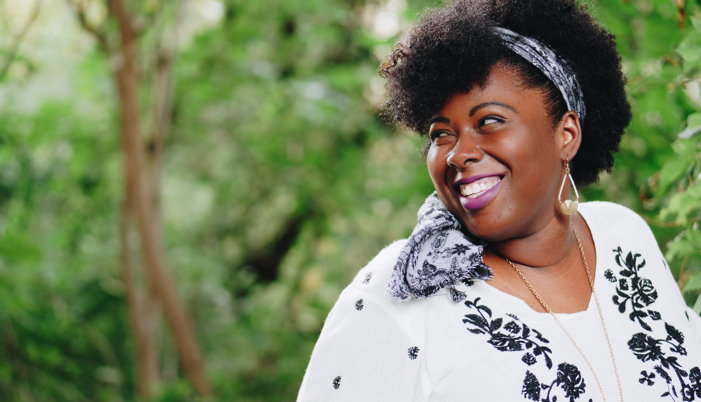 Eye Conditions and Syndromes
Gwen tells funny stories about raising her daughter Ivey who has bilateral anophthalmia. Gwen says it's important for us to learn to laugh at ourselves and our lives and teach...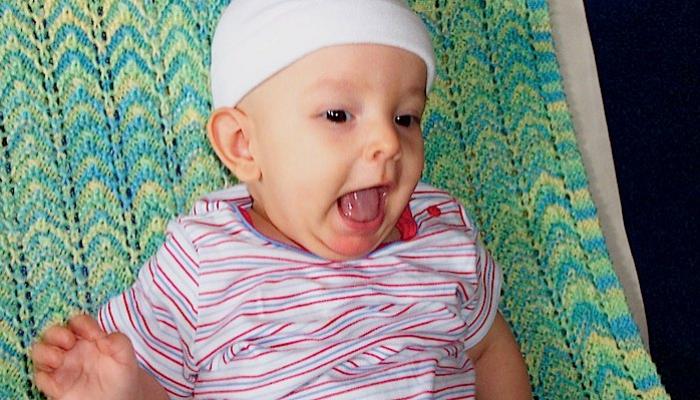 Eye Conditions and Syndromes
All your questions about Leber's Congenital Amaurosis (LCA) are answered here in one place. Don't see your question? Then just send us an email and we'll get right on it!