Pediatric Cortical Visual Impairment Society (PCVIS)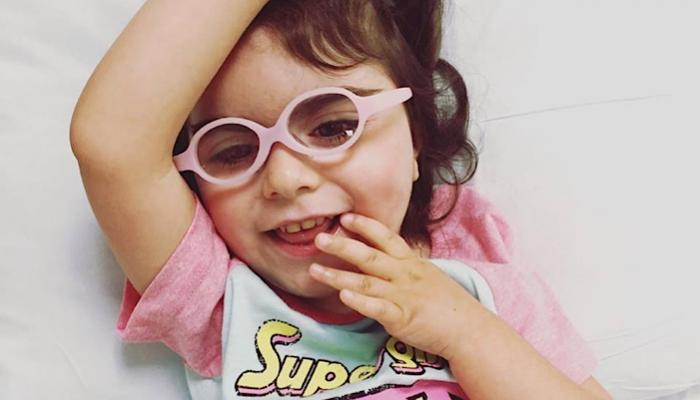 https://www.pediatriccvisociety.org/
The mission of the Pediatric Cortical Visual Impairment Society is to advocate for improvement in the quality of life of children with vision loss due to brain disorder, disease or injury. Their goals include advocating for the appropriate allocation of resources to allow for improved vision services for children with CVI and improving public and professional awareness of CVI in children.
Becoming a member allows you a 20% discount on registration for the American Conference on Pediatric Cortical Visual Impairment and access to materials from past annual conferences.
For more information, contact info@pediatriccvisociety.org.
Related Posts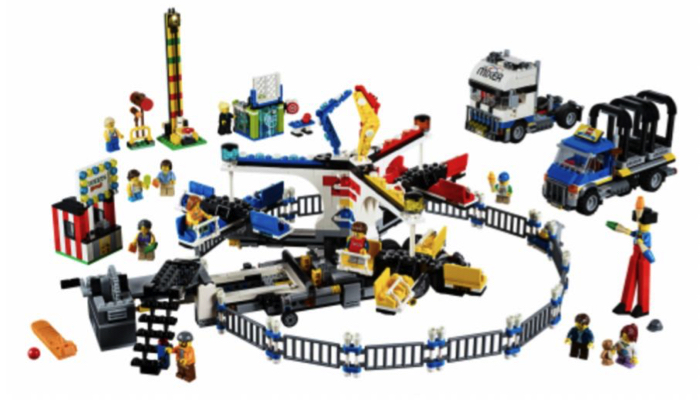 Toys, Visual Impairment
Bricks for the Blind provides text, audio, and braille instructions for LEGO sets that allows blind people to build LEGO sets independently.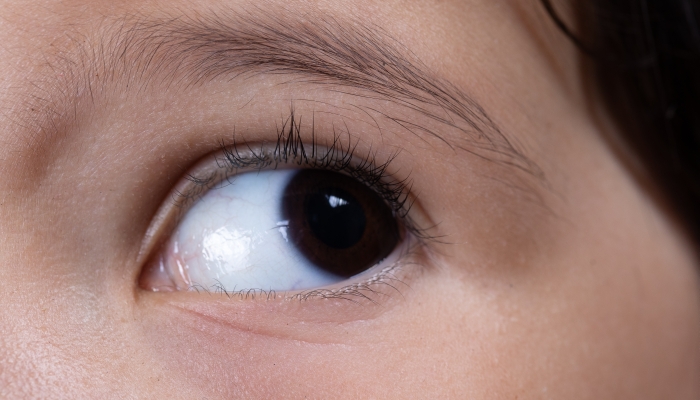 Eye Conditions and Syndromes, Visual Impairment
Aniridia is a condition where part of all of the iris of the eyes is missing. It can lead to blurry vision, light sensitivity, or even blindness.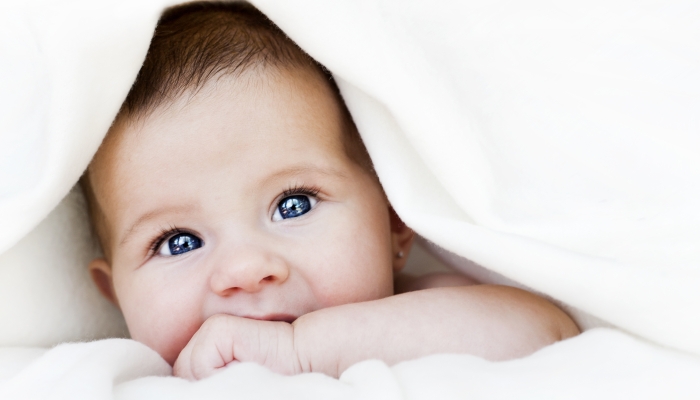 Eye Conditions and Syndromes, Visual Impairment
Microphthalmia is a condition where the eye does not fully develop. There's no cure, but early intervention can improve function for children with poor vision.