Scooper Bowl & Plate with Suction Cup Bases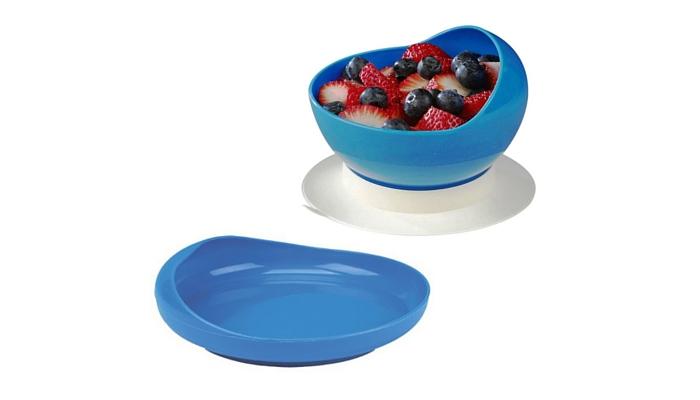 This post may contain affiliate links; please see our terms of use for details.
Ableware sells two assistive dinnerware pieces including the Scooper Bowl with suction cup base to keep it in place and the Scooper Plate, also with a suction cup base. Each piece is designed with a portion of the rim that comes up higher on one side and curves inward. This design helps with scooping and keeping food on the person's spoon.
It's a great design for teaching children with visual impairments and motor challenges to feed themselves. The Scooper Bowl measures 4.5″ in diameter and the Scooper Plate measures 6-3/4″ in diameter. The dinnerware can be purchased as a set on Amazon, or separately.
Check out this video below of Ivan using the Scooper Bowl to practice eating at school!
Related Posts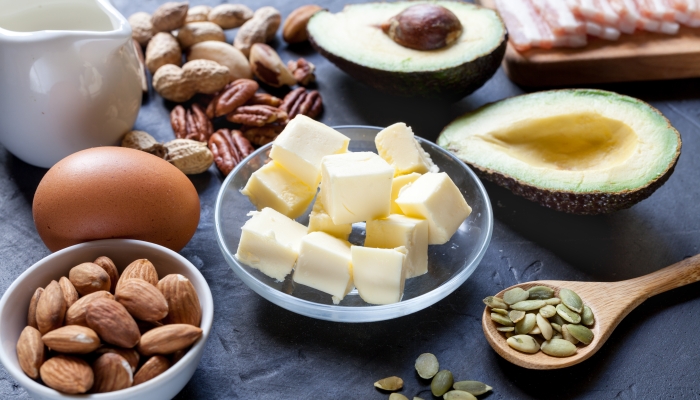 Feeding and Eating, Health & Nutrition, Special Needs
If your child has epilepsy, a ketogenic diet may reduce their seizures. Learn everything you need to know about a keto diet in this guide.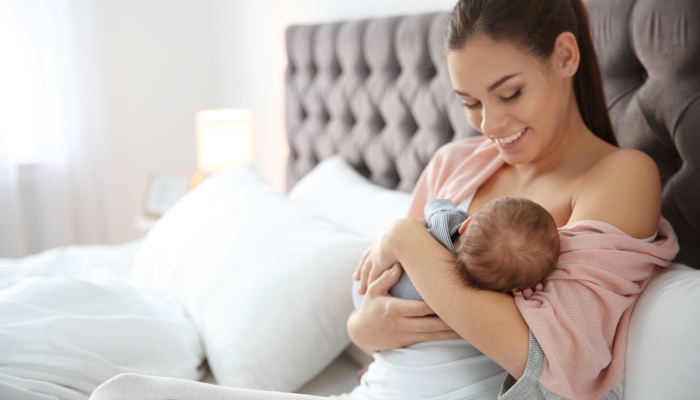 Feeding and Eating
While it's rare to overfeed a newborn baby, some babies occasionally drink too much milk. Overfeeding can make your baby feel sick to their stomach.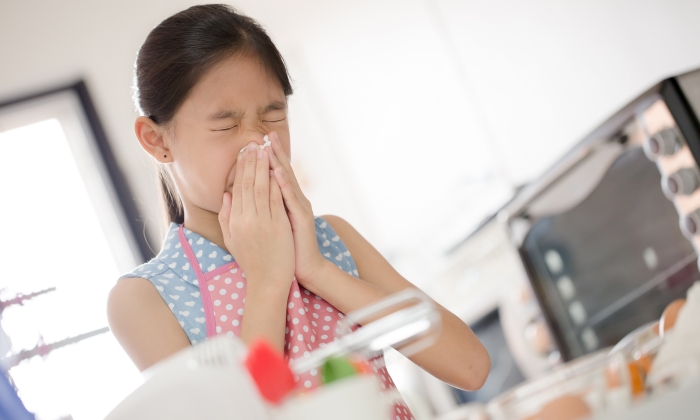 Feeding and Eating
Keep your child safe from an allergic reaction by reading labels carefully, educating your child and their caretakers, and always having epinephrine nearby.