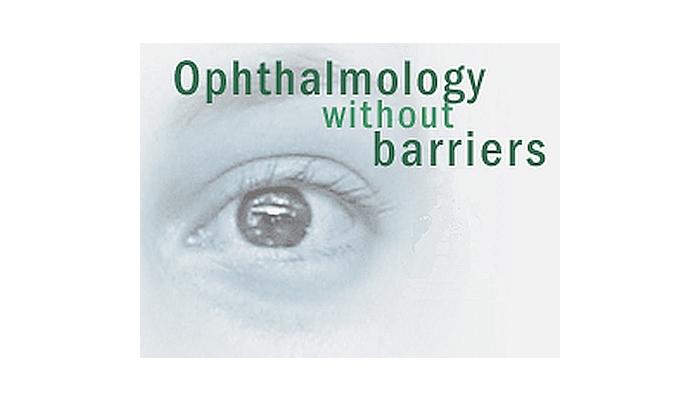 The DJO is a premier, peer-reviewed ophthalmic journal dedicated to the dissemination of information over the World Wide Web. The mission of the DJO is to serve as a valuable resource for ophthalmologists, other health care providers, vision scientists, and patients throughout the world. Its main attributes include:
Rapid publication;
Access from home, office, and while traveling;
Full color photos and full motion video;
Worldwide, open acess to content.