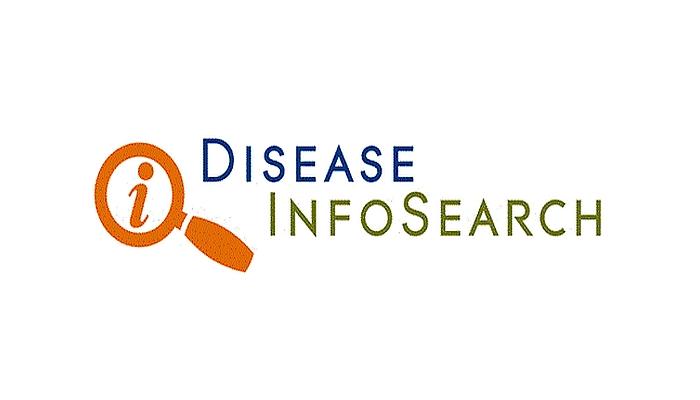 https://www.diseaseinfosearch.org/
Disease InfoSearch, an online tool from Genetic Alliance, connects healthcare providers, researchers and the general public with support groups, relevant and timely peer-reviewed articles, open clinical trials, and general disease information about thousands of genetic disorders.
Each condition page also features an interactive tool that enables individuals to contribute to biomedical research by securely sharing their health information.
Related Posts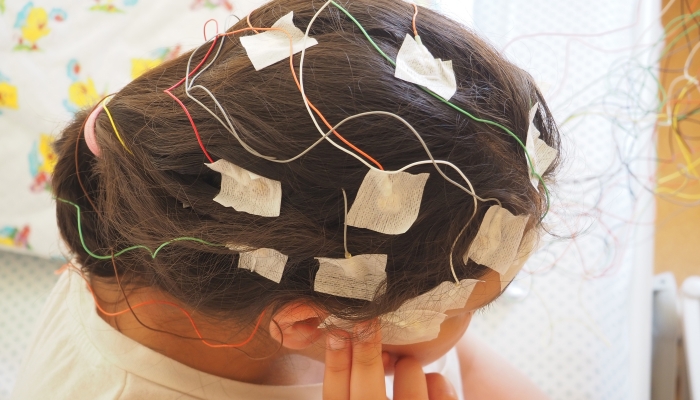 Health & Nutrition
Using innovative or alternative treatments for childhood epilepsy can decrease the frequency and severity of seizures your child experiences.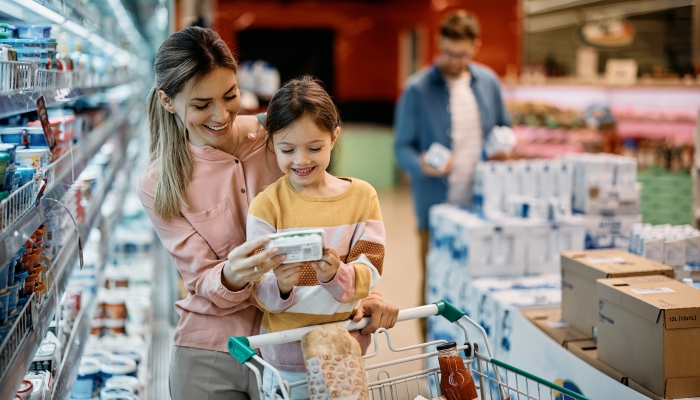 Feeding and Eating
Time and practice are necessary to accurately interpret the presence of major food allergens on a product or food label.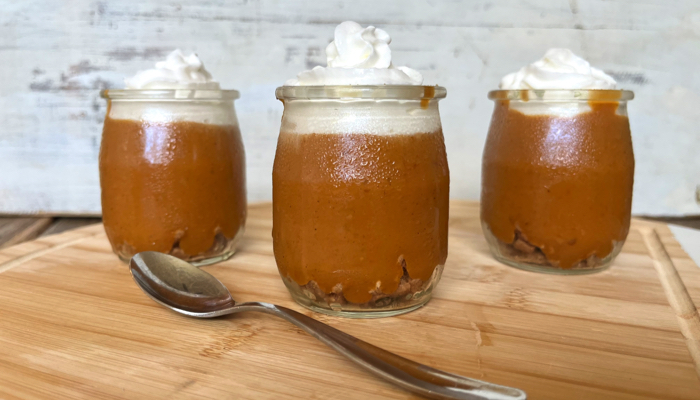 Feeding and Eating
These No-Bake Pumpkin Pie Cups make a great after-school snack or after-dinner treat! They're easy to make ahead of time and have ready to grab in the fridge.