Cocoons Sunglasses for Kids with Photophobia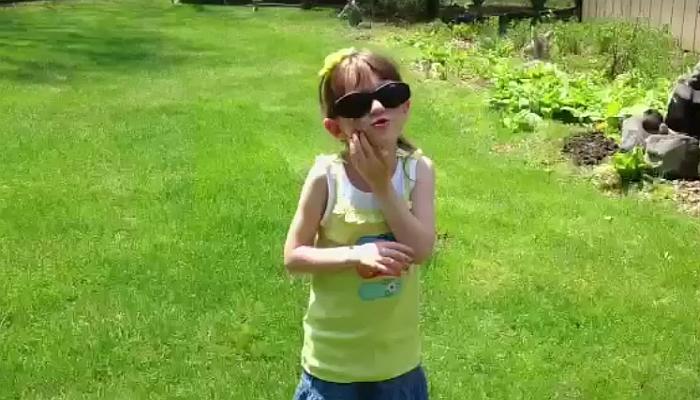 https://www.cocoonseyewear.com
Cocoons makes polarized sunglasses designed to fit over prescription glasses. These glasses are great for kids with low vision or visual impairments who are also photophobic or highly sensitive to sunlight. With these sunglasses you can also bend the ear pieces to fit your child's face, so even though they may seem big, they don't fall off.
Mirielle has LCA and is very sensitive to sunlight. She loves her new sunglasses. Watch a video of her wearing her glasses here.
Related Posts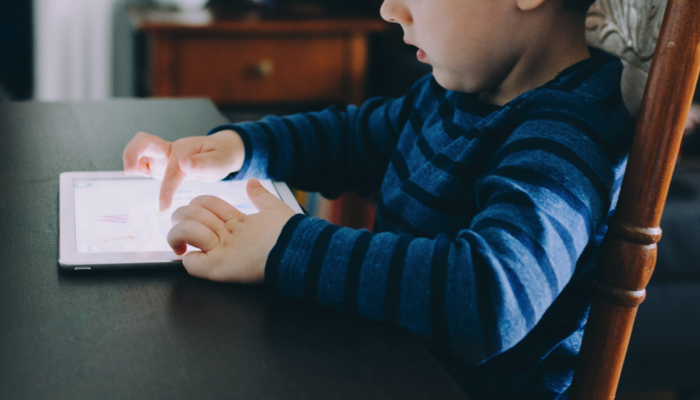 Eye Conditions and Syndromes, iPad Apps and Accessibility
A collection of successful iPad apps for kids diagnosed with CVI as recommended by a TVI and CVI specialist.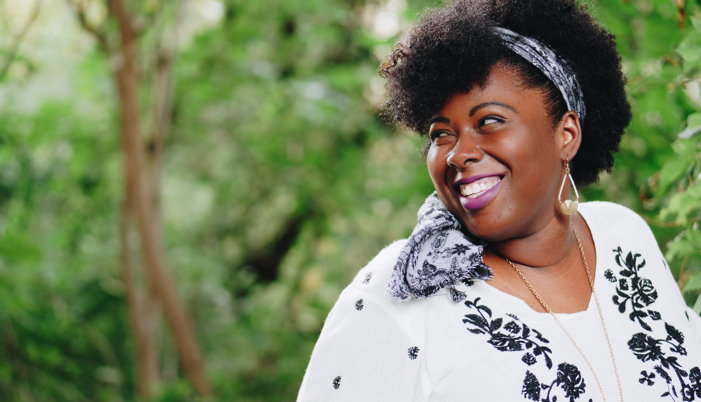 Eye Conditions and Syndromes, Visual Impairment
Gwen tells funny stories about raising her daughter Ivey who has bilateral anophthalmia. Gwen says it's important for us to learn to laugh at ourselves and our lives and teach...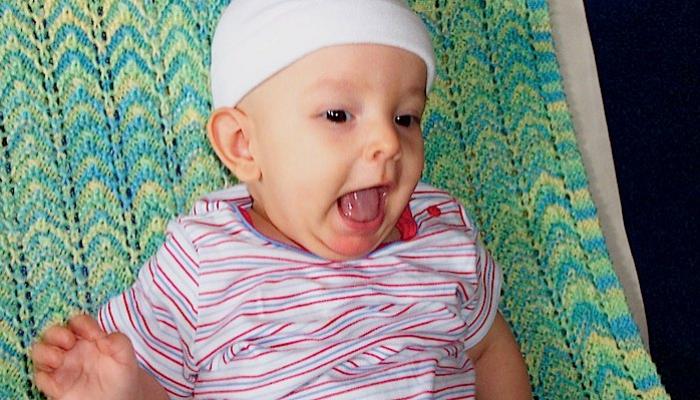 Eye Conditions and Syndromes, Visual Impairment
All your questions about Leber's Congenital Amaurosis (LCA) are answered here in one place. Don't see your question? Then just send us an email and we'll get right on it!