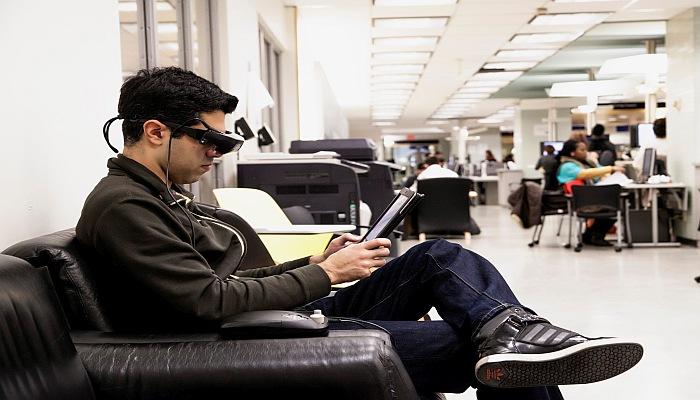 eSight Eyewear is a new low vision assistive device that you wear. It is custom fit (which means it can fit over prescription glasses) and runs on batteries, so it is mobile and hands free plus it can help bring clearer vision to near, far and mid-range tasks.
eSight is designed to deliver clearer vision to people who have low vision (such as from Stargardt's Disease or Optic Nerve Hypoplasia) so this is not a device for people who are totally blind. It's also not a device that will allow people with low vision to drive, but it can assist in reading, classroom activities, mobility or watching TV.
Learn more about eSight on their website or read about a young girl who is using eSight in school. You can also watch this video about the new device.
Related Posts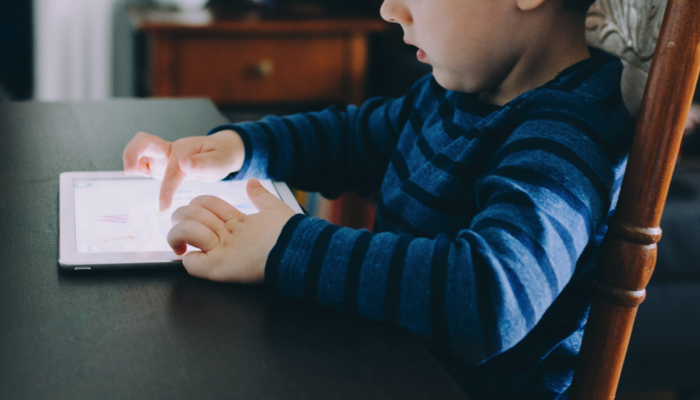 Eye Conditions and Syndromes, iPad Apps and Accessibility
A collection of successful iPad apps for kids diagnosed with CVI as recommended by a TVI and CVI specialist.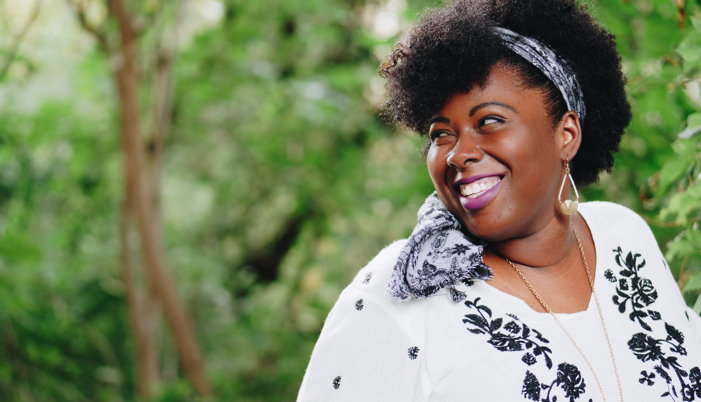 Eye Conditions and Syndromes, Visual Impairment
Gwen tells funny stories about raising her daughter Ivey who has bilateral anophthalmia. Gwen says it's important for us to learn to laugh at ourselves and our lives and teach...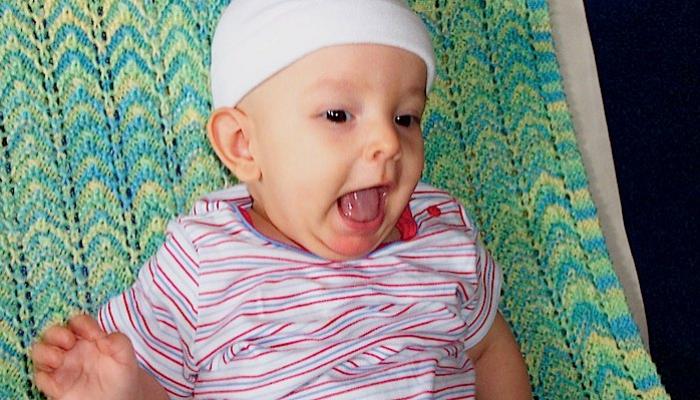 Eye Conditions and Syndromes, Visual Impairment
All your questions about Leber's Congenital Amaurosis (LCA) are answered here in one place. Don't see your question? Then just send us an email and we'll get right on it!