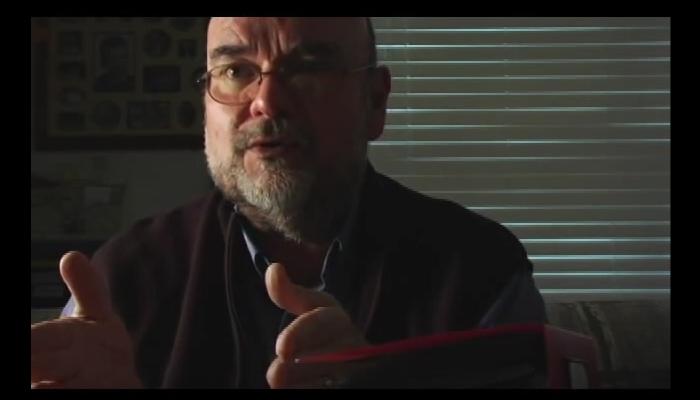 This is a wonderful 18 minute video interview with Joe Cutter, renowned early childhood Orientation and Mobility instructor who pioneered the use of the cane with very young children. He talks about how we have to think about O&M from a child's point of view.
Joe argues that cane use and blindness should not be seen as a deficit for a child, but rather look at kids as constantly developing and learning – so that using a cane is an addition, not a deficiency. If we view canes this way then kids will also view their canes positively. His motto: "Differences aren't deficits, just a different normality."
He has a wonderful way of looking at O&M as a form of play and canes as a type of toy – toys are tools for children and a way to learn and develop. Why should O&M be seen only as work? Kids learn from play and blind kids aren't any different in that regard!
Related Posts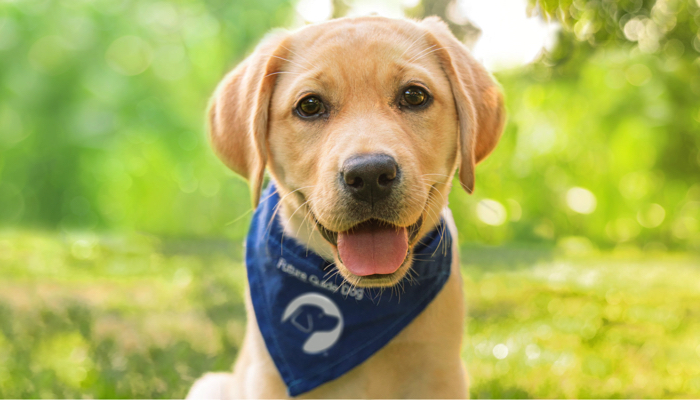 Orientation and Mobility
Southeastern Guide Dogs places skilled companion dogs with children with vision loss and guide dogs with teens as young as fifteen.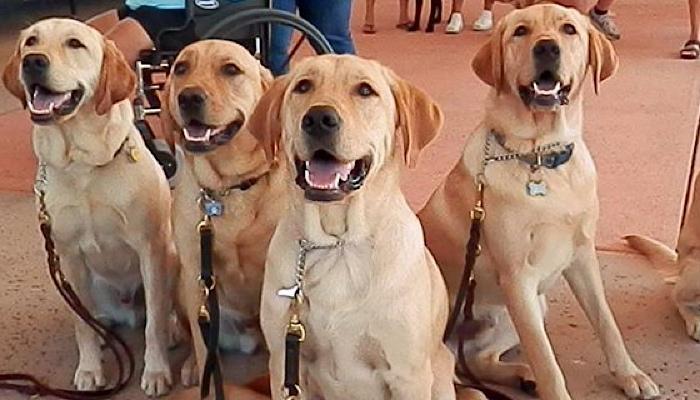 Orientation and Mobility
Guide Dogs of America is dedicated to its mission to provide guide dogs and instruction in their use, free of charge, to blind and visually impaired men and women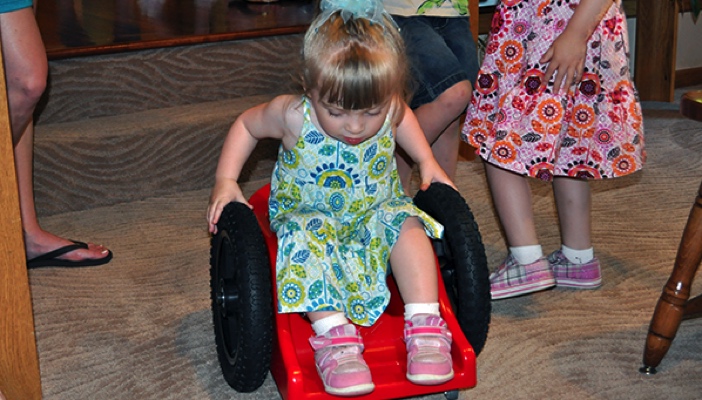 Orientation and Mobility
The ZipZac 1 & 2® are great mobility chairs for kids who need assistance. The chair was originally developed for a young boy with spina bifida who could move his...