STACS: Standardized Tactile Augmentative Communication Symbols Kit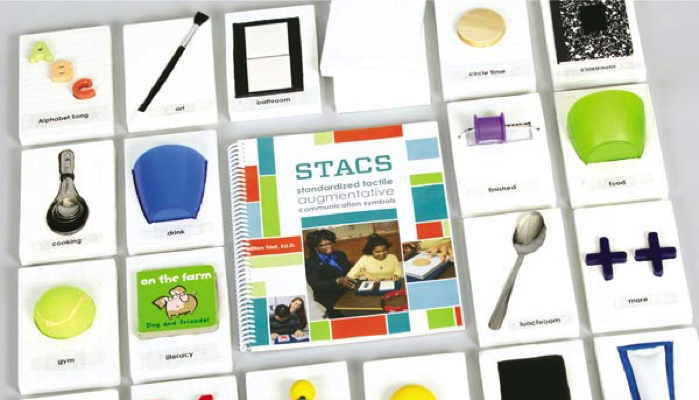 https://www.aph.org/product/stacs-standardized-tactile-augmentive-communication-symbols-kit/
Teach vocabulary to learners who have no means of formal communication.
Tactile symbol systems are valuable tools that aid learners with conversations about people, places, events, and ideas. STACS: Standardized Tactile Augmentative Communication Symbols Kit helps learning partners (teachers, parents, peers, etc.) teach a beginning standardized vocabulary. Teachers then introduce additional individualized symbols as needed. The STACS instruction manual and included online videos show how to implement symbols effectively as a part of a communication system.
Related Posts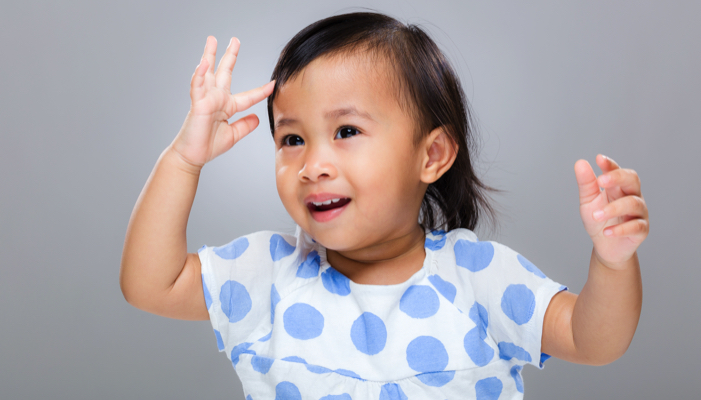 Communication, Potty Training
Sign language can be helpful for potty training young children who are pre-verbal, kids with special needs, or for multilingual families.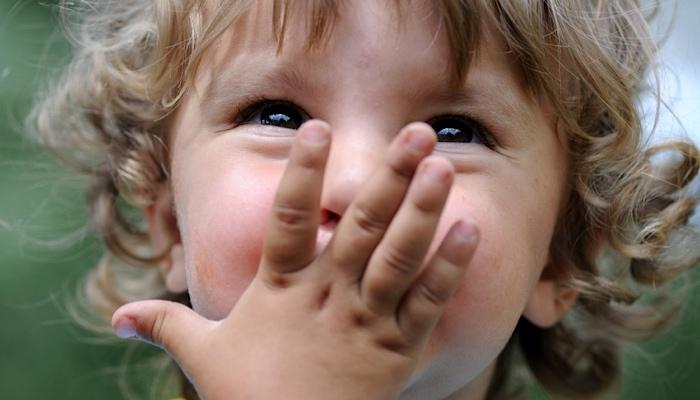 Communication, Visual Impairment
Jennie writes about how she taught her son, Max, to sign. Max is totally blind and does have a few verbal words, but using signs to augment his early communication...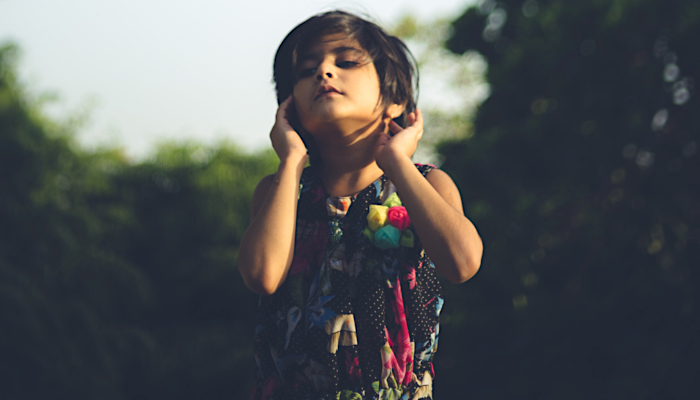 Communication, Visual Impairment
Learning to listen carefully and distinguish between different sounds is an important skill for any child, but espeically for children with visual impairments. Lesley Potgieter explains how to assess your...