Merry Muscles: A Jumper for Big Kids!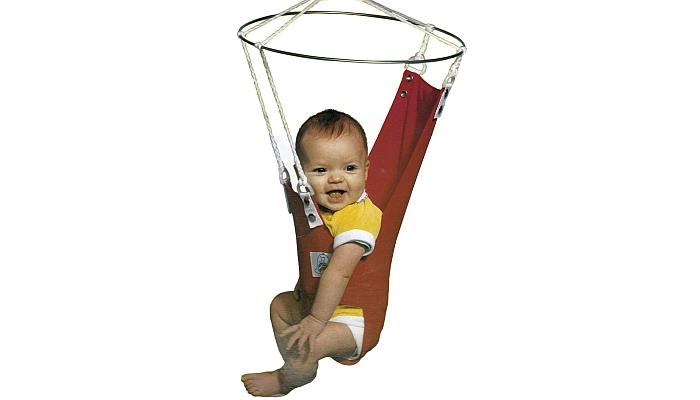 Merry Muscles is a jumper that connects to a door frame or beam in your ceiling. What makes it special is that they carry ALL sizes, from baby up to adult! And the large sized jumpers are relatively reasonably priced too!
Merry Muscles was designed by an occupational therapist to safely enhance muscular development, balance, and co-ordination. It is set at the correct angle to allow baby to bounce using the soles of his feet (not tip-toes) in order to prevent "toe-walking" later and Merry Muscles cradles the hips, preventing baby from bouncing with stiff legs and eliminating the possibility of bone or joint injuries caused by impact.
Another big plus for this design: The back section offers full spine and head support, which is great for babies and kids with low muscle tone!
And it's washable!
Related Posts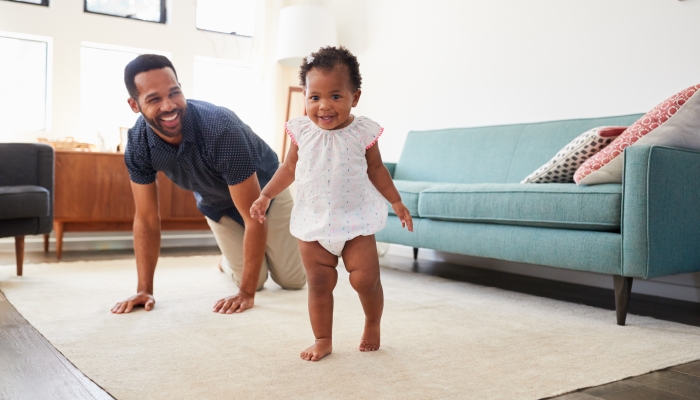 Development, Fine and Gross Motor
Receiving a gross motor delay diagnosis may seem overwhelming at first. However, treatments can help your child catch up to their peers.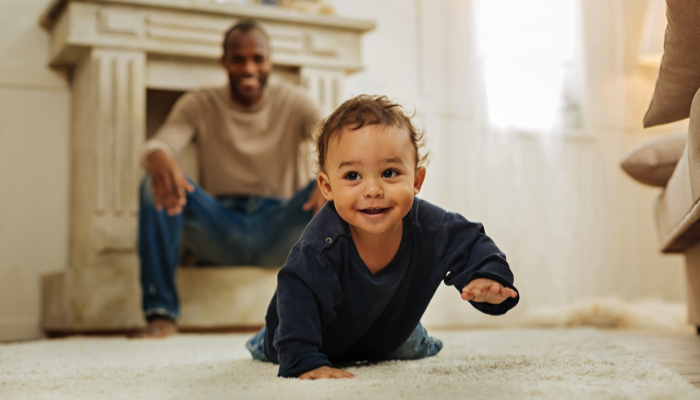 Development, Fine and Gross Motor
Crawling is an exciting milestone, but did you know there are different baby crawling types that could be completely normal for your infant?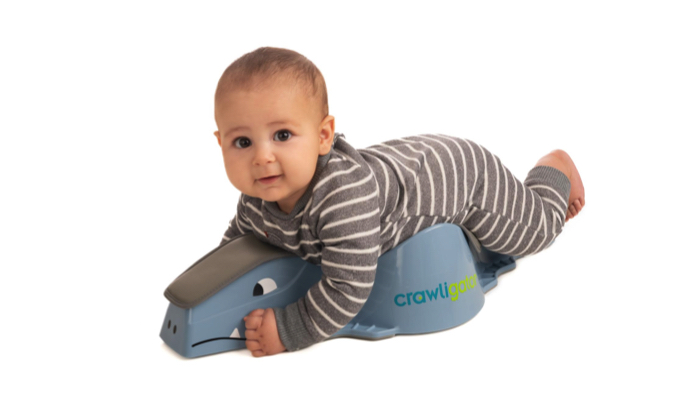 Fine and Gross Motor, Toys
The Crawligator is a safe and fun way to promote tummy time by supporting crawling mobility and helping develop gross motor skills.