Developing Social Skills in Children Who are Blind or Visually Impaired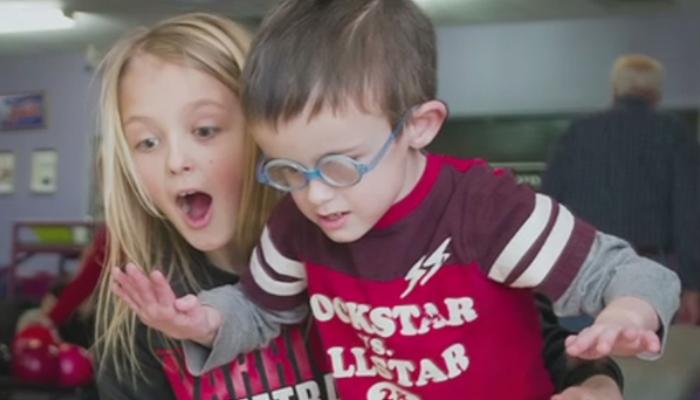 https://www.perkinselearning.org/videos/webcast/developing-social-skills-children-who-are-blind-or-visually-impaired
In this webcast from Perkins, Sharon Sacks discusses the importance of including social skills instruction when teaching children who are blind or visually impaired. Sharon talks about how social skills naturally develop in children who are sighted through observation and incidental learning and the necessity of teaching these skills to children who are blind or visually impaired who do not acquire these skills incidentally.
Related Posts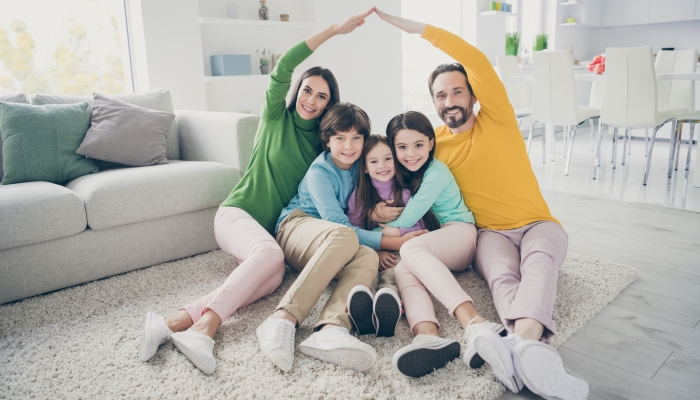 Behavior
Thanks to years of research, we know parenting style and child behavior are linked, so how you choose to parent impacts your child's development.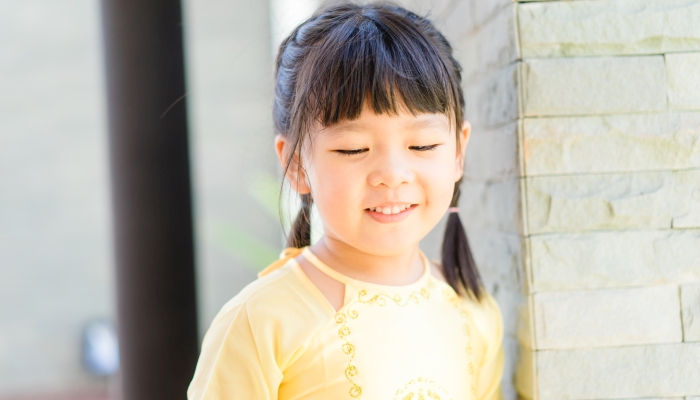 Special Needs, Visual Impairment
Vision impairment in young children can be caused by congenital and acquired conditions. Many services are available to help children with low vision achieve their healthy best.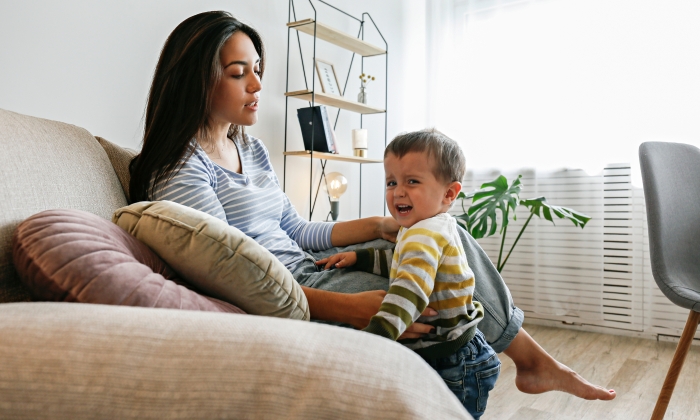 Behavior
Learn how to handle toddler meltdowns by staying present and calm. Discover the triggers that cause them and practical tips to find your peace here!