Developing Social Skills in Children Who are Blind or Visually Impaired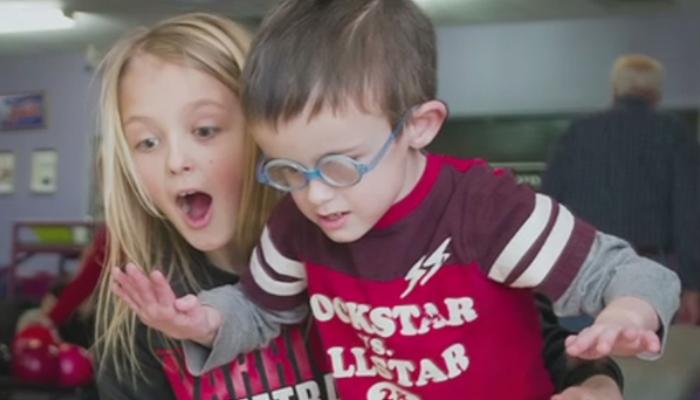 https://www.perkinselearning.org/videos/webcast/developing-social-skills-children-who-are-blind-or-visually-impaired
In this webcast from Perkins, Sharon Sacks discusses the importance of including social skills instruction when teaching children who are blind or visually impaired. Sharon talks about how social skills naturally develop in children who are sighted through observation and incidental learning and the necessity of teaching these skills to children who are blind or visually impaired who do not acquire these skills incidentally.
Related Posts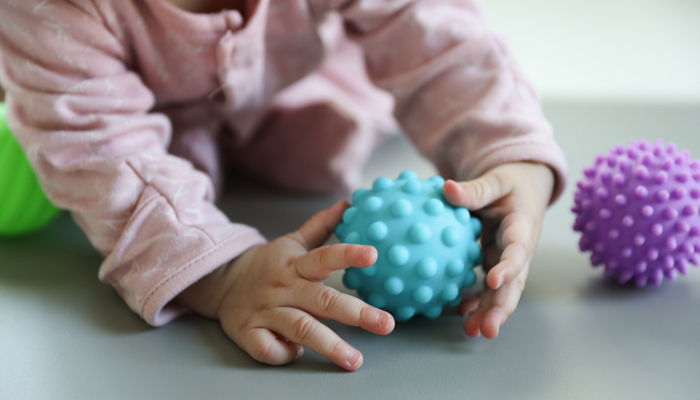 Visual Impairment
Multisensory play, combining sounds and touch, and encouraging reaching and exploration can help your blind baby develop better spacial awareness.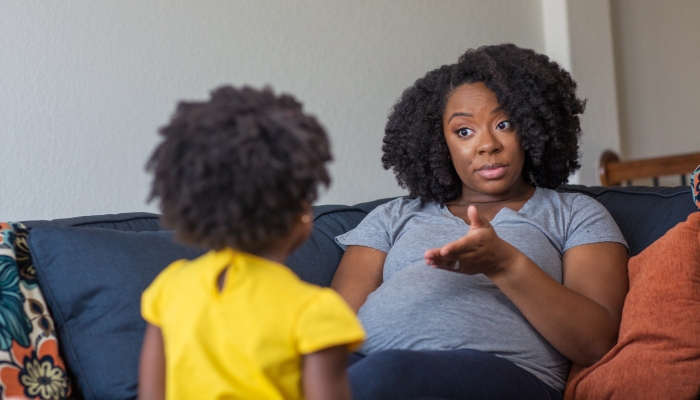 Behavior
Toddler won't listen? Stay calm, be consistent, and model good behavior. Here are strategies to help you when your toddler doesn't listen to you.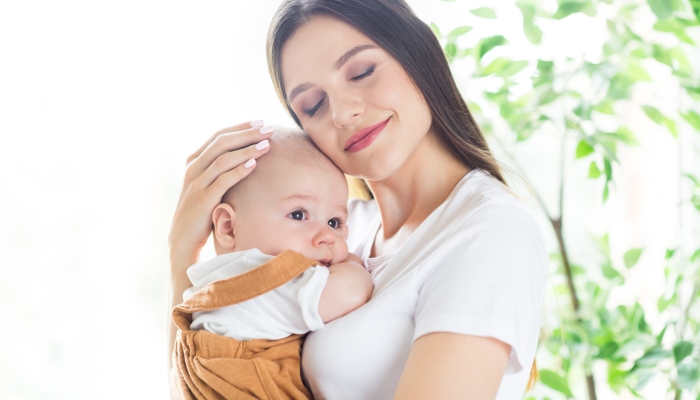 Behavior
When a baby becomes clingy all of a sudden it can be exhausting. Remain calm and learn ways to support your child through this normal phase of development.