Developing Social Skills in Children Who are Blind or Visually Impaired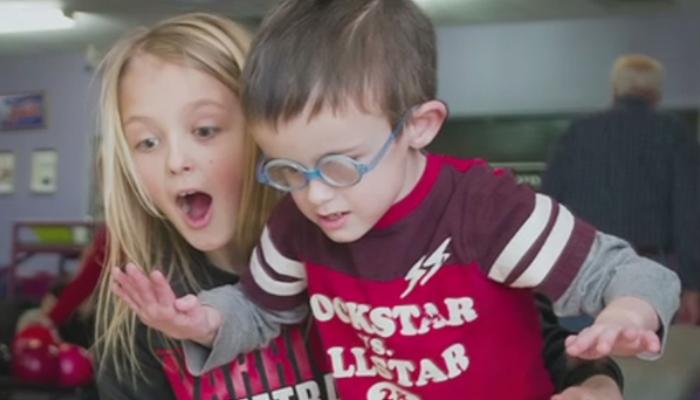 https://www.perkinselearning.org/videos/webcast/developing-social-skills-children-who-are-blind-or-visually-impaired
In this webcast from Perkins, Sharon Sacks discusses the importance of including social skills instruction when teaching children who are blind or visually impaired. Sharon talks about how social skills naturally develop in children who are sighted through observation and incidental learning and the necessity of teaching these skills to children who are blind or visually impaired who do not acquire these skills incidentally.
Related Posts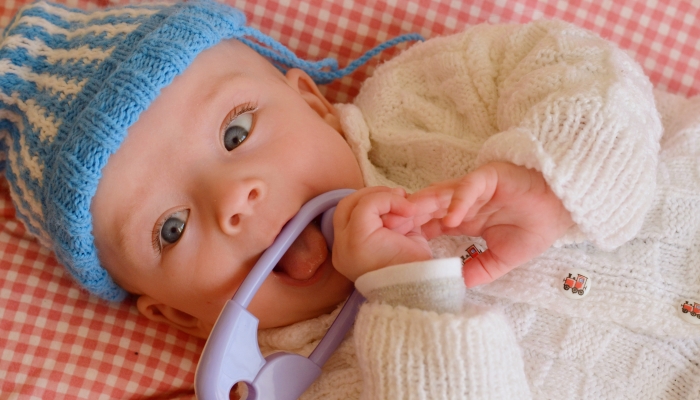 Behavior
If you're asking why your baby is chewing on their tongue, rest assured that it's a normal habit that most babies outgrow quickly.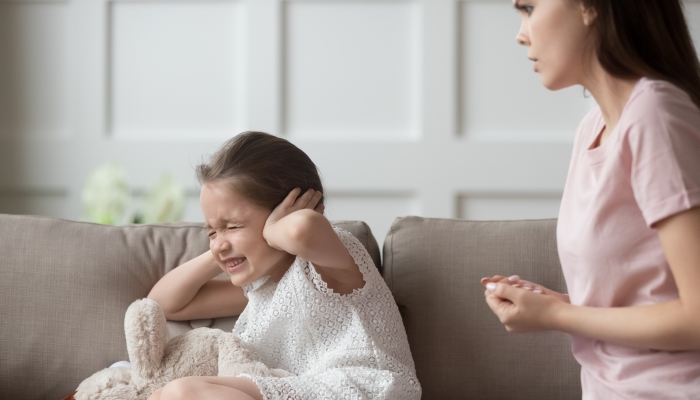 Behavior
You can help your child manage their symptoms and even prevent future meltdowns by learning how to deal with sensory overload.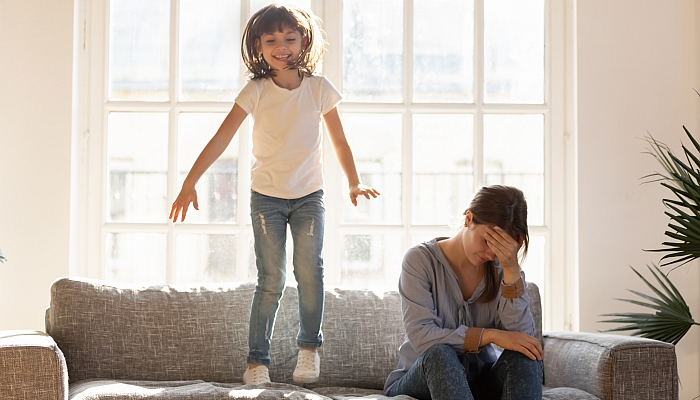 Behavior
Disciplining a child with ADHD is about setting clear expectations and giving simple instructions to help them learn to behave and make better choices.