Family Engagement and Children with Disabilities: A Resource Guide for Educators and Parents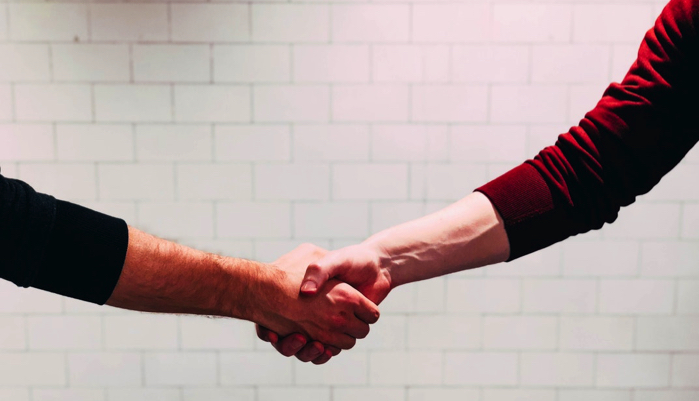 https://www.wonderbaby.org/sites/wonderbaby2.perkinsdev1.org/files/family-engagement.pdf
The Harvard Family Research Project, through the Harvard Graduate School of Education, has compiled a resource guide for parents and teachers titled Family Engagement and Children with Disabilities: A Resource Guide for Educators and Parents.
This resource guide is intended to bridge the gap between school and home and help families become greater partners in their children's educations. The guide shows you how to be a successful advocate for your child, how to assist in evaluations and assessments and how to be a real teammate in your child's education.
Related Posts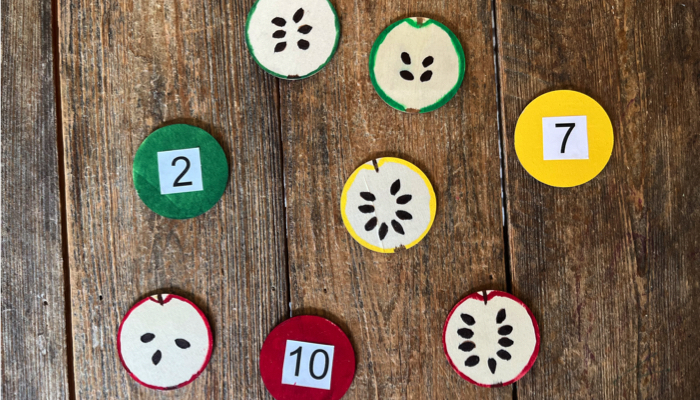 Math and Science, Play
This apple seed counting game is easy to create and fun to play! With just an oatmeal container and a few supplies, you can surprise your child with this delightful...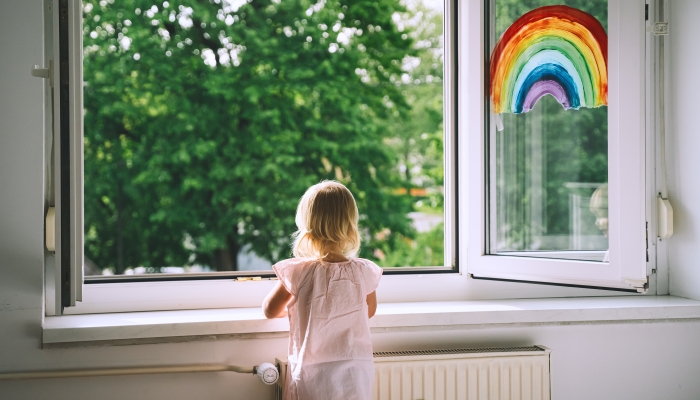 Autism
A sensory-friendly home promotes a safe environment, reduces anxiety and stress, improves focus, and establishes better sleep patterns.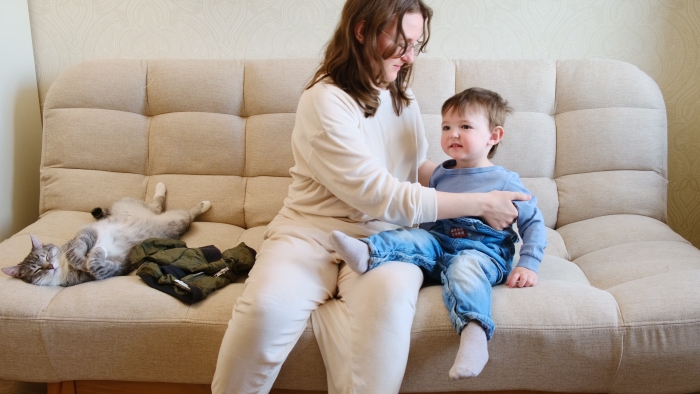 Autism, Special Needs
Sensory-friendly clothes are ideal for children with sensory sensitivities, help with overall comfort, and can help reduce anxiety.