How to Make an Accessible Playground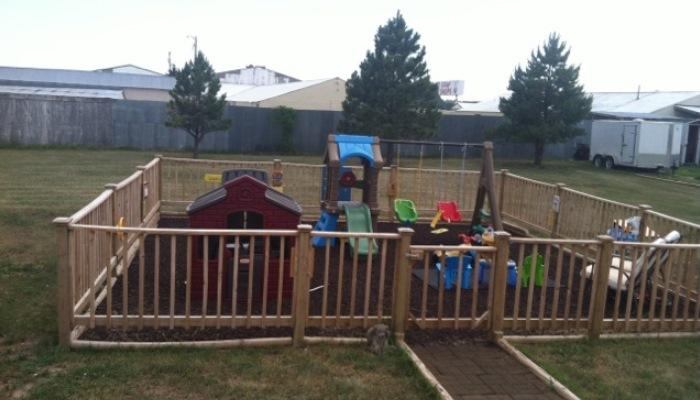 https://www.pathstoliteracy.org/creating-dyi-playground-our-son-who-deafblind
Liam's Mom is a regular contributor to Paths to Literacy. Her posts tend to be very hands-on where she explains how she makes her own tactile books and activities for her son who is deaf-blind. Very fun stuff and easy to make at home yourself too!
But this time she has out done herself by giving you a step-by-step guide to creating a fully accessible outdoor play space for your child! That's right, she's created the perfect playground for a child with a visual impairment!
Can you imagine having this in your backyard? Would you have the coolest house in the neighborhood or what?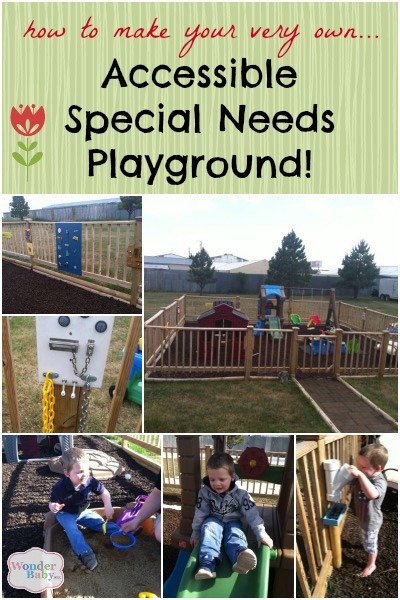 Related Posts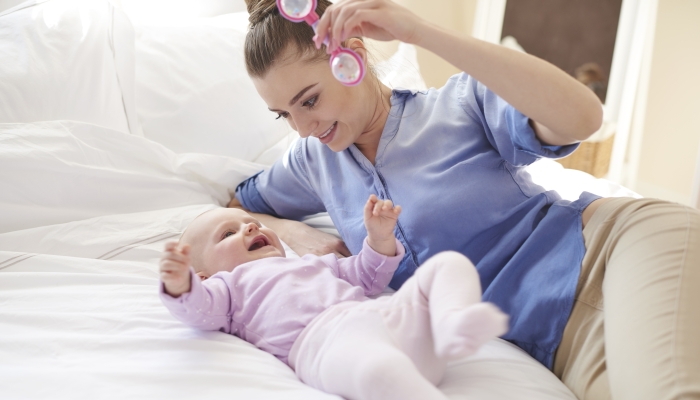 Sensory Activities
Your child's challenging behaviors may have to do with their senses. Learn why they may act out and what you can do to help with fun at-home activities!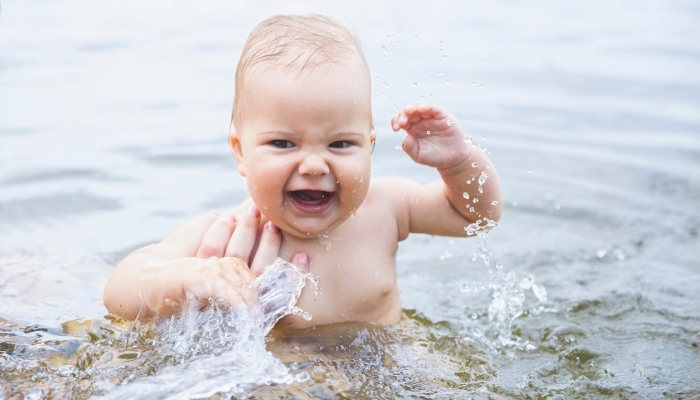 Play
Unoccupied play is your newborn's way of learning about the world, and you, through play. Find out everything you need to know about this stage of development.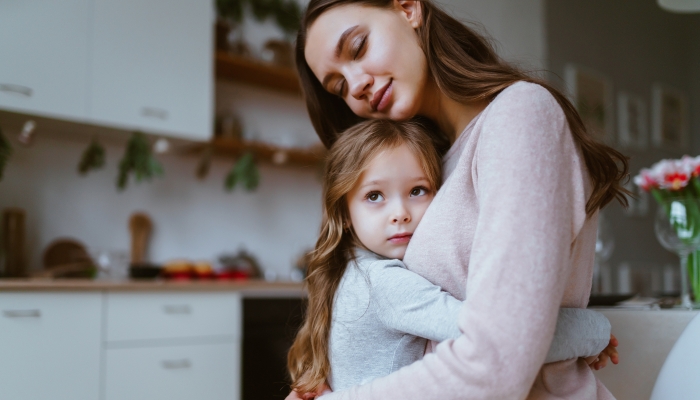 Sensory Activities
Worried your child may have tactile sensitivity? Here is all you need to know.