Braille Resource Packet for Parents of Young Children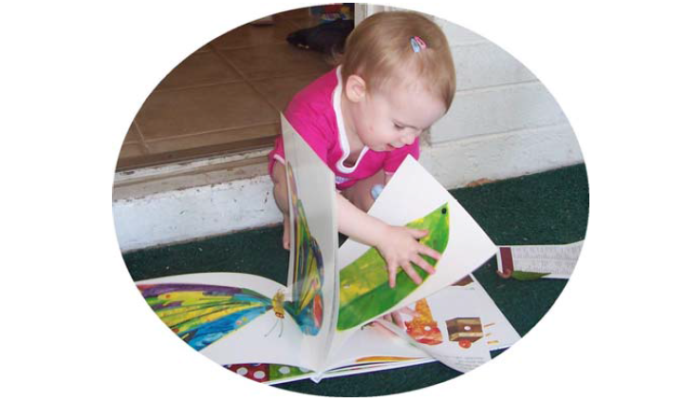 https://www.pathstoliteracy.org/braille-resource-packet-parents-young-children
This is a collection of articles, book ideas, instructions and activities for parents who want to teach early literacy and braille skills to their young children who are blind. Penny Rosenblum has put this packet of information together and now you can download it directly from the Paths to Literacy website.
This is a great way to get started with braille literacy or to share information with friends and family.
Related Posts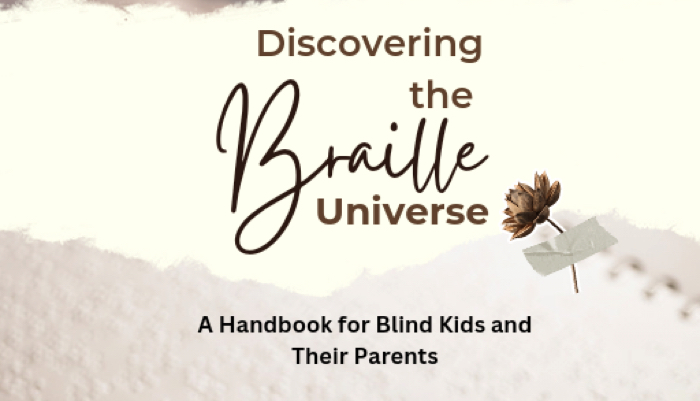 Braille and Literacy
Discovering the Braille Universe is a navigational tool providing valuable insights, advice, and guidance for individuals living with blindness.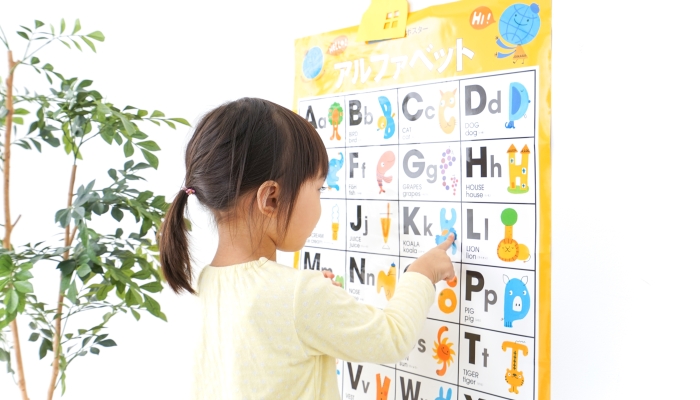 Braille and Literacy, Education
Early literacy for preschoolers is very important for their school readiness, but it doesn't have to be hard work. We show you how to make early literacy fun.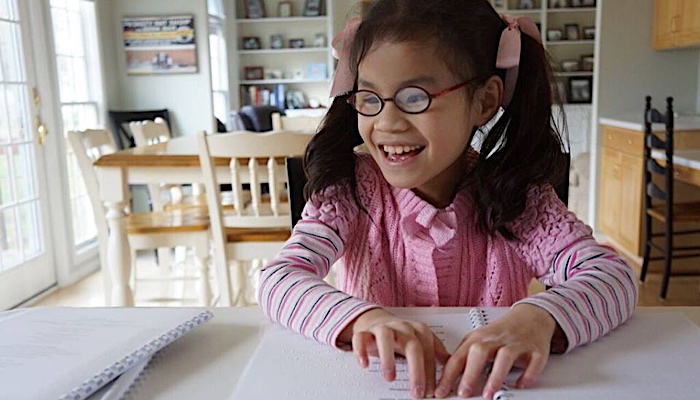 Braille and Literacy
The Seedlings Book Angel Program shares books in braille with visually impaired children in the United States and Canada. Each child receives their choice of five free books when they...