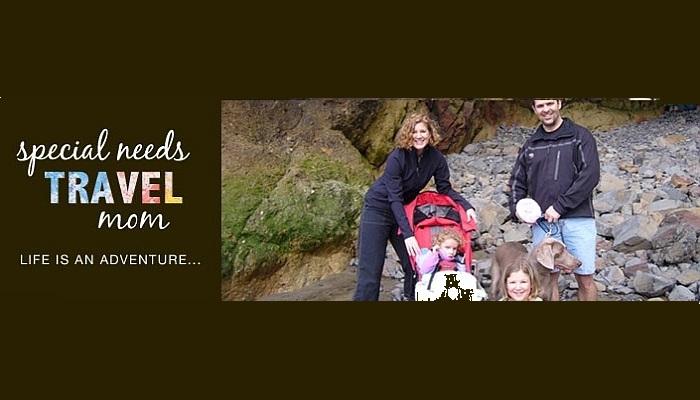 https://www.specialneedstravelmom.com/
Kerin writes about her travels with her entire family, including her daughter with special needs. Her daughter is blind, non-verbal, uses a wheelchair for mobility, and has other medical issues, so accessibility is always key! Find out where they've been, how they make flying accessible and what kind of equipment they take along on the trip. This is a must read for anyone planning to travel with their special needs child!
Related Posts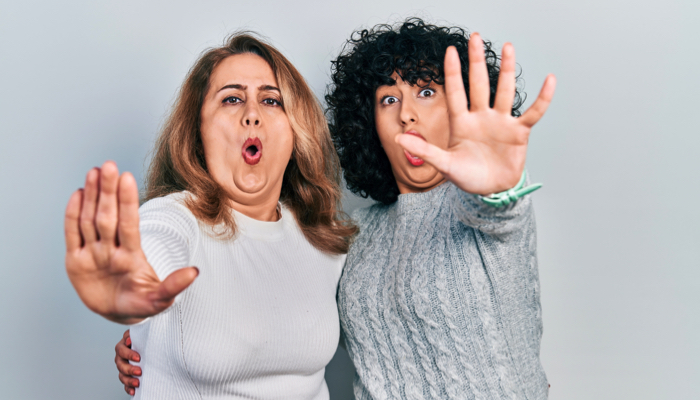 Support
It's natural for special needs parents to go above and beyond for their children, but we need to remember that it's important to take a break as well.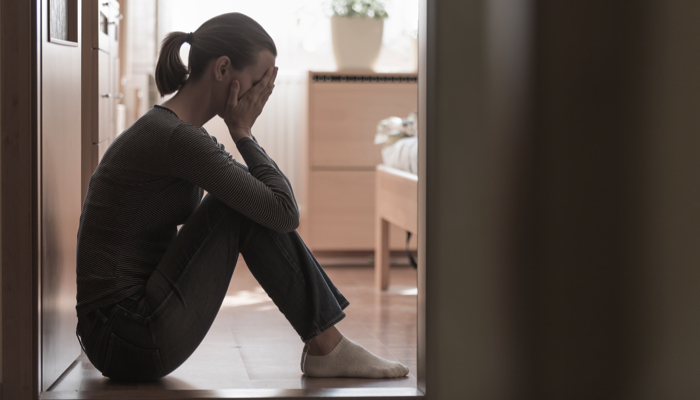 Special Needs, Support
Maybe the world now recovering from the COVID pandemic can learn something from parents of disabled children who have already developed coping skills.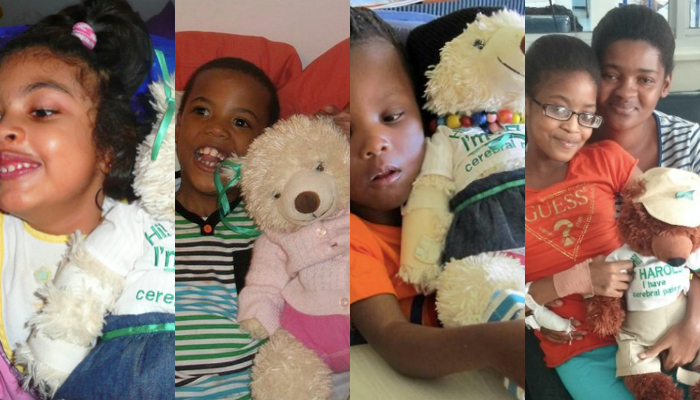 Support
Find out about Aware Bears and Never-Ending Stories. They aim to change the perception of what people with disabilities are capable of.