Sadie Can Count Book in Large Print and Braille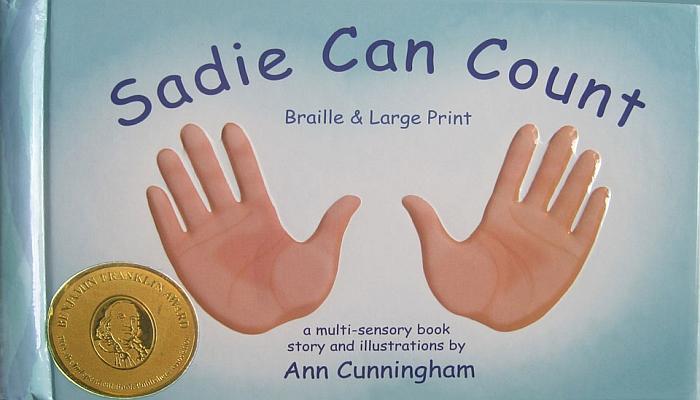 This is a wonderful book for beginners. It has large print and Braille text, full color and fully embossed pictures. Beginning readers, sighted, blind or visually impaired can enjoy "Sadie Can Count" with their friends and family.
Join Sadie as she explores her world and counts everyday treasures along the way. Help your child take their critical first step toward literacy by introducing tactile and visual symbols that represent common objects like socks, keys and shells.
Related Posts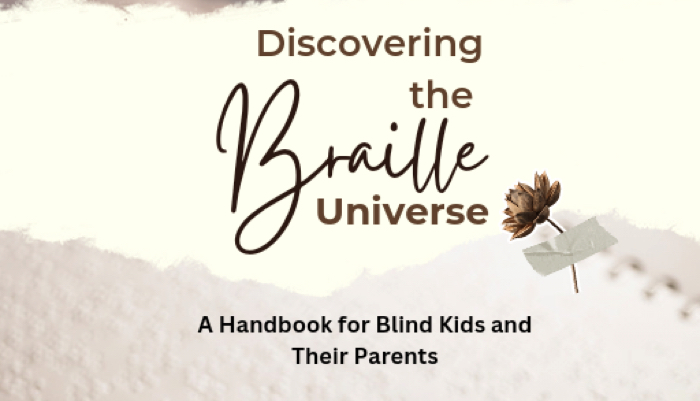 Braille and Literacy
Discovering the Braille Universe is a navigational tool providing valuable insights, advice, and guidance for individuals living with blindness.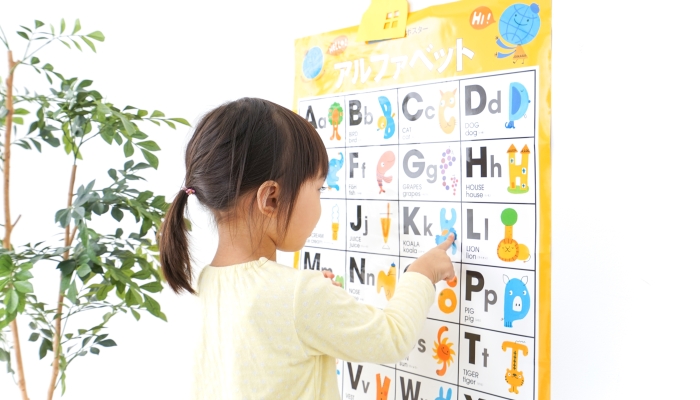 Braille and Literacy, Education
Early literacy for preschoolers is very important for their school readiness, but it doesn't have to be hard work. We show you how to make early literacy fun.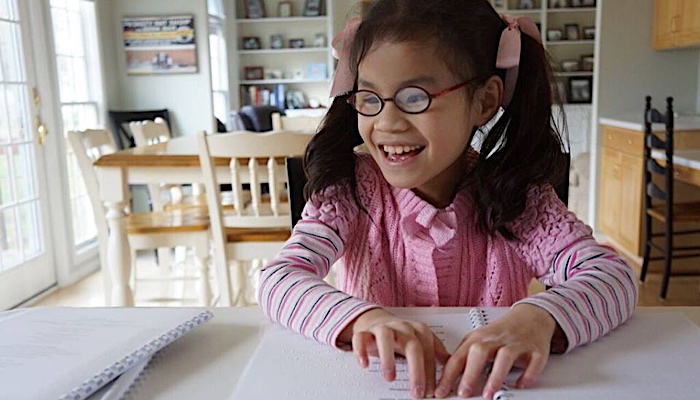 Braille and Literacy
The Seedlings Book Angel Program shares books in braille with visually impaired children in the United States and Canada. Each child receives their choice of five free books when they...