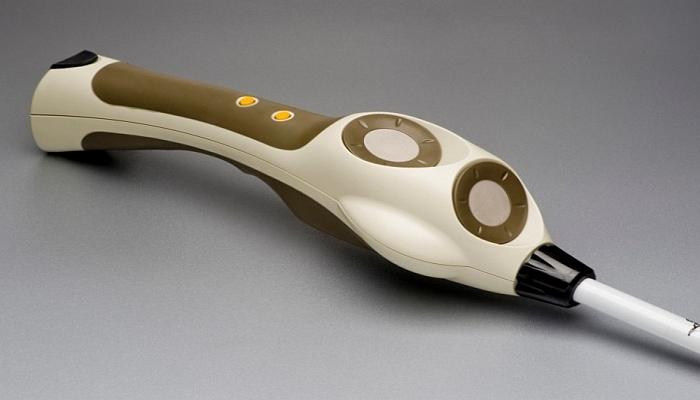 The new UltraCane is a step forward from the traditional white cane. The UltraCane is an electronic cane that delivers feedback through small vibrating buttons in the handle. Its ultrasound system provides information about obstacles in front of the user as well as above the head and chest.
The creators of the UltraCane say that "the extra information provided by the UltraCane allows the user to make decisions about obstacles in their path in advance, giving them more confidence and independence."
The UltraCane is manufactured in the UK, but you can find a US dealer through LS&S. It is pricey, but could be worth it for the extra information you get!
Related Posts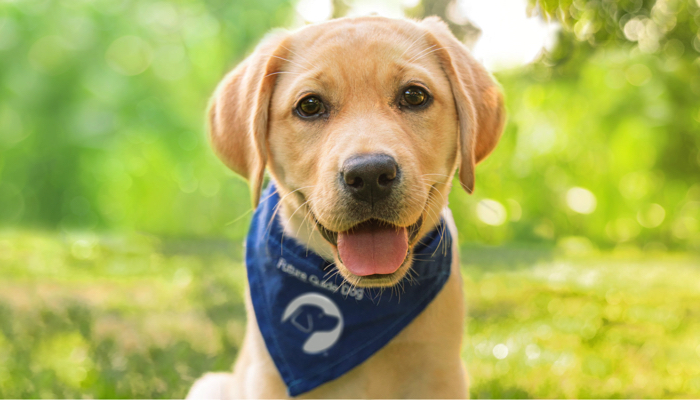 Orientation and Mobility, Visual Impairment
Southeastern Guide Dogs places skilled companion dogs with children with vision loss and guide dogs with teens as young as fifteen.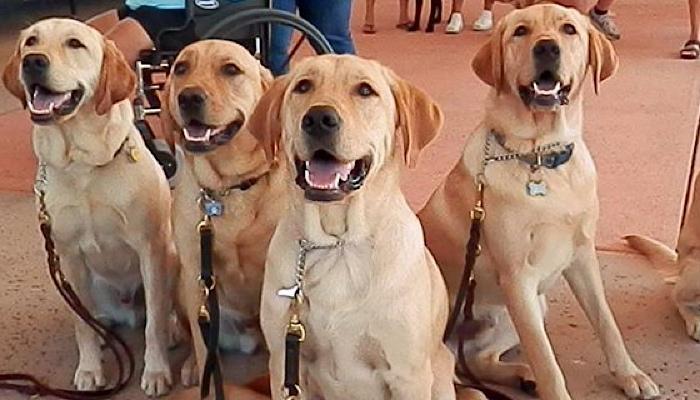 Orientation and Mobility, Visual Impairment
Guide Dogs of America is dedicated to its mission to provide guide dogs and instruction in their use, free of charge, to blind and visually impaired men and women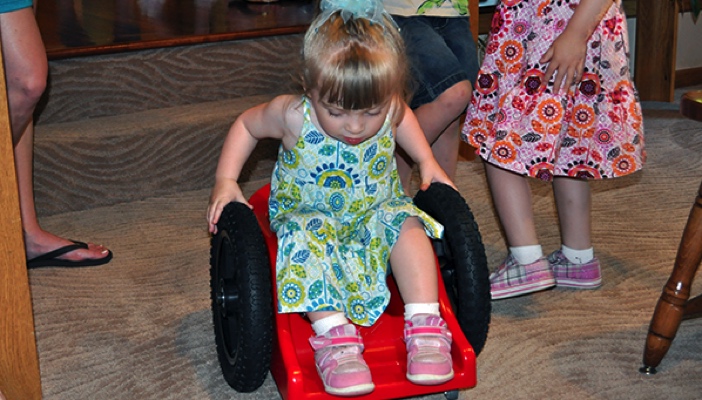 Orientation and Mobility
The ZipZac 1 & 2® are great mobility chairs for kids who need assistance. The chair was originally developed for a young boy with spina bifida who could move his...