Hungry Fingers Tactile Toys & Graphics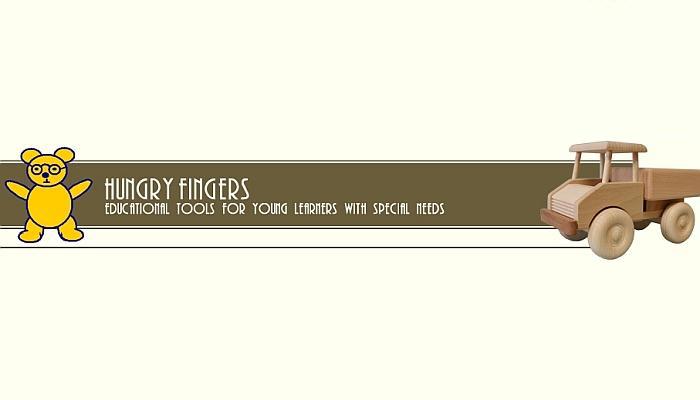 https://www.hungryfingers.com/
Hungry Fingers educational tools are designed to give visually impaired children the confidence that with poor vision, or even without sight, they can be in command of the space around them. They can learn how objects are related to one another, and why they look, or feel different when we draw them. They can learn that space can be divided and altered in many different ways, and that they are the ones who decide how they want to change it.
Related Posts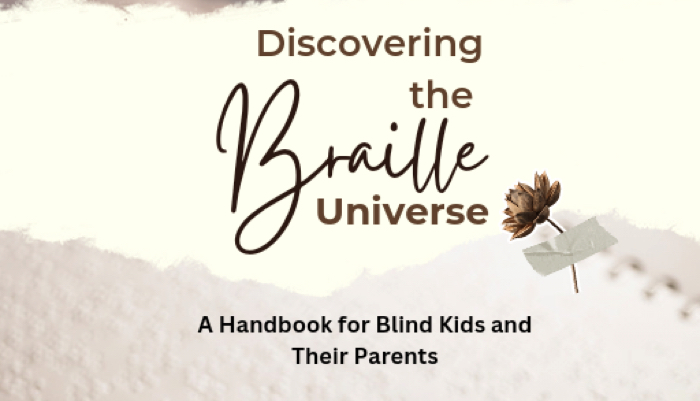 Braille and Literacy
Discovering the Braille Universe is a navigational tool providing valuable insights, advice, and guidance for individuals living with blindness.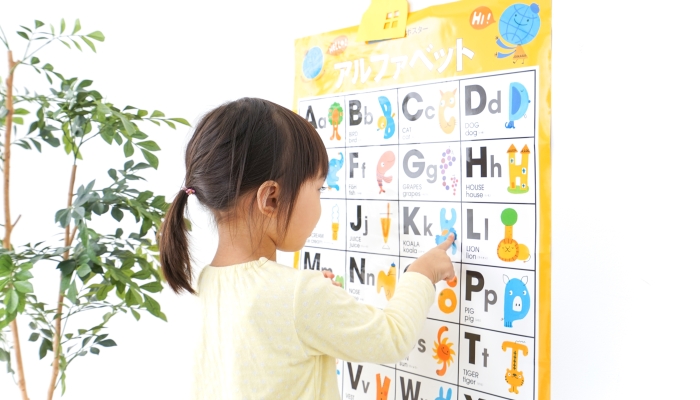 Braille and Literacy, Education
Early literacy for preschoolers is very important for their school readiness, but it doesn't have to be hard work. We show you how to make early literacy fun.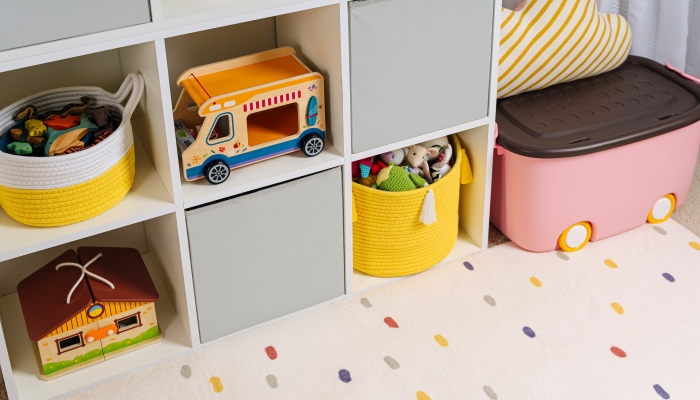 Play, Toys
Your home doesn't have to be overwhelmed by toys, even in the throes of raising tiny humans. Revolutionize your space with these ingenious toy storage ideas today!