IEP Resources for Children with Albinism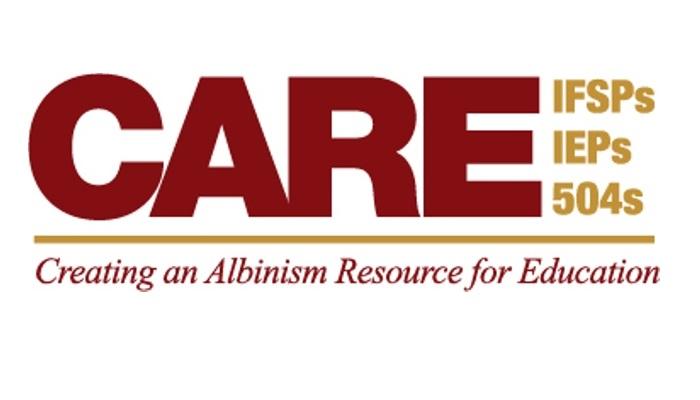 https://www.albinism.org/site/c.flKYIdOUIhJ4H/b.9308059/k.A565/The_CARE_Project.htm
NOAH provides parents and educators of school aged children with albinism with resource information that will aid them in formulating their child's individual education plan. Parents are able to read through information gained from other's education documents (grade level goals, assistive technology recommendations, Orientation & Mobility goals, age objectives, and any social development objectives).
Related Posts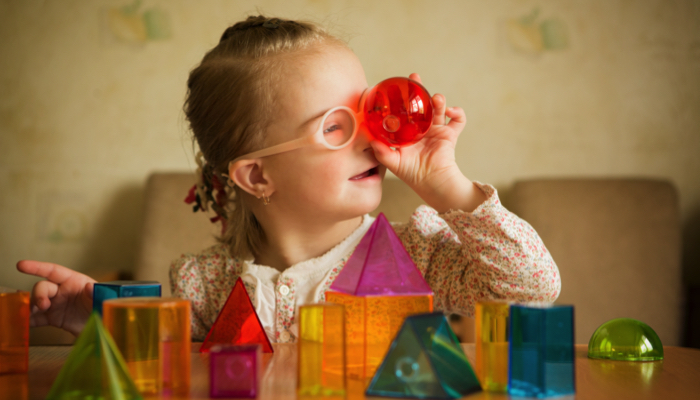 IEPs, Visual Impairment
Navigating the IEP can be stressful. Learn about the IEP process, what to expect, and how to develop CVI-specific goals and evaluations.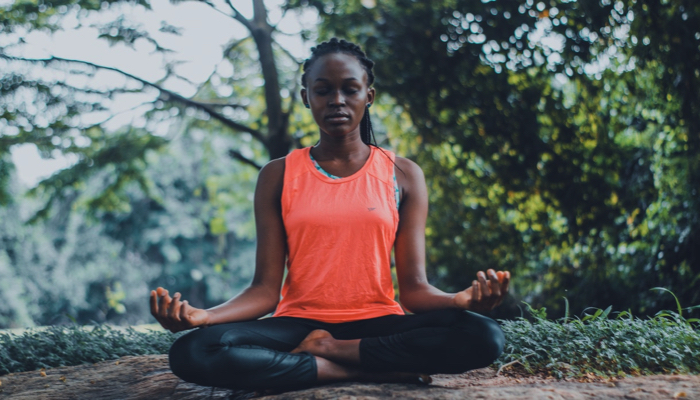 IEPs
IEPs can be daunting, especially that first one when your child is turning three. Check out these tips to help keep yourself calm and on track!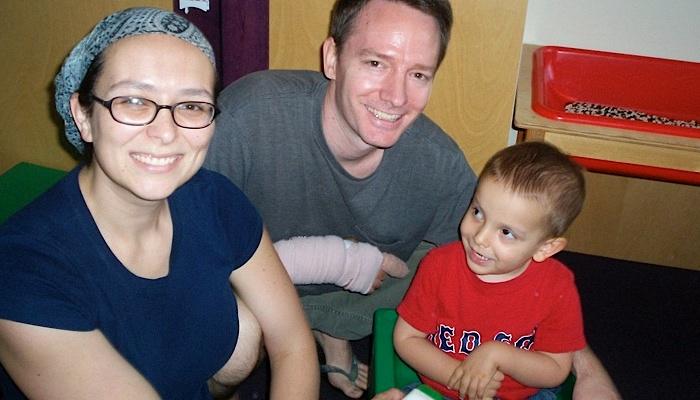 IEPs, Visual Impairment
Learn the basics of creating an IEP for a child with a visual impairment so you can walk in to your IEP meeting perfectly prepared.