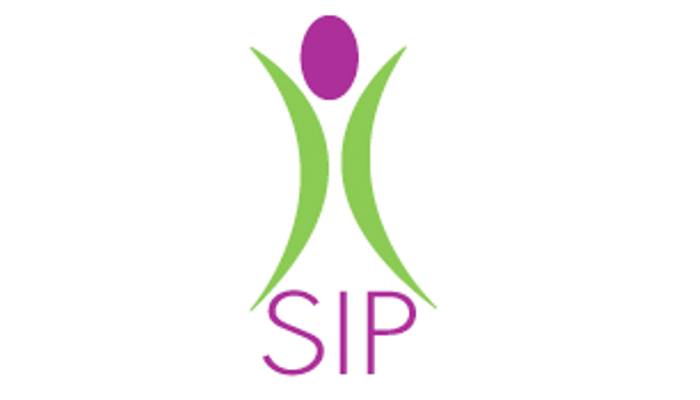 The mission of Stickler Involved People is to educate and give support to people affected by Stickler Syndrome. They have a shared network and are in the process of starting a pen pal group for all ages.
Stickler Involved People publishes a quarterly newsletter, Stickler Involved People Newsletter, at no cost to members, and a brochure, "Strickler Syndrome–What You Need to Know First." They have a bibliography of articles regarding the syndrome that is available. You can contact them for a list of articles and to obtain a particular article.
Related Posts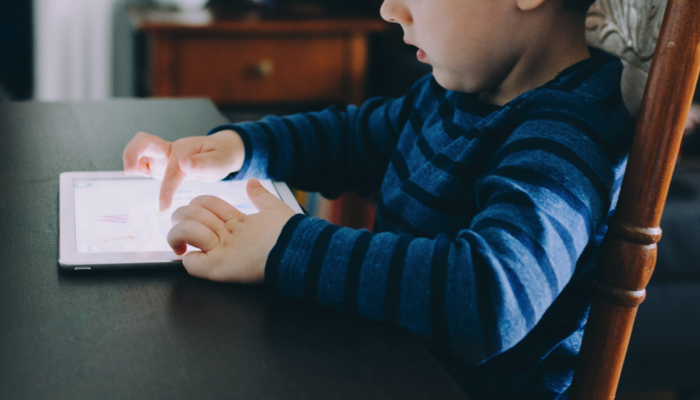 Eye Conditions and Syndromes, iPad Apps and Accessibility
A collection of successful iPad apps for kids diagnosed with CVI as recommended by a TVI and CVI specialist.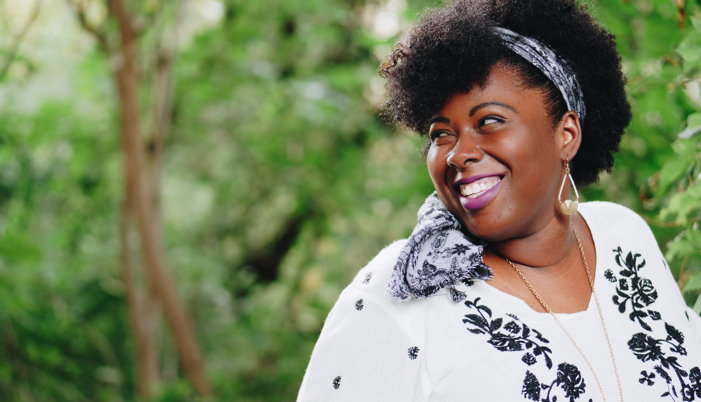 Eye Conditions and Syndromes, Visual Impairment
Gwen tells funny stories about raising her daughter Ivey who has bilateral anophthalmia. Gwen says it's important for us to learn to laugh at ourselves and our lives and teach...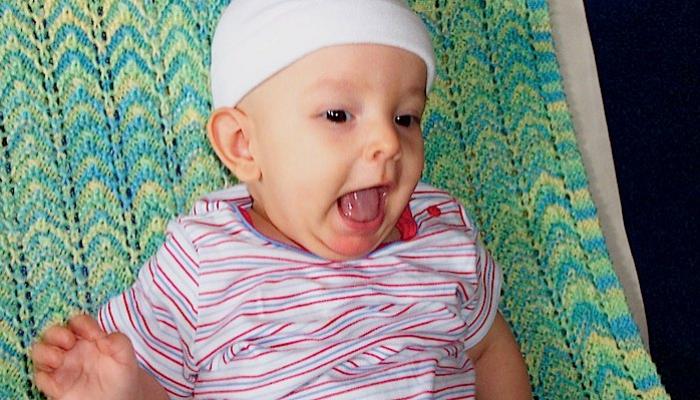 Eye Conditions and Syndromes, Visual Impairment
All your questions about Leber's Congenital Amaurosis (LCA) are answered here in one place. Don't see your question? Then just send us an email and we'll get right on it!