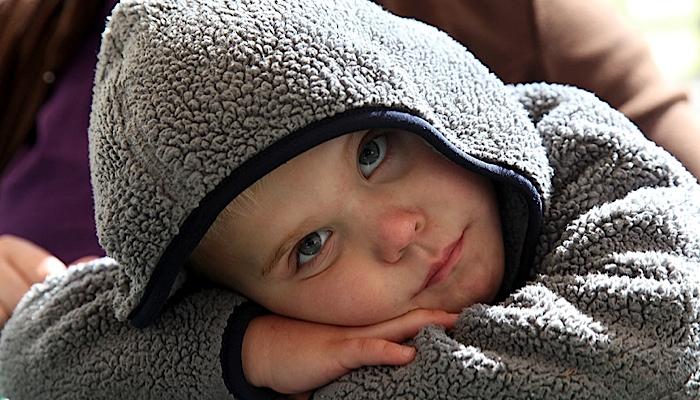 Shared by Veera
POSITIVE EXPOSURE, founded in 1997 by former fashion photographer Rick Guidotti and Diane McLean, MD, PhD, MPH, is a highly innovative arts organization working with individuals living with genetic difference.
Through vigorous cross-sector partnerships with health advocacy organizations, governmental agencies and educational institutions, Positive Exposure utilizes the visual arts to significantly impact the fields of genetics, mental health and human rights.
Their programs support and promote human dignity through Positive Exposure's Spirit of Difference photographic image data bank and video interviews of persons, particularly children, living with genetic conditions.