Kester Braille Curriculum Program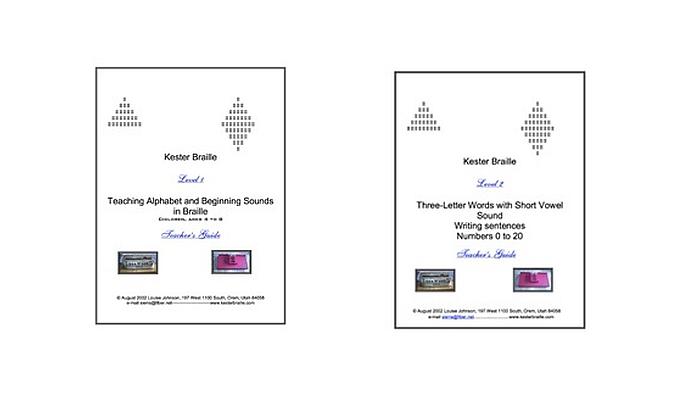 https://www.kesterbraille.com/
The purpose of the Kester Braille Reading Program is to fill the need for non-visual materials to teach specific skills to beginning readers in the same sequence these skills are taught to their sighted companions.
It is designed to teach alphabet, numbers, three-letter words with the short vowel sound, and basic punctuation through reading and writing.
It is written as a script to make it easier and more fun for parents and teachers of visually impaired children to teach beginning reading in braille and to make it easy for a teacher or a parent to pick up a manual and teach without spending hours of preparation.
Kester Braille is comprised of two levels.
Level 1 is "Teaching Alphabet and Beginning Sounds in Braille."
Level 2 is "Three-Letter Words With Short Vowel Sound,Writing Sentences, and Numbers 0 to 20."
Related Posts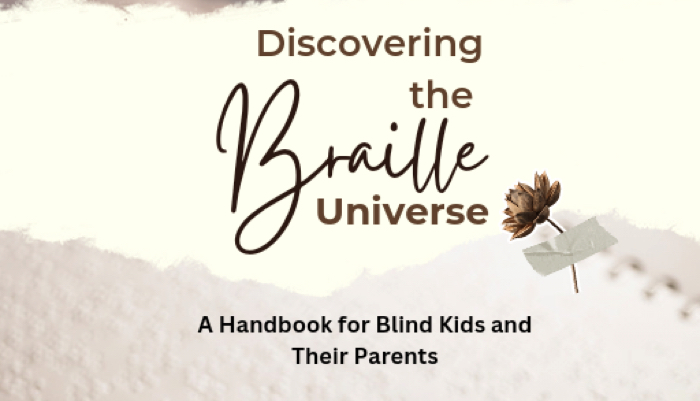 Braille and Literacy
Discovering the Braille Universe is a navigational tool providing valuable insights, advice, and guidance for individuals living with blindness.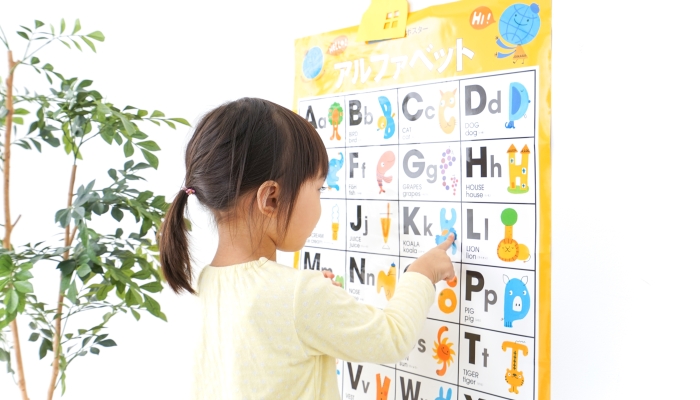 Braille and Literacy, Education
Early literacy for preschoolers is very important for their school readiness, but it doesn't have to be hard work. We show you how to make early literacy fun.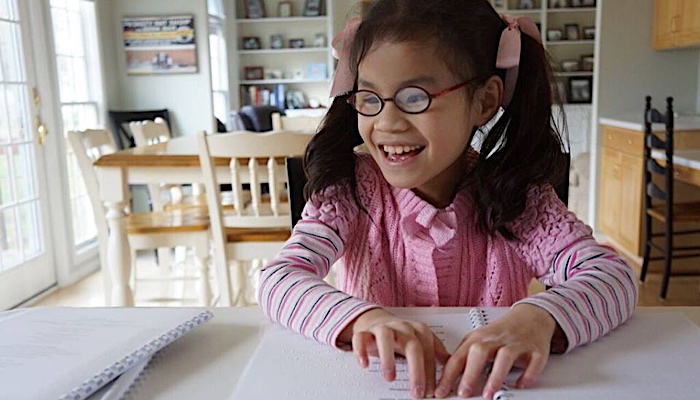 Braille and Literacy
The Seedlings Book Angel Program shares books in braille with visually impaired children in the United States and Canada. Each child receives their choice of five free books when they...