My Plate-Mate Adaptive Feeding Aid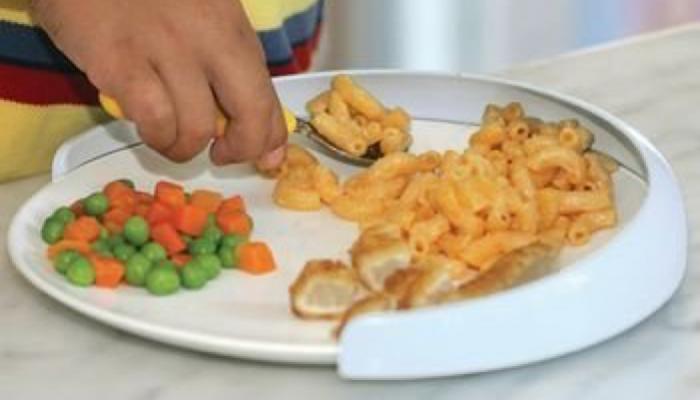 This post may contain affiliate links; please see our terms of use for details.
My Plate-Mate is a children's teaching tool for eating. It helps a toddler learn how to successfully eat with a utensil and plate while minimizing the mess that comes with kid's meals.
Related Posts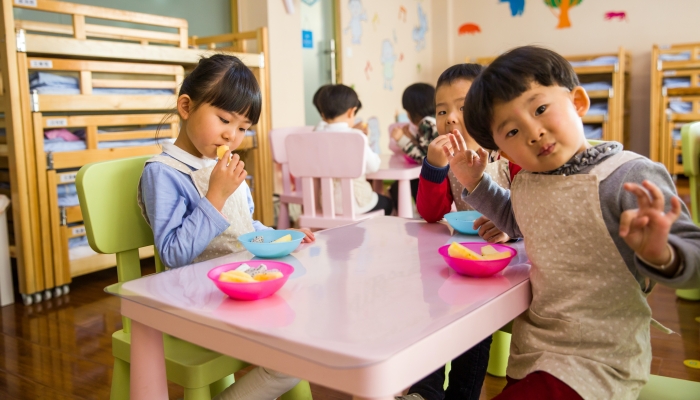 Feeding and Eating
Wondering if your baby should use a weaning table or high chair? Learn about the benefits of using a Montessori weaning table when introducing solid foods.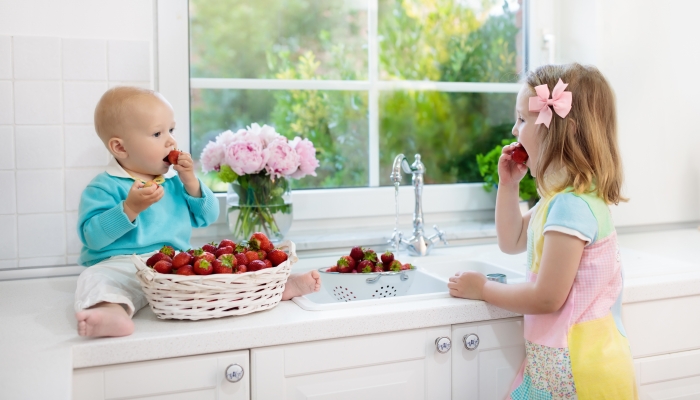 Feeding and Eating
Organic foods are free from chemical fertilizers and preservatives. Here are some of the best organic baby snacks for your little one to try!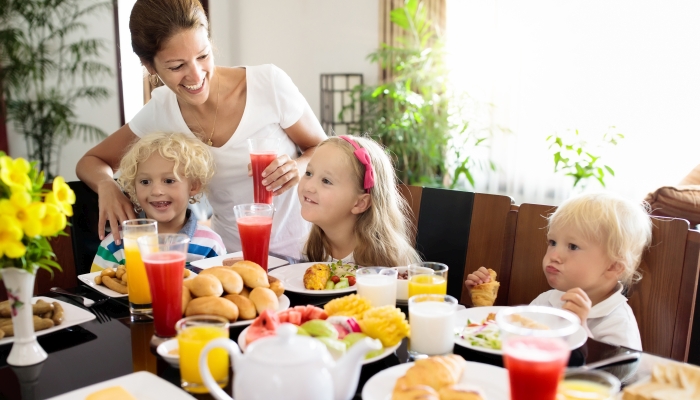 Feeding and Eating
Toddlers can be hard to please at mealtimes. These healthy toddler meal ideas will please even the pickiest eater!