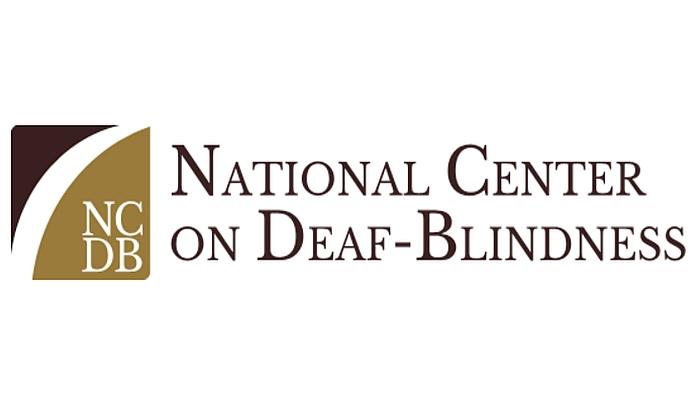 The National Consortium on Deaf-Blindness (NCDB) is a national technical assistance and dissemination center for children and youth who are deaf-blind.
The consortium focuses on two major purposes: The first is to promote academic achievement and results for children and youth (from birth to age 26) who are deaf-blind, through technical assistance, model demonstration, and information dissemination activities that are supported by evidence-based practices. Activities are directed toward families, service providers, state deaf-blind projects, state and local education agencies, and other organizations responsible for providing early intervention, education, and transition services.
The second purpose is to assist in addressing state-identified needs for highly qualified personnel who have the necessary skills and knowledge to serve children and youth who are deaf-blind.
NCDB is home to DB-LINK, the largest collection of information related to deaf-blindness worldwide. A team of information specialists makes this extensive resource available in response to direct requests, via the NCDB web site, through conferences and a variety of electronic medium.