National Blind Children's Society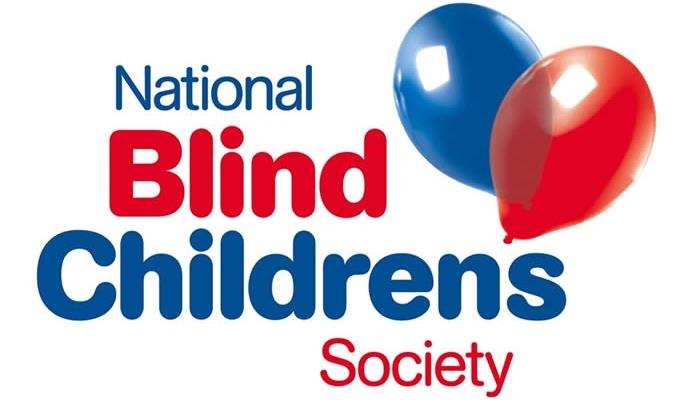 The National Blind Children's Society is a UK-based organization.
Their mission is to enable blind and partially sighted children and young people to achieve their educational and recreational goals.
Childhood and teenage years are the building blocks for the future. The NBCS gives children and young people with visual impairment the tools, opportunities and support they need to become confident and independent adults.
Related Posts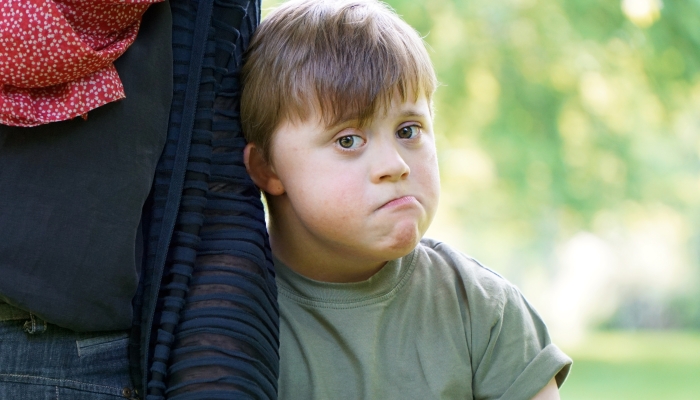 Special Needs
Searching for coping tools for social anxiety in children? You can use several effective strategies to help your special needs child cope with anxiety. Let us help!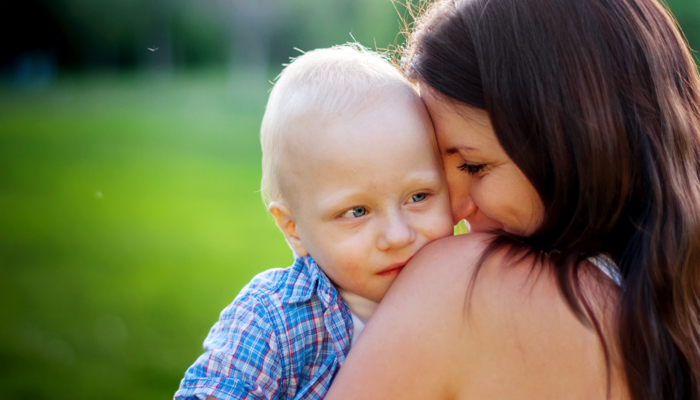 Special Needs
Parenting a special needs child can be exhausting, both physically and emotionally, but it will also be the most rewarding thing you'll ever do.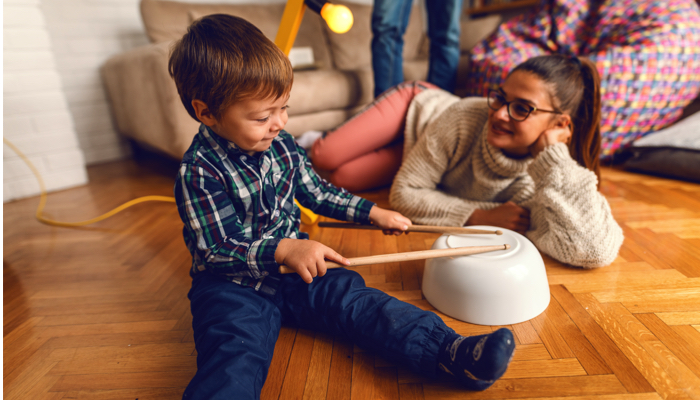 Play, Special Needs
Finding fun activities for your visually impaired child can be a challenge, especially when you are stuck inside all day!