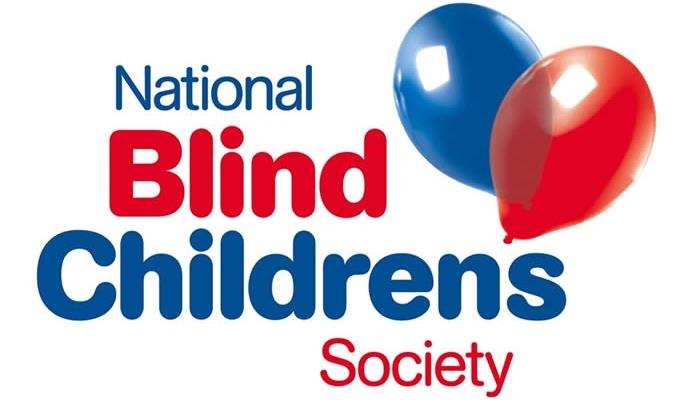 The National Blind Children's Society is a UK-based organization.
Their mission is to enable blind and partially sighted children and young people to achieve their educational and recreational goals.
Childhood and teenage years are the building blocks for the future. The NBCS gives children and young people with visual impairment the tools, opportunities and support they need to become confident and independent adults.