AbilityPath.org is an online hub and special needs community for parents and professionals to learn, connect and live a more balanced life – through all phases of a child's growth and development. The website combines social networking features with expert content from AbilityPath.org's team of educators, parents, therapists and medical professionals.
Related Posts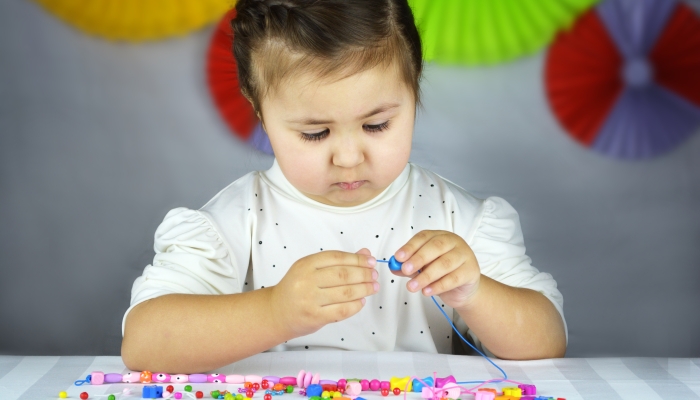 Development
Combined with fine and gross motor skills, visual motor skills help children perform small and large tasks.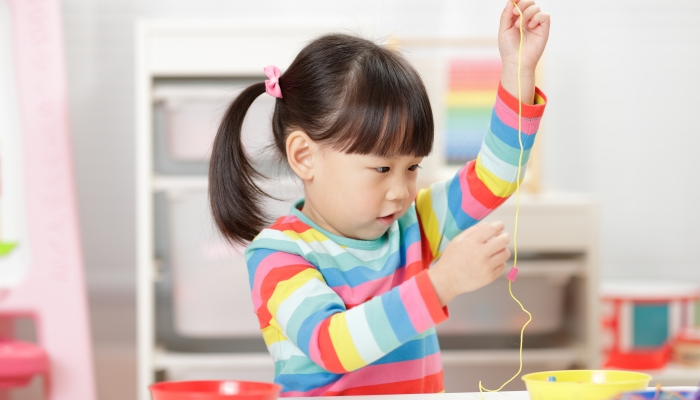 Development
Encouraging your child to play and explore is one of the best things you can do to improve hand-eye coordination.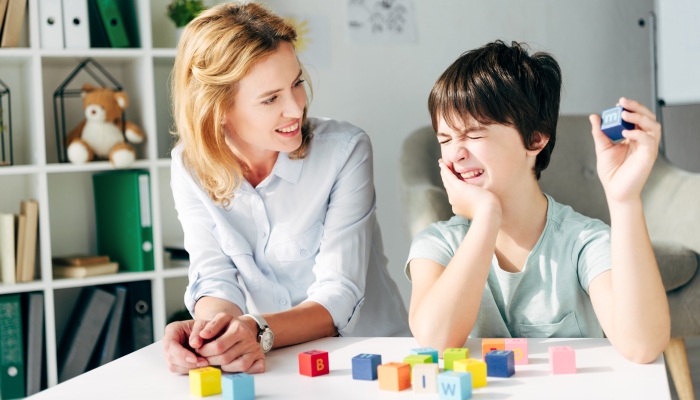 Development, Special Needs
Cognitive developmental delays occur when a child's thinking and reasoning are significantly below the expected average. Learn the signs and best ways to help.