Quick View Medical Records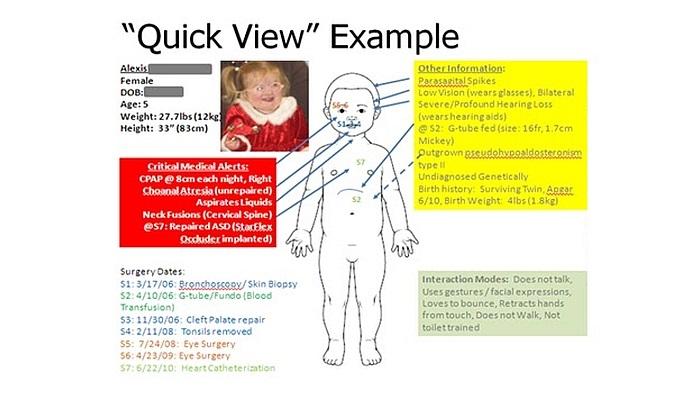 https://caringcalm.blogspot.com/2011/03/create-calm-for-chaotic-times-quick.html
Catherine Rose shares on her site, caringcalm.blogspot.com, how to create a "Quick View" for your child's medical records. The concept is to create a one-page visual aid that you can hand out to nurses, doctors, and other medical professionals that lists your child's medical alerts, medical background, recent surgeries, and tips for interacting with them. Catherine has pdf's you can download so you can make your own Quick View.
Related Posts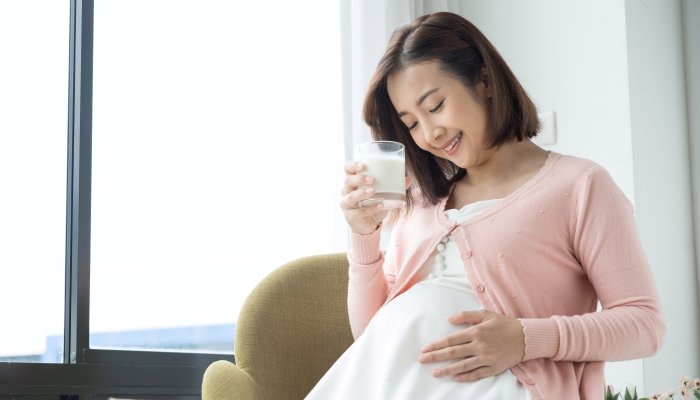 Health & Nutrition, Parenting
While Ensure can promote health, you'll want to make sure you understand the ingredients and the quantities that are right for you.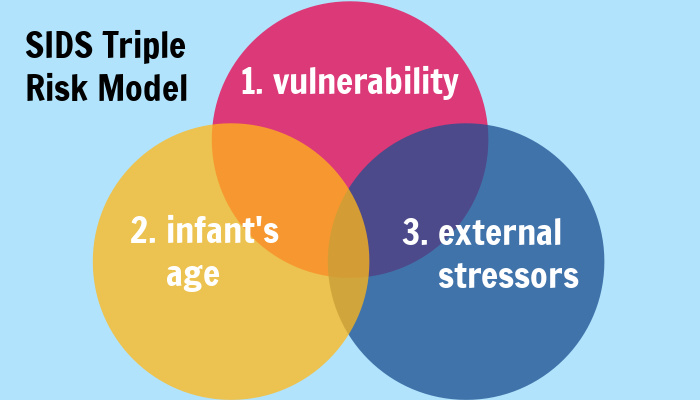 Health & Nutrition, Research Studies
Researchers at the SIDS and Sleep Apnoea Research Group in Australia have discovered a possible cause for Sudden Infant Death Syndrome.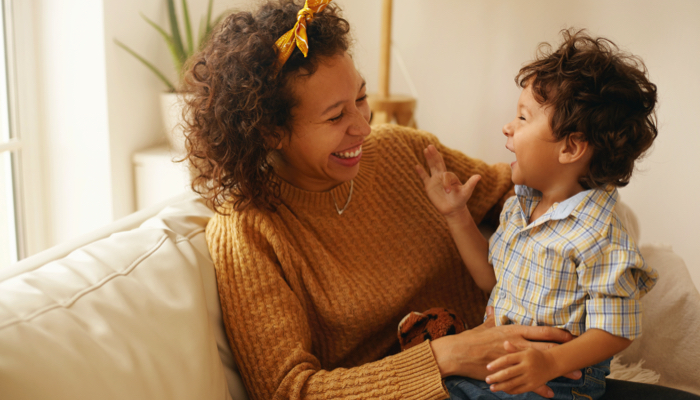 Research Studies
University of Bristol is looking for families who can share videos of their children who are blind interacting with their friends and family.