Quick View Medical Records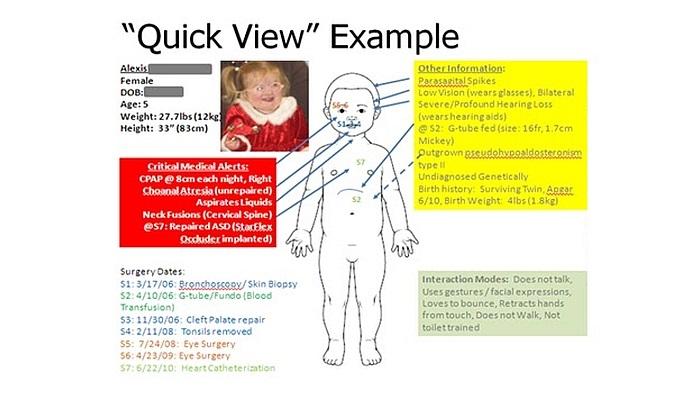 https://caringcalm.blogspot.com/2011/03/create-calm-for-chaotic-times-quick.html
Catherine Rose shares on her site, caringcalm.blogspot.com, how to create a "Quick View" for your child's medical records. The concept is to create a one-page visual aid that you can hand out to nurses, doctors, and other medical professionals that lists your child's medical alerts, medical background, recent surgeries, and tips for interacting with them. Catherine has pdf's you can download so you can make your own Quick View.
Related Posts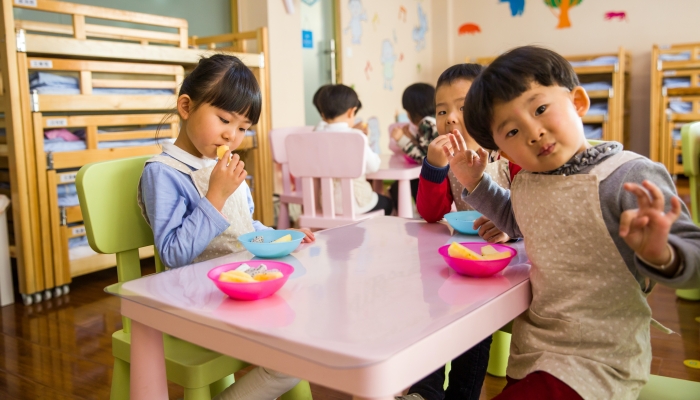 Feeding and Eating
Wondering if your baby should use a weaning table or high chair? Learn about the benefits of using a Montessori weaning table when introducing solid foods.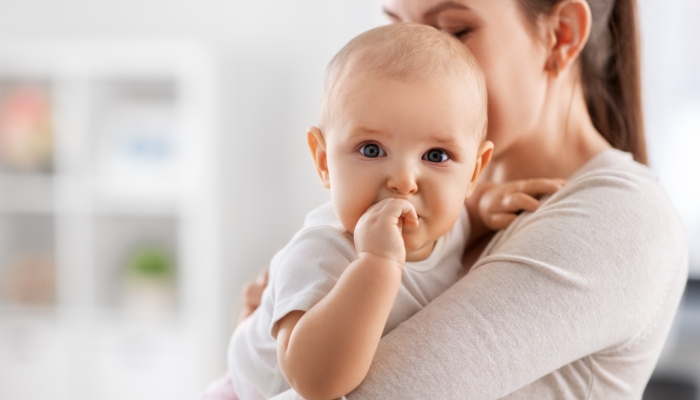 Health & Nutrition
Teething can cause gum pain, drooling, and rashes in babies. However, congestion, fevers, and diarrhea are not typical teething symptoms.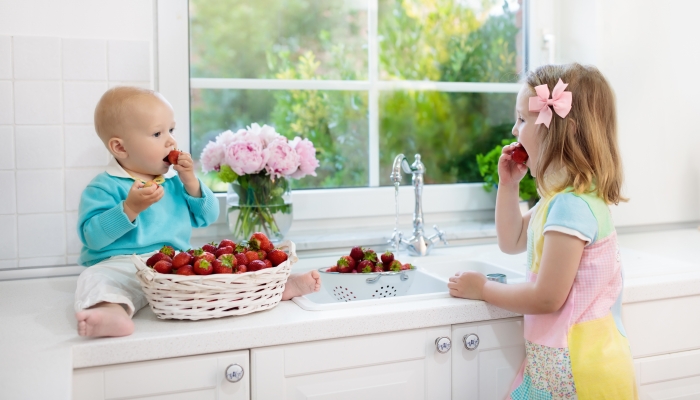 Feeding and Eating
Organic foods are free from chemical fertilizers and preservatives. Here are some of the best organic baby snacks for your little one to try!