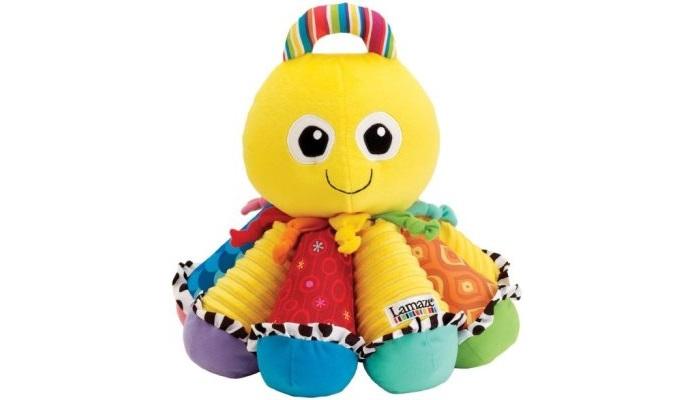 This post may contain affiliate links; please see our terms of use for details.
This is one of my son's favorite toys. Each leg on the octopus plays a different note when squeezed in a very airy and natural sound (this toy is not electronic so the sound is very peaceful). It also gives off a light vanilla scent when you squeeze it. Very soothing and multisensory!
Related Posts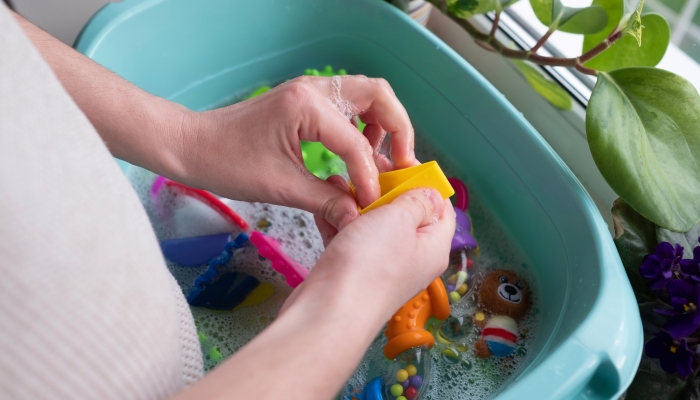 Parenting, Toys
Bath toys are fantastic. Unless yours are filled with mold, of course. Here's all you need to know about how to clean bath toys safely and effectively.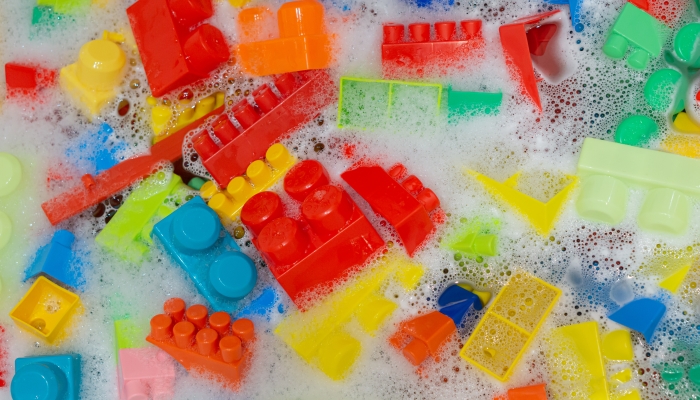 Parenting, Toys
It's essential to know how to clean baby toys safely and effectively to prevent them from becoming a breeding ground for harmful bacteria.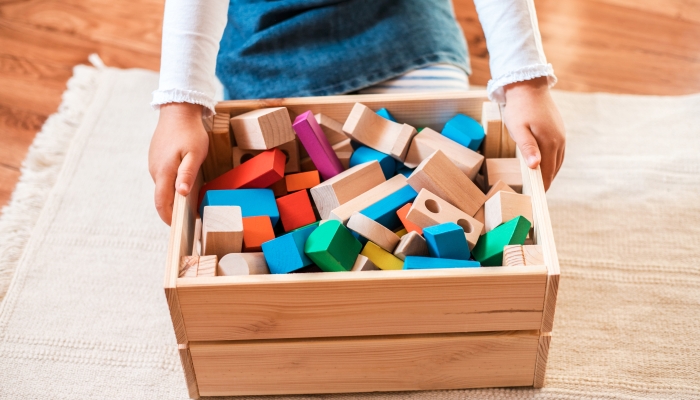 Parenting, Toys
As long as you know how to clean wooden toys effectively, they should continue looking great for generations.