PlayAbility Toys: Special Toys for Special Kids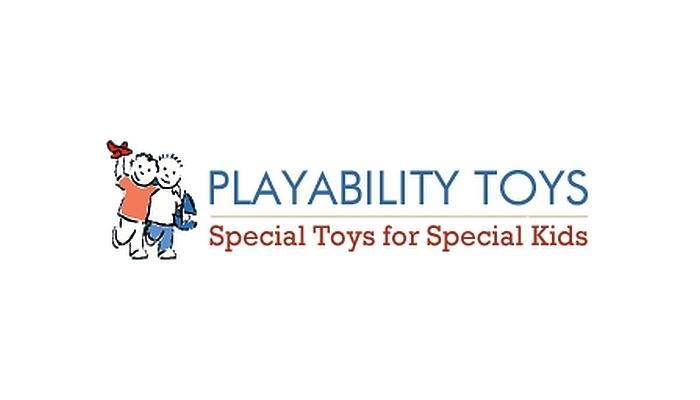 https://www.playabilitytoys.com/
PlayAbility Toys creates toys designed specifically for children with visual impairments, hearing impairments, cognitive challenges and other challenges. PlayAbility Toys says that they make "special toys for special kids." From tactile puzzles to big balls with grips that make a cool sound, these guys carry it all. And the best part is they are affordable!
Related Posts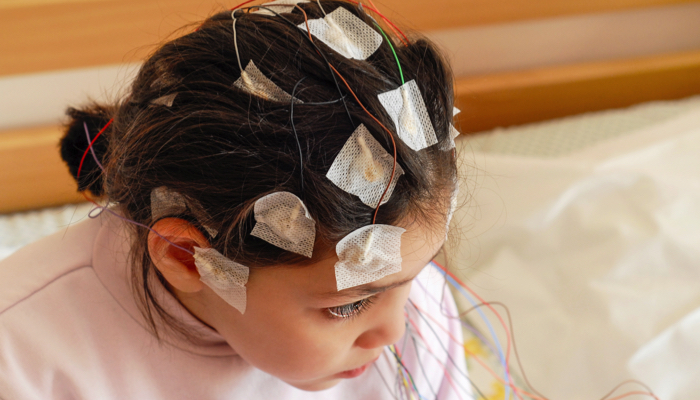 Special Needs
Coping with childhood epilepsy can be stressful, but focusing on strategies to support you and your family can positively impact your child's well-being.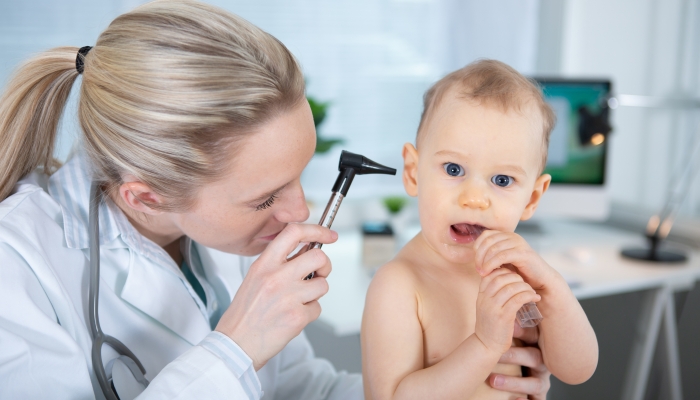 Health & Nutrition, Special Needs
A newborn hearing test is an important screening test to evaluate for hearing loss. An early diagnosis can help prevent further hearing loss.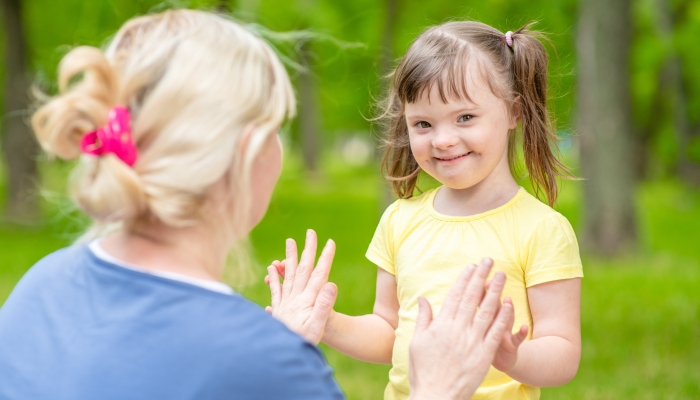 Special Needs
Regular physical activity offers numerous benefits for all people. It's important to find ways to include disabled children in physical activities so they can experience these benefits too.