PlayAbility Toys: Special Toys for Special Kids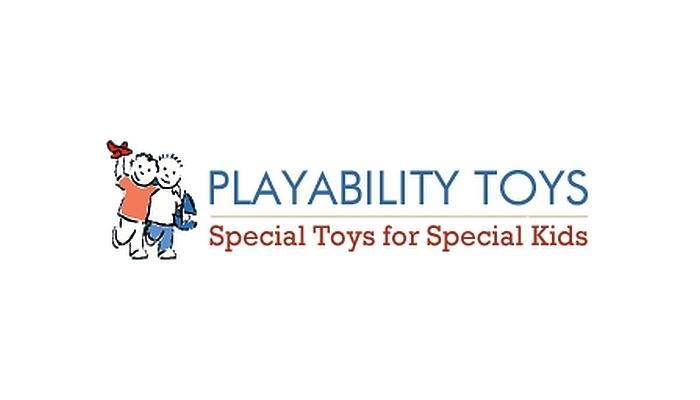 https://www.playabilitytoys.com/
PlayAbility Toys creates toys designed specifically for children with visual impairments, hearing impairments, cognitive challenges and other challenges. PlayAbility Toys says that they make "special toys for special kids." From tactile puzzles to big balls with grips that make a cool sound, these guys carry it all. And the best part is they are affordable!
Related Posts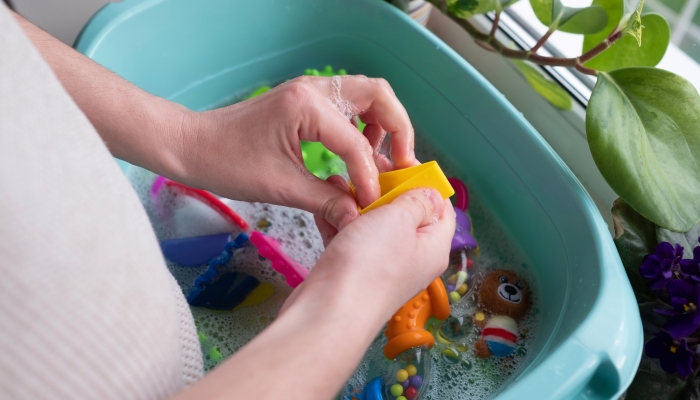 Parenting, Toys
Bath toys are fantastic. Unless yours are filled with mold, of course. Here's all you need to know about how to clean bath toys safely and effectively.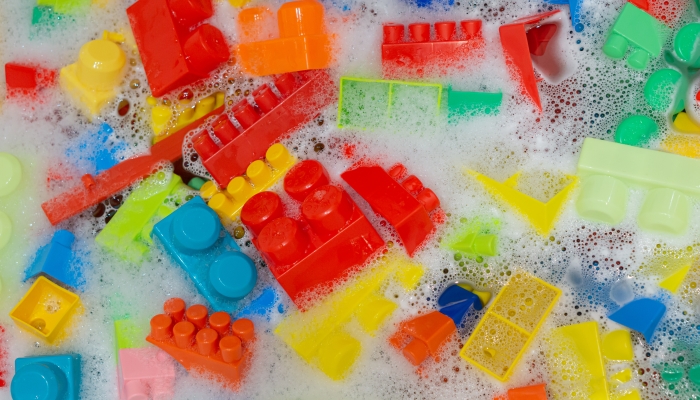 Parenting, Toys
It's essential to know how to clean baby toys safely and effectively to prevent them from becoming a breeding ground for harmful bacteria.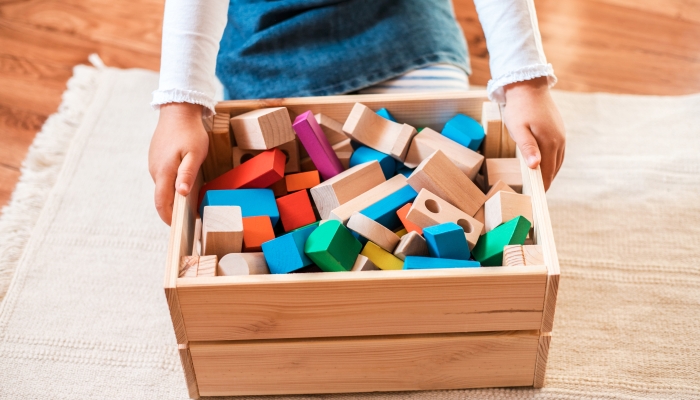 Parenting, Toys
As long as you know how to clean wooden toys effectively, they should continue looking great for generations.