Prevent Blindness America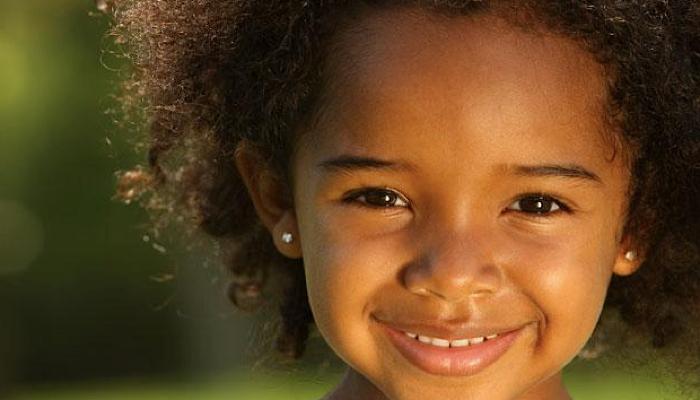 https://www.preventblindness.org/content/prevent-blindness-and-childrens-vision
Founded in 1908, Prevent Blindness America is the nation's leading volunteer eye health and safety organization dedicated to fighting blindness and saving sight. Focused on promoting a continuum of vision care, Prevent Blindness America touches the lives of millions of people each year.
The National Center for Children's Vision and Eye Health at Prevent Blindness was established to support the development of public health infrastructure to promote and ensure a comprehensive, multi­ tiered continuum of vision care and eye health for young children. The Center is committed to conducting this work through strong partnerships, sound science, and targeted policy initiatives.
Related Posts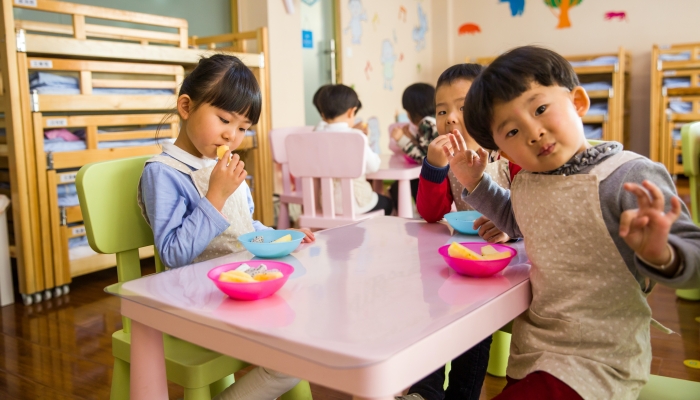 Feeding and Eating
Wondering if your baby should use a weaning table or high chair? Learn about the benefits of using a Montessori weaning table when introducing solid foods.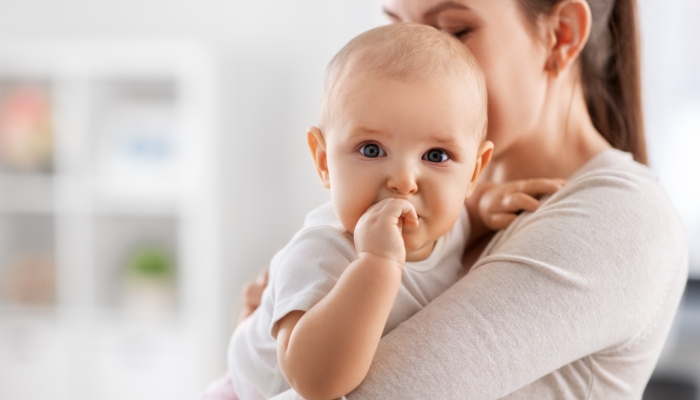 Health & Nutrition
Teething can cause gum pain, drooling, and rashes in babies. However, congestion, fevers, and diarrhea are not typical teething symptoms.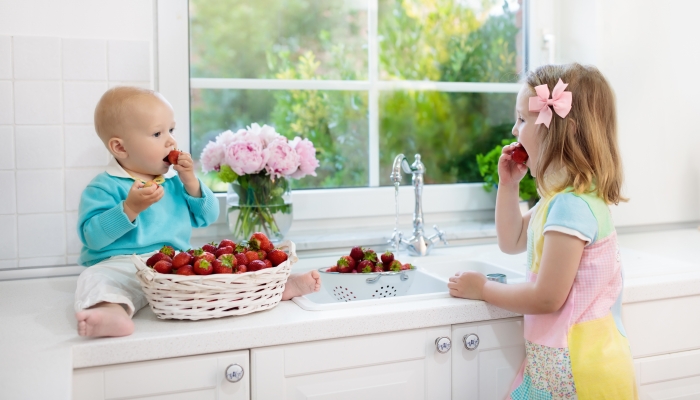 Feeding and Eating
Organic foods are free from chemical fertilizers and preservatives. Here are some of the best organic baby snacks for your little one to try!