Slate Pals: Braille pen-pal program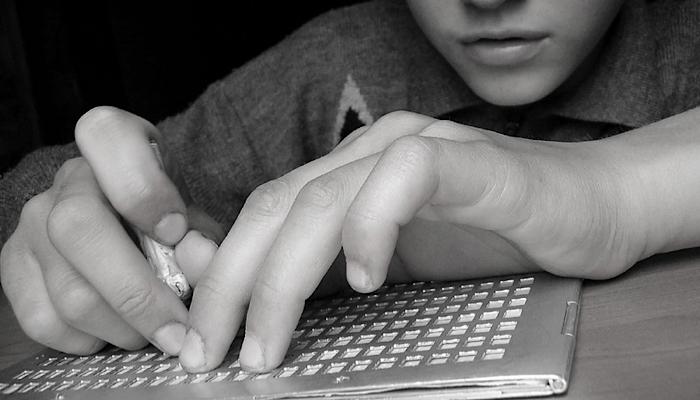 https://www.nfb.org/images/nfb/Publications/fr/fr14/Issue2/f140209.html
Slate Pals is a pen pal program for blind Braille reading students who want to write Braille letters to other students. It is called a Slate Pal program because slates are a handy, cheap, and easy way of writing Braille, just as pens are a handy, cheap, and easy way of writing print. (If you haven't learned how to use a slate and stylus yet, ask your teacher or your parents about it. It's fun to do and easy to learn.)
All kinds of kids of all ages sign up for the Slate Pal program. Sometimes blind kids from foreign countries want a Slate Pal. Sometimes sighted kids who want to learn Braille write and ask for a blind Slate Pal. But most of the kids are kids who just want to write to someone their own age. It's especially neat to write letters (and get letters) in Braille. It's also great to have someone to talk to about things that only another blind kid can understand.
If you would like to be a Slate Pal just fill out the Slate Pal Profile. There is no cost, but be ready to wait several weeks while a match is found. Once a match is made each applicant will get a copy of his or her new Slate Pal's Profile. The rest is then up to you!
Related Posts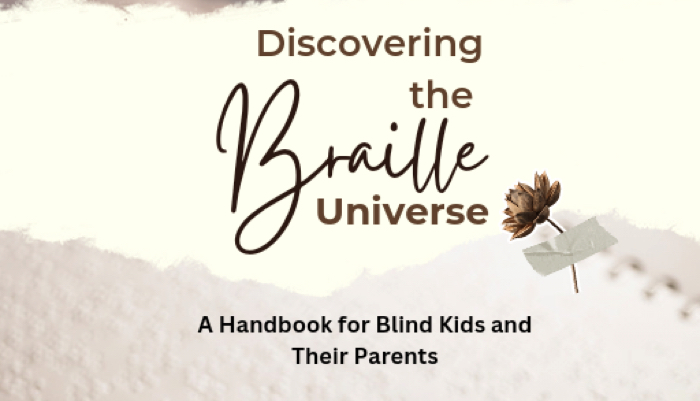 Braille and Literacy
Discovering the Braille Universe is a navigational tool providing valuable insights, advice, and guidance for individuals living with blindness.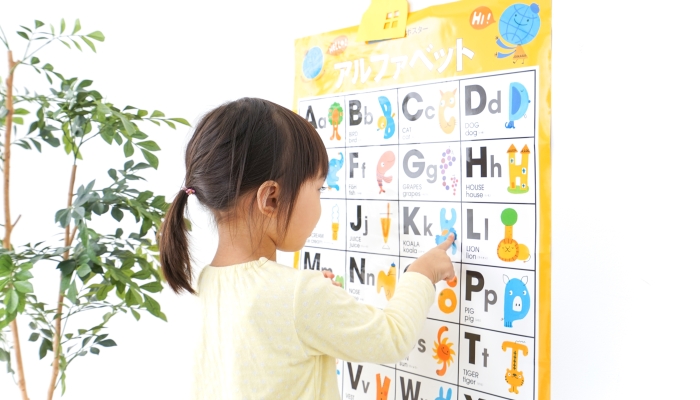 Braille and Literacy, Education
Early literacy for preschoolers is very important for their school readiness, but it doesn't have to be hard work. We show you how to make early literacy fun.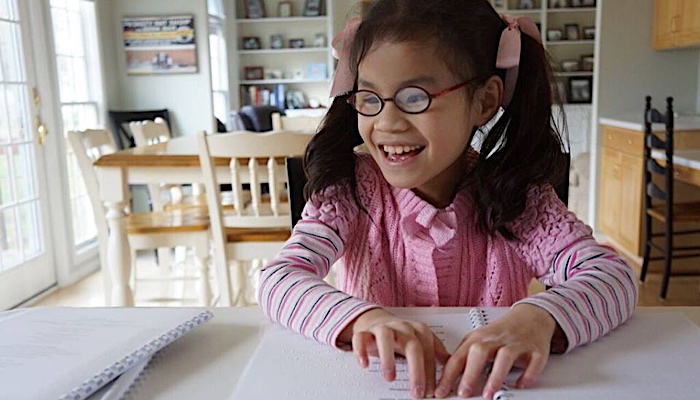 Braille and Literacy
The Seedlings Book Angel Program shares books in braille with visually impaired children in the United States and Canada. Each child receives their choice of five free books when they...