Sound Eggs Sensory Activity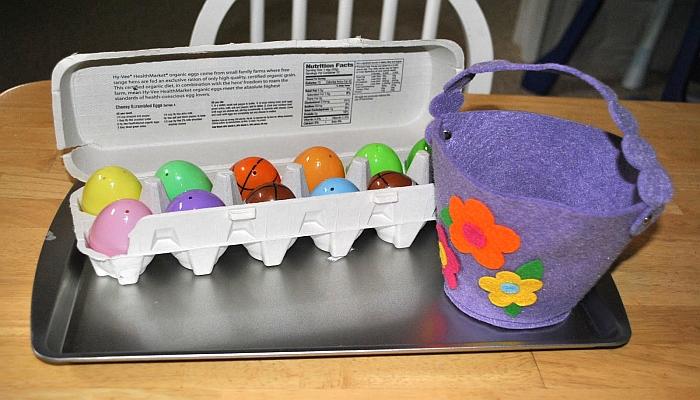 https://theiowafarmerswife.blogspot.com/2012/03/sensory-play-sound-eggs.html
Here's a fun sensory activity that you can play any time of year, but would be especially fun at Easter time: Sound Eggs! Fill each egg with a different object to make different sounds when you shake them. Fill your eggs in pairs so you can play a matching game! If your child has vision it's probably a good idea to use all the same colors for your eggs so they aren't confused by trying to match colors instead of sounds. As they get better at the game you could introduce the colors and see how they respond.
Here are some ideas for objects to place in your eggs:
dried beans
jingle bells
marbles
a smaller plastic egg
pompoms
rice
coins
cotton balls
See if your child can guess what's inside the egg before opening it! For more ideas on how to play this game, visit The Iowa Farmer's Wife.
Related Posts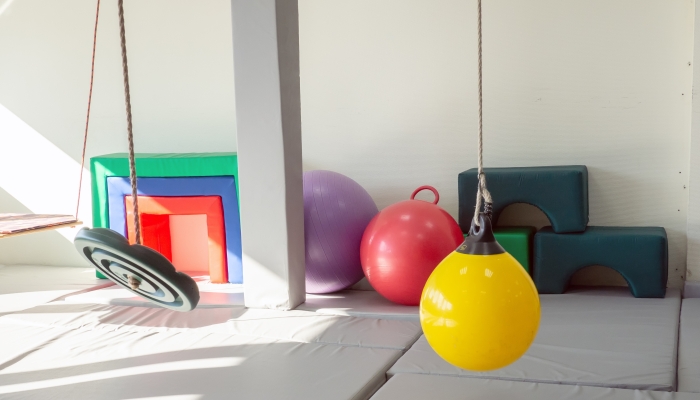 Sensory Activities
Have you considered creating a sensory room or sensory space in your home? It doesn't have to be difficult or expensive. Take a look at these simple ideas.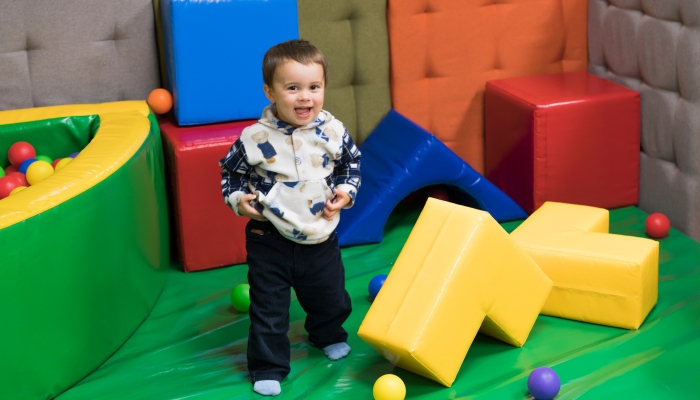 Sensory Activities
Sensory soft play delights the senses but did you know it also helps develop your child's physical, social, emotional, and cognitive skills, find out more.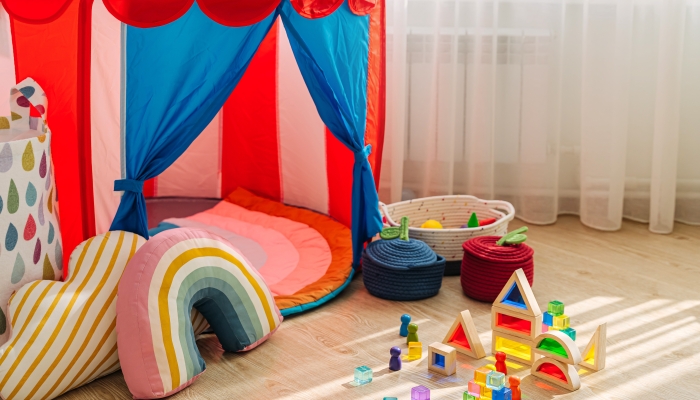 Sensory Activities
If you're looking for resources to help your child's sensory regulation, look no further than a sensory corner! Learn how to create the perfect sensory corner.