MIRA Guide Dog Foundation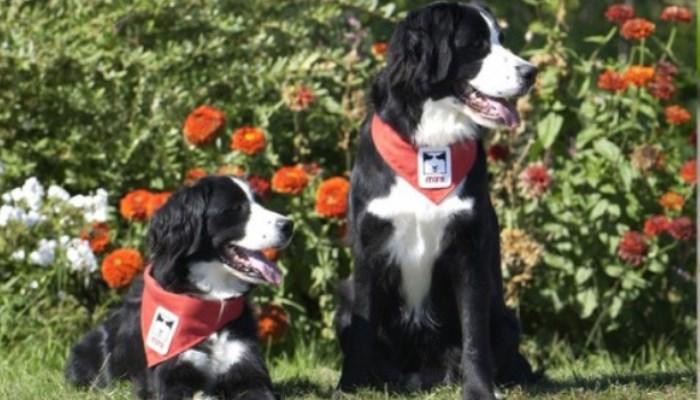 The MIRA Foundation is totally dedicated to helping disabled individuals by teaming them with dogs bred and fully trained to respond to their adaptation and rehabilitation needs. All of MIRA's services are made available free of charge to individuals with one or many visual or motor disabilities, and to children presenting Pervasive Development Disorders such as autism.
MIRA also offers a program for children 11 years and older. They are one of the only guide dog agency matching such young children with dogs. For more info click here.
Related Posts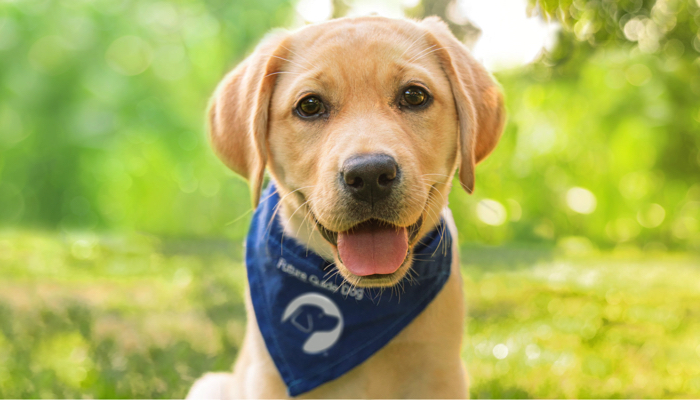 Orientation and Mobility, Visual Impairment
Southeastern Guide Dogs places skilled companion dogs with children with vision loss and guide dogs with teens as young as fifteen.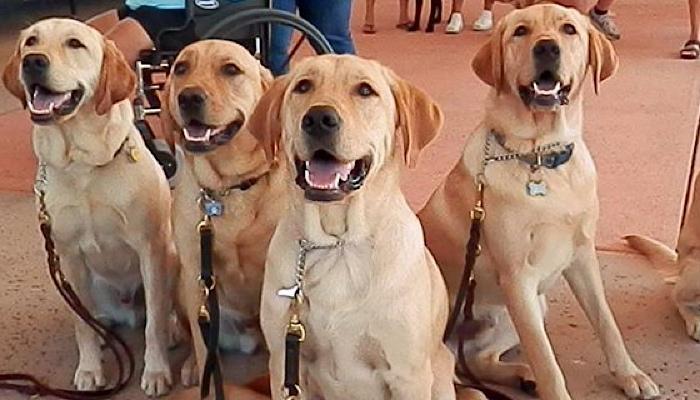 Orientation and Mobility, Visual Impairment
Guide Dogs of America is dedicated to its mission to provide guide dogs and instruction in their use, free of charge, to blind and visually impaired men and women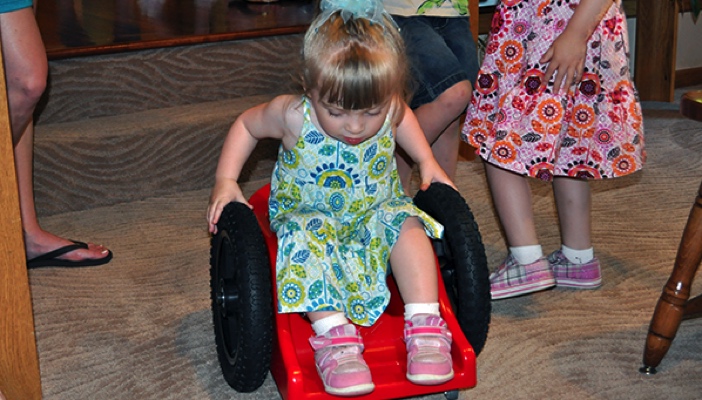 Orientation and Mobility
The ZipZac 1 & 2® are great mobility chairs for kids who need assistance. The chair was originally developed for a young boy with spina bifida who could move his...