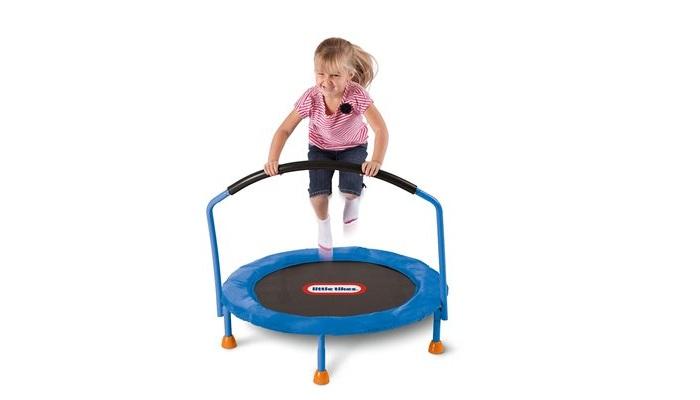 This post may contain affiliate links; please see our terms of use for details.
Trampolines are a great way for little ones to gain some confidence on their feet. And this on is small enough for toddlers! Even if your child can't walk or jump, trampolines can still be a fun way to practice standing on uneven ground or even getting a little bounce going. My son enjoys laying on the trampoline and rolling back and forth. It's also fun to sit in the middle of the trampoline with toys that can roll, like balls, since they always roll back to you where ever you are.
Related Posts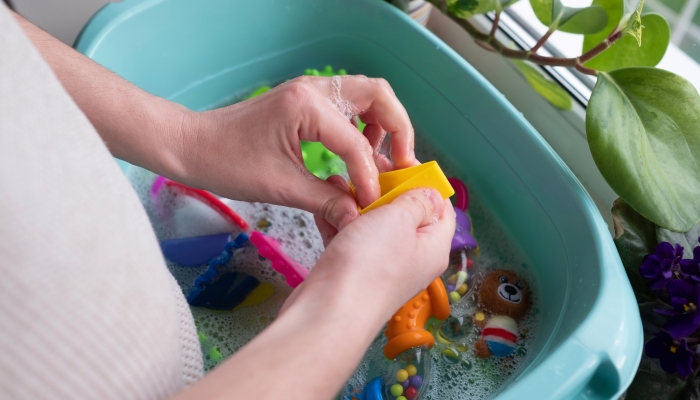 Parenting, Toys
Bath toys are fantastic. Unless yours are filled with mold, of course. Here's all you need to know about how to clean bath toys safely and effectively.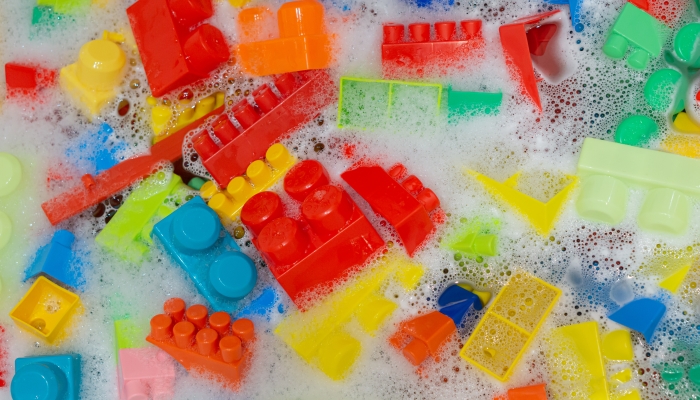 Parenting, Toys
It's essential to know how to clean baby toys safely and effectively to prevent them from becoming a breeding ground for harmful bacteria.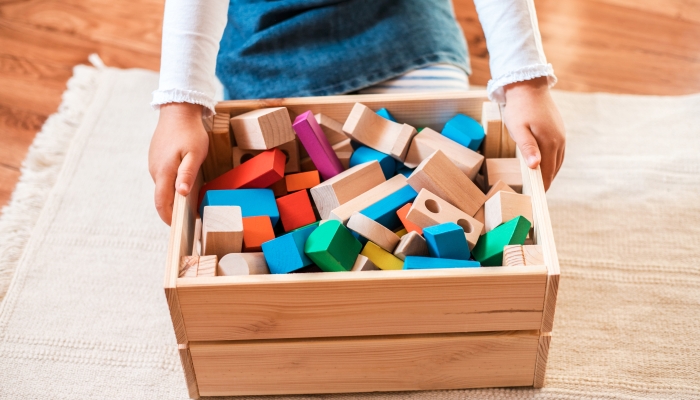 Parenting, Toys
As long as you know how to clean wooden toys effectively, they should continue looking great for generations.