Undiagnosed Diseases Network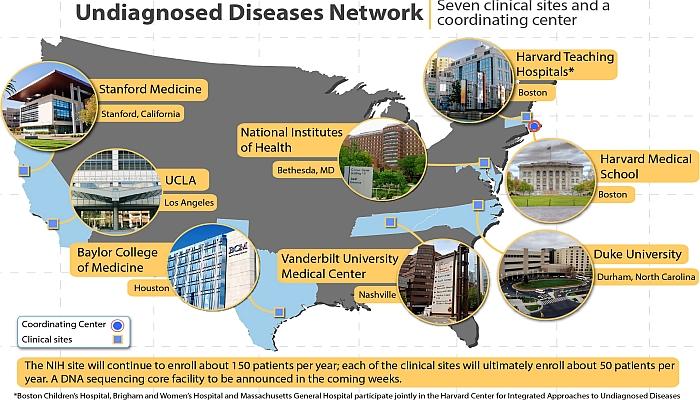 https://commonfund.nih.gov/Diseases/index
What's more worrisome than receiving a difficult diagnosis? Receiving no diagnosis at all. It's estimated that 25-30 million Americans suffer from a rare disorder, some going years and decades without knowing exactly what they have or how to treat it.
So the National Institutes of Health stepped up and in 2008 created the Undiagnosed Diseases Program (UDP), an intramural research program designed to help uncover and treat these disorders. Now they've gone a step further and created the Undiagnosed Diseases Network (UDN).
The idea of the UDN is to promote the same cross-disciplinary approach for diagnosing and ultimately coming up with viable treatments for these rare disorders, using resources from all around the country and tapping into the available genomic data.
For those people suffering from undiagnosed diseases, this couldn't have come soon enough. Check out the NIH website for more information. And to see how this might play out on a more personal level, go here.
Related Posts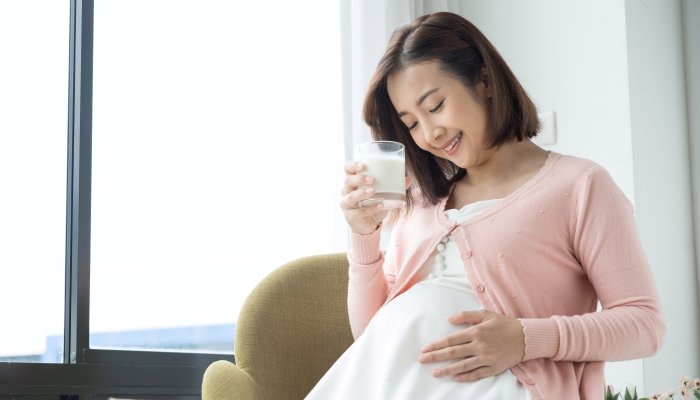 Health & Nutrition, Parenting
While Ensure can promote health, you'll want to make sure you understand the ingredients and the quantities that are right for you.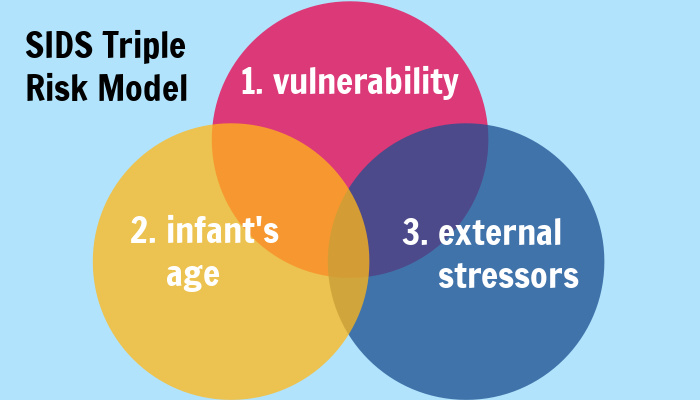 Health & Nutrition, Research Studies
Researchers at the SIDS and Sleep Apnoea Research Group in Australia have discovered a possible cause for Sudden Infant Death Syndrome.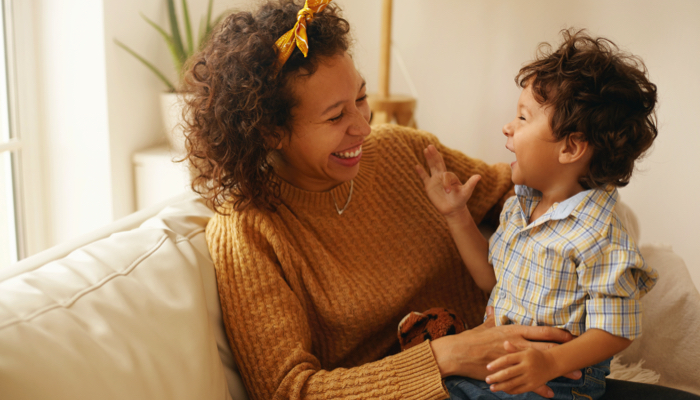 Research Studies
University of Bristol is looking for families who can share videos of their children who are blind interacting with their friends and family.