Wikki Stix for the Sight-Impaired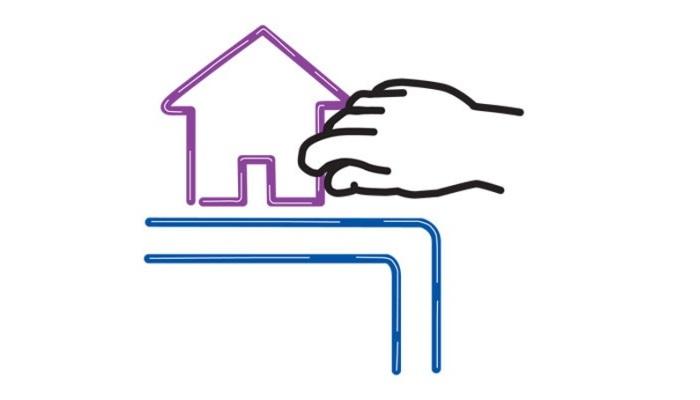 https://www.wikkistix.com/sight_impaired.php
Wikki Stix are an easy way to create tactile graphics, assist with O & M training, map concepts, music lessons, daily living skills and much more. Since they adhere to almost any smooth surface with just fingertip pressure, they are easy to use to provide a raised line effect.
Check out the Wikki Stix website for more ideas!
Related Posts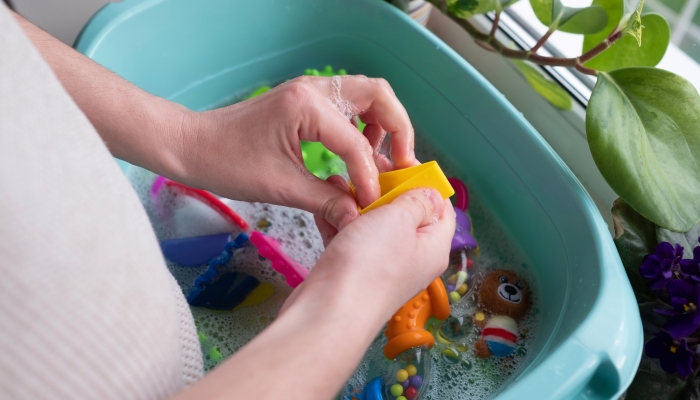 Parenting, Toys
Bath toys are fantastic. Unless yours are filled with mold, of course. Here's all you need to know about how to clean bath toys safely and effectively.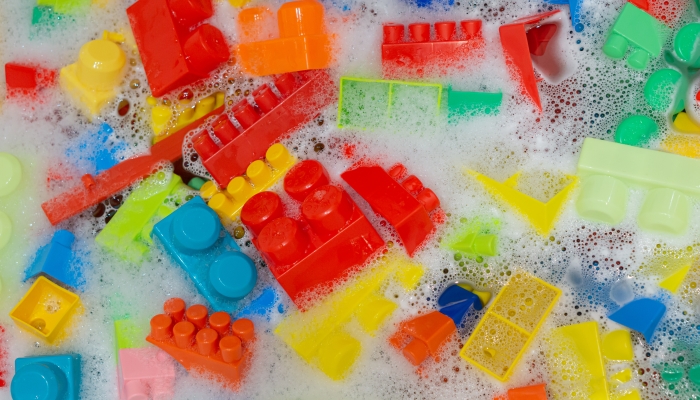 Parenting, Toys
It's essential to know how to clean baby toys safely and effectively to prevent them from becoming a breeding ground for harmful bacteria.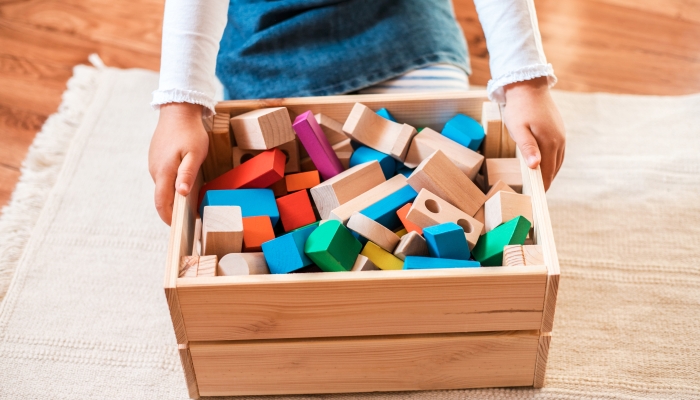 Parenting, Toys
As long as you know how to clean wooden toys effectively, they should continue looking great for generations.