6dot Braille Label Maker Product Review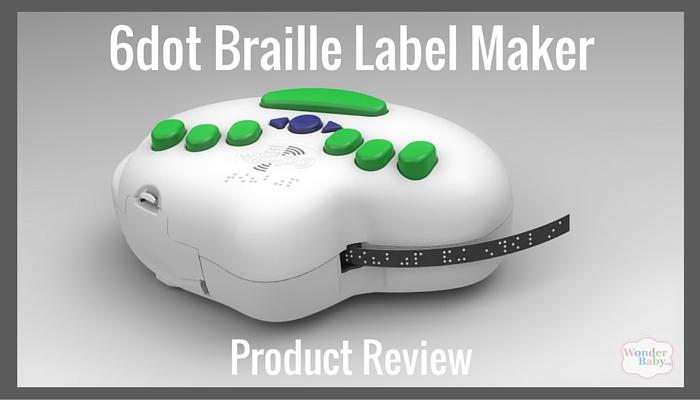 This post may contain affiliate links; please see our terms of use for details.
One of the best things that families and teachers of children who are blind can do for their child is to create a "braille-rich environment" at the earliest age possible. This includes keeping braille books and more within reach in every room. It also includes adding braille labels to items the child uses so that coming into contact with braille is incidental and not always something that is presented to the child directly by someone else. Creating this type of environment will give your child an advantage for learning to read and write braille. Just think about all of the printed letters, words and numbers sighted children come across every day! Blind children need this same type of access, too!
There are quite a few different ways of incorporating braille around your house and classroom, and a braille label maker is essential for making your own customized labels for books, toys, and your child's personal belongings. Many labelers are designed for a sighted user to use, but the 6dot Braille Label Maker by LoganTech was designed for anyone to use. It is also compact, light and portable, making it a great choice for teachers of the visually impaired. WonderBaby.org had a chance to use one a couple weeks ago and thought many of our readers would be interested in learning more about it, too!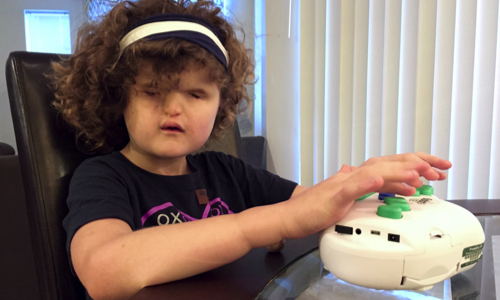 About the 6dot Braille Label Maker
The 6dot Braille Label Maker is a lightweight electric label maker using standard Dymo vinyl tape you can find in your local office supply store or readily available online. It has a few different stand-out features including a Perkins-style 6-Dot Keyboard built-in to the top of the device so users can type all grades of Braille in the language of their preference. But if you're not familiar with a 6-Dot keyboard or just prefer a standard keyboard instead, users can also plug in a regular QWERTY keyboard for typing in text for labels. It is electronic so you don't need to press hard to create the embossed braille characters as with most other labelers. Plus, it also provides easy cutting of the plastic label for easy tear-off with the press of a button located on the top center of the device.
We noticed right away how quiet the embosser is when it's printing, as well as how mobile it is for parents, teachers and even kids. It's only 8 inches wide and under 6 inches long, while the best part is it only weighs 1.5 pounds! It also can use 6 AA batteries or a 12v plug-in power adapter so you never have to wait for it to charge. Overall, it was very easy to use right out of the box and embossed high-quality braille characters our kids would enjoy reading. It's a little more expensive for families, but comes in at a reasonable price of $599 for schools and others who would be getting a lot more use out of it on a regular basis. The labels would be great to stick on a variety of surfaces for adding braille to print books, labels for toy bins, and even personalizing lunch boxes and thermoses. We did note that we'd love to see a carrying case for it in the future for all the TVI's out there, too!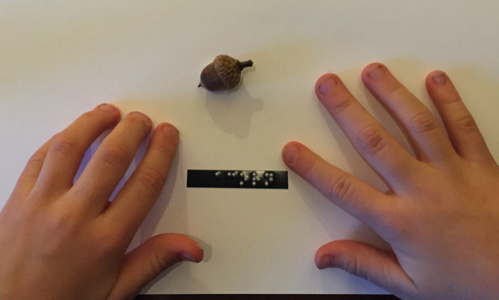 You can learn more about the 6dot Braille Label Maker, as well as purchase it and its accessories, on the LoganTech website.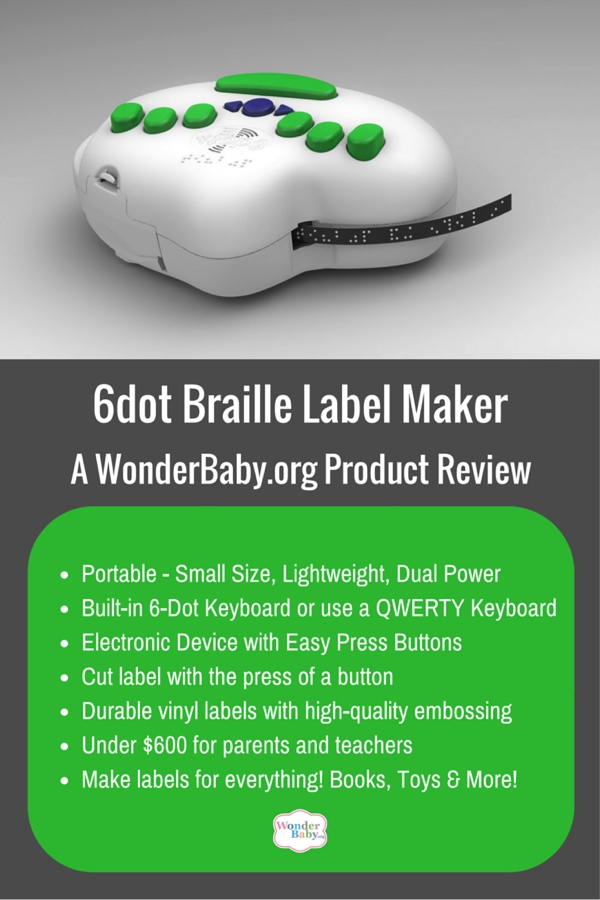 Related Posts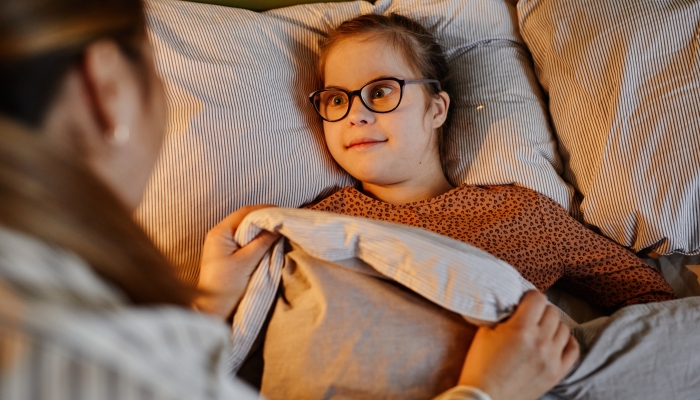 Product Reviews
Heard a lot about weighted blankets and lap pads and wondering how to choose one? Here's our guide to the ins and outs of finding the right weighted blanket.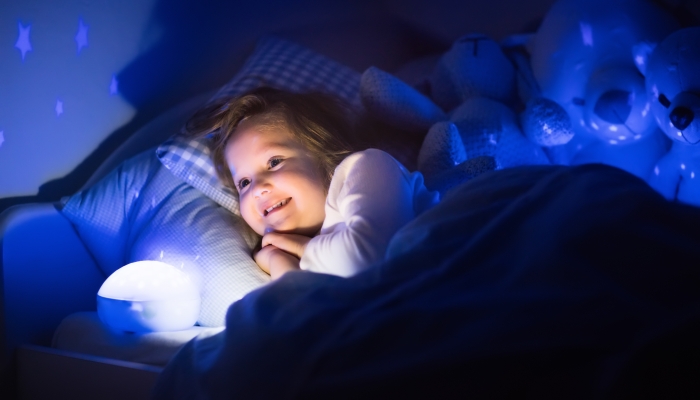 Product Reviews
Looking for the right night light to help your little one ease into bedtime? Check out our guide for everything you need to know about toddler night lights.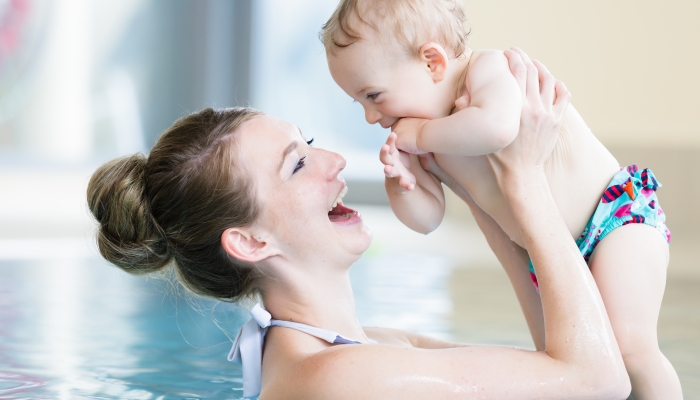 Potty Training, Product Reviews
The best swim diapers are comfortable and help prevent your baby from having an accident in the pool or ocean. Find our favorites in this round-up!