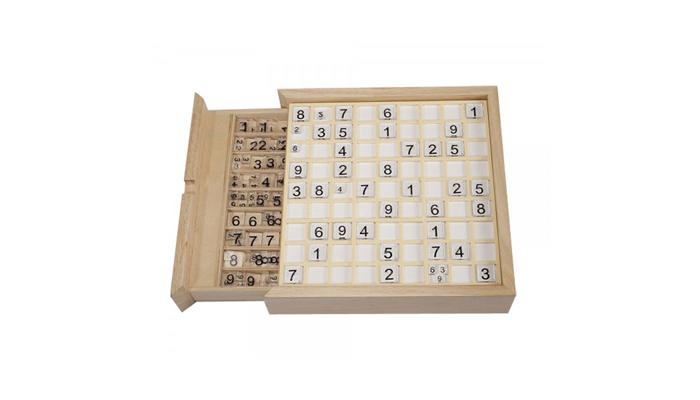 Do you know someone who is a sudoku master? Are you looking for an accessible holiday gift that will get them excited and challenge their skills? Look no further!
Sudoku Touch is a sudoku game everyone can play! It's perfect for blind, low vision and sighted players.
What makes this game board different from all the other Sudoku games on the market?
The game board is made from beautiful birchwood with a wooden drawer for storing game tiles
The puzzles and the number tiles have both braille and large print, so anyone can play
Playing and placeholder tiles fit easily into the plastic puzzle grid
The Instructions and Solutions Guide is written in both braille and large print, catering to all players
There are 40 puzzles, ranging from easy to very hard
The game board measures 13″ x 3.5″ x 12.5″ and weighs about 6.5 lbs. The tiles are rather small, so this game is not suitable for young children.
Would you like to win a Sudoku Touch game? We're giving one game board away to one very lucky family! Entering this giveaway is easy. Simply use the widget below to enter. We'll be accepting entries until December 10th, 2015. Good luck!
Related Posts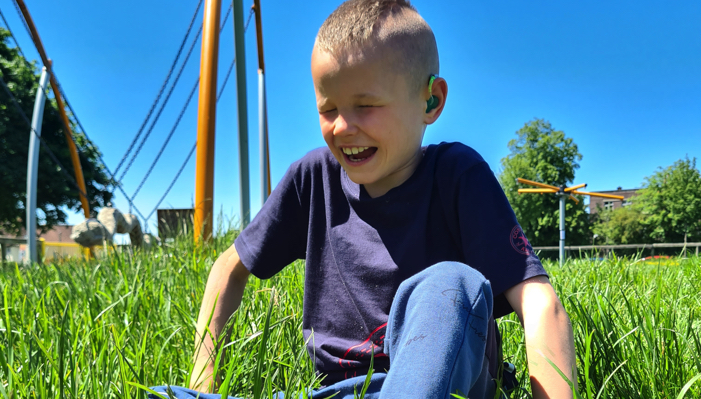 Giveaways
Find out how one mother turned her grief and search for support into a best selling book and an online community.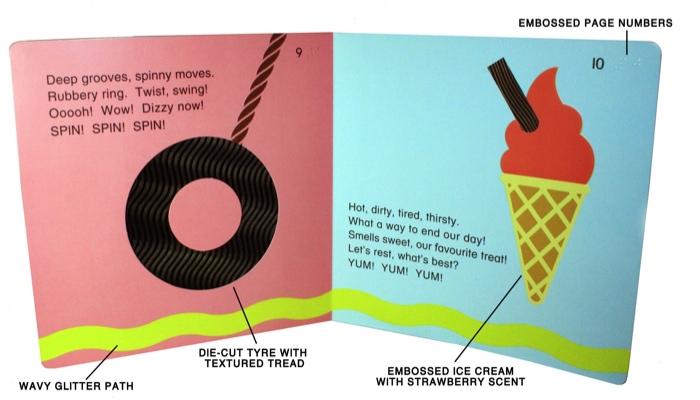 Giveaways
Enter to win the touch-and-feel book Off to the Park! This book was designed specifically for children who are blind or have low vision. Contest ends March 2nd 2016.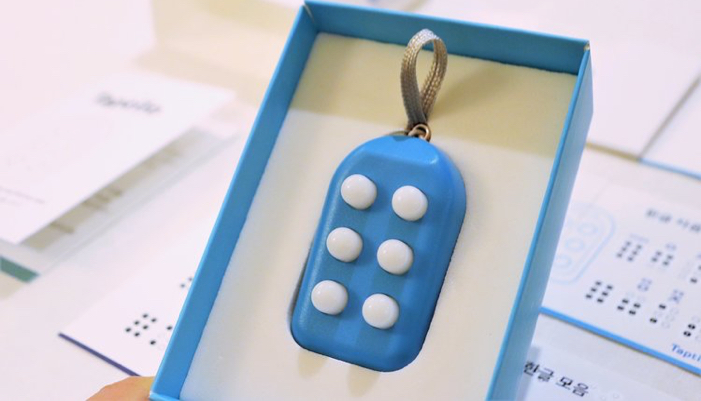 Giveaways
Enter to win a braille starter kit. Each kit comes with one braille block keychain and a set of braille learning materials in both print and braille.