Braille Christmas Ornament Giveaway!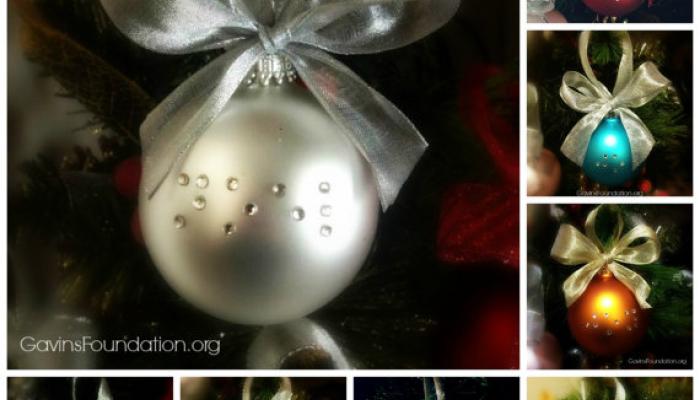 This giveaway is now closed and the winners have been contacted. Congratulations to the winners and thank you to everyone for entering!
Gavin's Foundation raises awareness and hosts fundraisers to fund research to find a treatment and cure for blindness, focusing on Leber's Congenital Amaurosis (LCA). For the past few years they've organized a Christmas fundraiser by selling beautiful personalized braille ornaments.
These glass ornaments come in eight colors and feature a word of your choice in braille (up to six letters).
For this giveaway, the winner can choose the color they want (may be limited by inventory) and the word they want on the ornament. Names are fun, and so are messages like "hope," "love" or "peace."
These make wonderful gifts! Want to place an order early? Just email jen@gavinsfoundation.org for more info!
Would you like to win your very own Christmas braille ornament? Entering this giveaway is easy. Simply use the widget below to enter. We'll be accepting entries until December 10th, 2015. Good luck!
Related Posts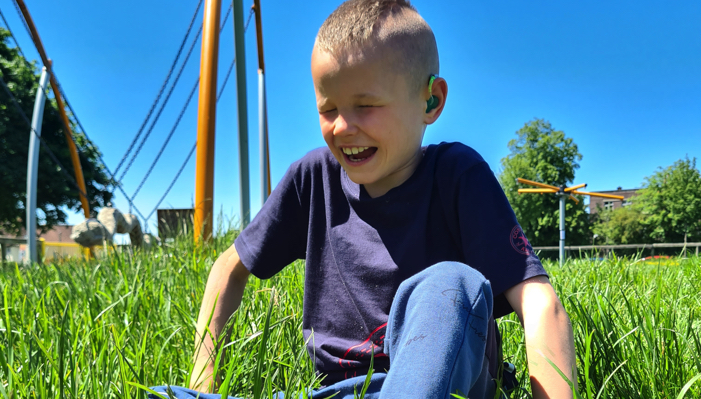 Giveaways
Find out how one mother turned her grief and search for support into a best selling book and an online community.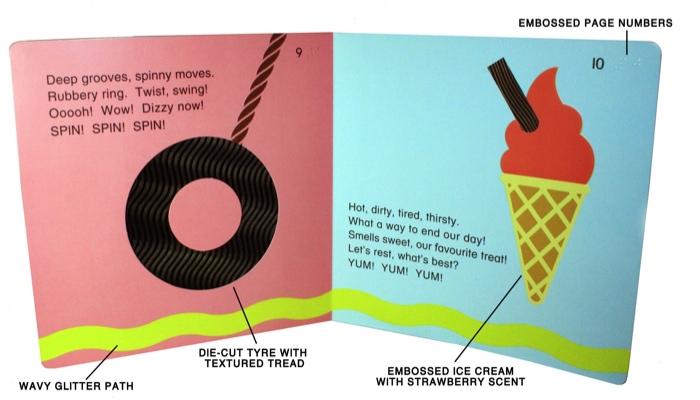 Giveaways
Enter to win the touch-and-feel book Off to the Park! This book was designed specifically for children who are blind or have low vision. Contest ends March 2nd 2016.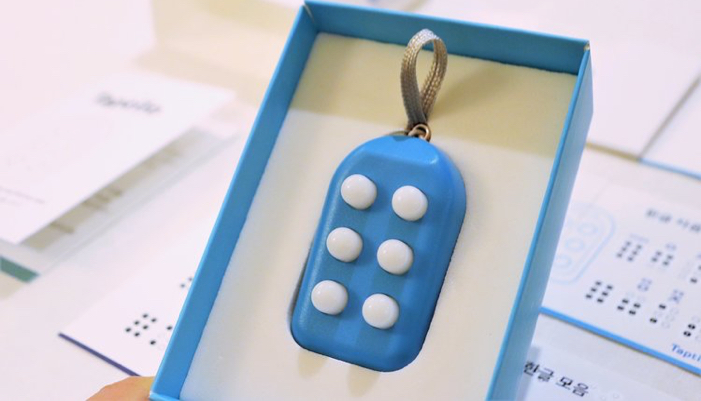 Giveaways
Enter to win a braille starter kit. Each kit comes with one braille block keychain and a set of braille learning materials in both print and braille.