This giveaway is now closed and the winner has been contacted. Congratulations to the winner and thank you to everyone for entering!
Who's big, soft, has tactile ears and paws, and is eager to introduce your child to books and braille? It's Perkins Panda, of course!
The Perkins Panda Early Literacy Program is a wonderful compilation of materials designed to help you instill a love of books and reading in your child through a set of fun toys and stories. Each book is illustrated with high-contrast pictures and includes both large print and uncontracted braille so the entire family can enjoy story time together.
The full kit also includes audio cassettes that feature stories and songs written and performed by famous storyteller and songwriter Odds Bodkin. These cassettes are based on the books, but are not direct readings of the books. These tapes are also my son's favorite part of the kit! You can also get an audio download if you don't have a cassette player.
Ivan also loves to play with the story box that contains items mentioned in the second book, but my favorite parts of the kit are definitely the three activity guides, which give you tips on how to introduce the books to your child and how to take learning one step further into every day life. I love practical advice that makes learning fun!
Want to see what all comes with Perkins Panda? Watch this video where I take everything out of the bag so you can see the entire kit:
Would you like to win a Perkins Panda Kit PLUS the audio download for your child? We're giving away one full kit just in time for Christmas! Entering this giveaway is easy. Simply use the widget below to enter. We'll be accepting entries until December 11th, 2015. Good luck!
But only one person can win the free Perkins Panda kit, so Perkins Solutions is also offering a 10% discount on Perkins Panda until January 8th, 2016! Just use the coupon code holiday10 at checkout and also add discount code pandagift to receive the audio download as a gift when you buy the complete panda kit. And don't worry, we've got you covered if you do win… If you do purchase a Perkins Panda kit and then win the contest, Perkins Solutions will refund your purchase price.
Related Posts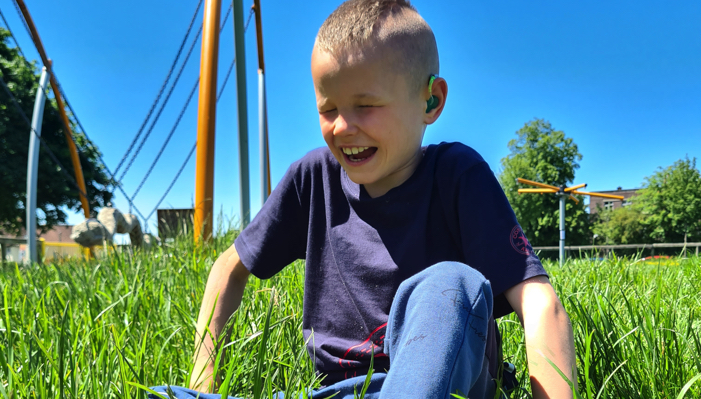 Giveaways
Find out how one mother turned her grief and search for support into a best selling book and an online community.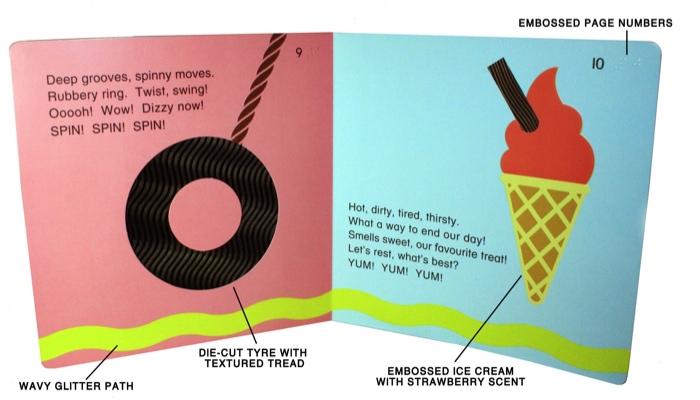 Giveaways
Enter to win the touch-and-feel book Off to the Park! This book was designed specifically for children who are blind or have low vision. Contest ends March 2nd 2016.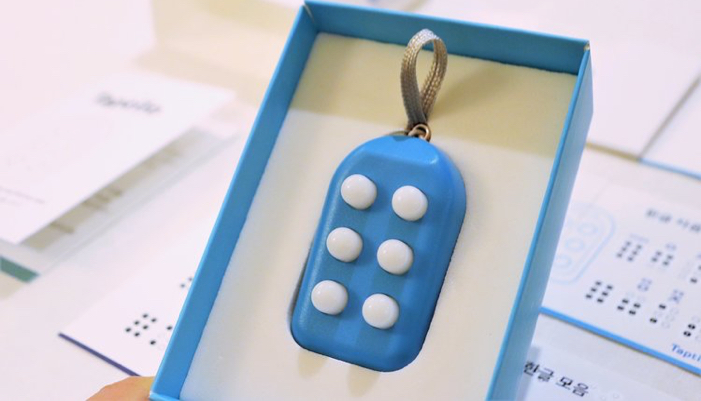 Giveaways
Enter to win a braille starter kit. Each kit comes with one braille block keychain and a set of braille learning materials in both print and braille.