Exploring Braille App Giveaway!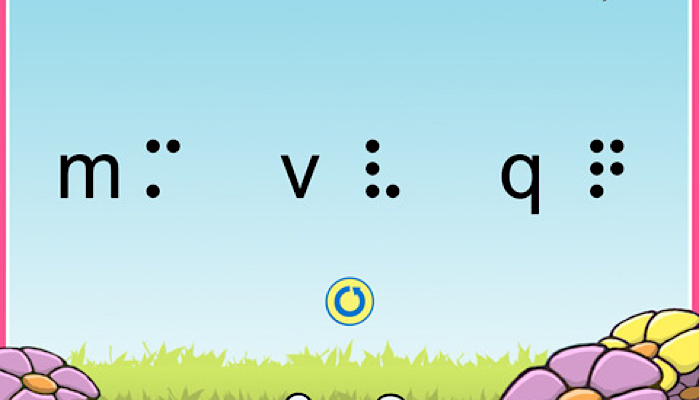 This post may contain affiliate links; please see our terms of use for details.
This giveaway is now closed and the winners have been contacted. Congratulations to the winners and thank you to everyone for entering!
There are so many things that can be difficult for our kids so when we find something that makes learning easier and fun, we have to jump at it!
The app from Sensory Sun Technologies, Exploring Braille with Madilyn and Ruff, helps kids learn their braille alphabet through a fun and interactive iPad app game that is fully accessible through VoiceOver and a refreshable braille display.
So not only is your child learning their braille alphabet (and having fun while doing it)… they're also learning how to use a mobile device, text-to-speech software and a braille display. And these are all skills that will help give them a head start in school!
The app offers braille flashcards as well as games that drill reading and writing. It all revolves around Madilyn and her dog, Ruff, so as you respond with correct answers you get to collect dog bones for Ruff that he can retrieve at the end of the game. Super cute and there's just that little extra incentive your child might need to get into learning braille.
Want to learn more about this app? Read our review here. And want to win a copy for yourself? Sensory Sun is giving away five free downloads of Exploring Braille with Madilyn and Ruff to WonderBaby readers!
Entering this giveaway is easy! Simply use the widget below to enter. We'll be accepting entries until December 10th, 2015 and the winner will be contacted on December 11th. Good luck!
Related Posts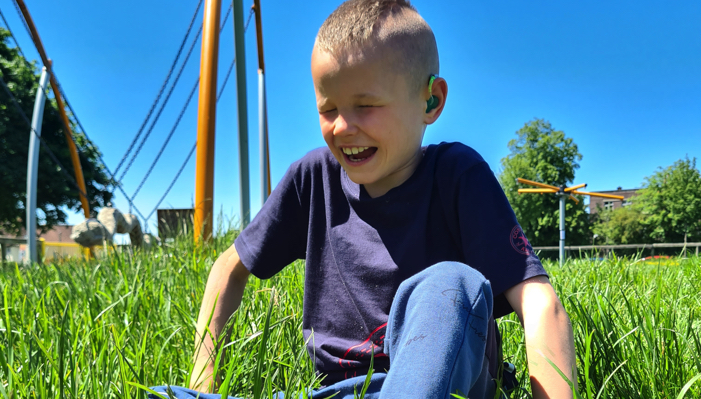 Giveaways
Find out how one mother turned her grief and search for support into a best selling book and an online community.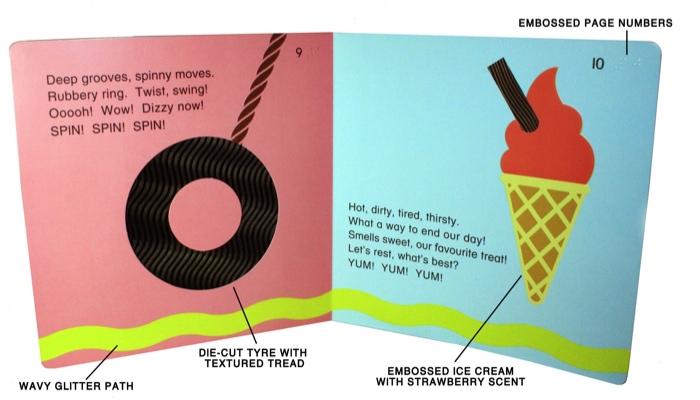 Giveaways
Enter to win the touch-and-feel book Off to the Park! This book was designed specifically for children who are blind or have low vision. Contest ends March 2nd 2016.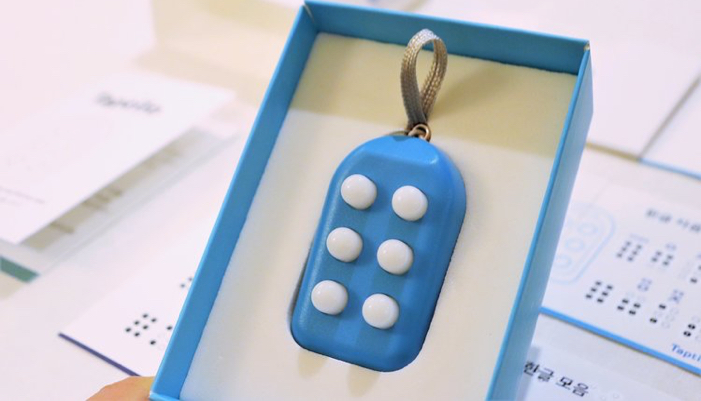 Giveaways
Enter to win a braille starter kit. Each kit comes with one braille block keychain and a set of braille learning materials in both print and braille.