Making Swim Lessons Accessible for Blind Children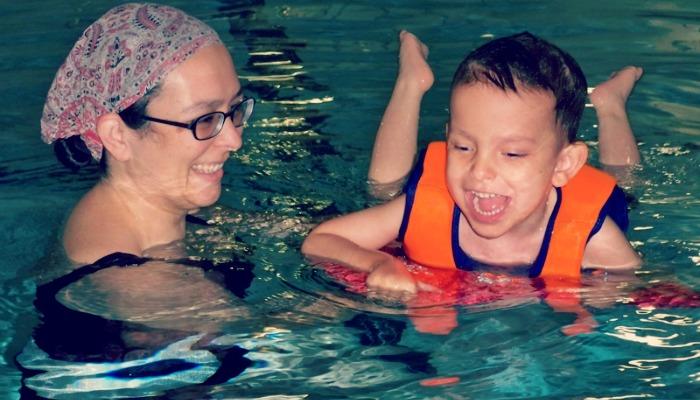 By Tracey Polimeno
Maybe you're a parent who's just signed your visually impaired child up for their very first swim lesson, or maybe you're a swim instructor who just learned you'll be teaching your first blind student, either way you may be wondering how to adapt a swim lesson for a visually impaired child.
Of course, swimming comes naturally to many kids and children with visual impairments are no exception. The most important thing to remember is to have fun and let your child be the guide.
But there are some things you can do to prepare to make swim time the best experience possible for everyone involved!
Prior to Class
Before anyone shows up for the first lesson, be sure to clean up pathways and walkways and keep them clear of obstructions. Choose areas for pool equipment and always keep equipment in the same location. Make sure there is a clear, unobstructed path to the locker rooms, too.
A good swim instructor will also begin any relationship with a new student with as much information as possible. It's important to gather any pertinent information about the child, including previous experience in the water, any medical concerns, and likes and dislikes.
When You Arrive for Your First Lesson
It's a good idea to begin the swim lesson with clear expectations. Let everyone know where you will meet before class starts (this should be the same for each class) and explain the pool rules.
This is also the perfect time to explore the pool area, including the ladder or other entries and exits to the pool as well as any equipment you will be using. You can also meet the lifeguards and explain what they do.
Depending on the facility, pools can be noisy places! Take some time during this first lesson to explain what all the sounds are. If the pool area is too bright, you might look into bringing sunglasses or tinted goggles.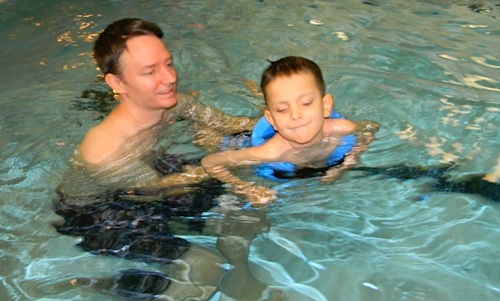 During the Lesson
Once you're in the water and the lesson has begun, there are many ways a swim instructor can make the lesson run more smoothly for children with visual impairments:
Build up a relationship with the student. Trust between instructor and student is very important! Make sure to follow through: If you say one more try, mean it and don't push for more
Make it fun! I find, especially with younger students, that they learn more skills through structured play and games in the pool than just going over stroke mechanics
If using motivational toys or games make sure the student can see them. Brightly colored objects with high contrast to the water work well
If using flotation equipment, make sure to let the student explore it first and explain how it will help them
Use physical guidance, tactile modeling and verbal prompting as appropriate
Let the student know before you touch them or move them
Give descriptive verbal directions
No need to raise the volume
If asking the student to swim to a certain point, you can place yourself where you want them to go and offer words of encouragement etc that can act as a voice guide, instead of just giving directions
Lesson plans can be good idea, but be ready to change it up if things aren't working out. Most young kids that I know have their own agenda and it doesn't always mesh with mine. Hopefully you can meet in the middle!
After the Lesson
Assess the session for safety, task completion and your child's reactions and responses. Talk to your child and ask for their input on how they think the lesson went, what they liked or didn't like.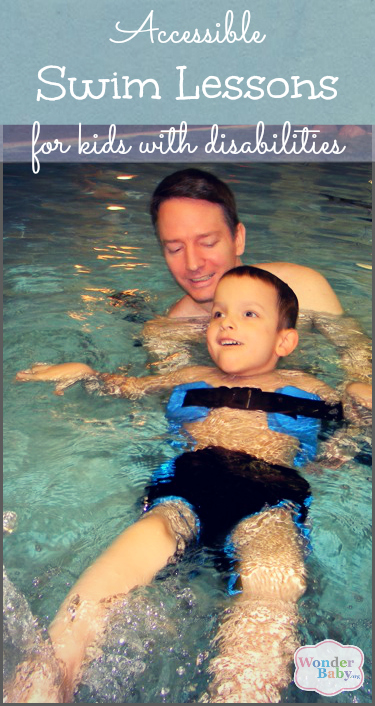 Read this article in Arabic: حيوا-السيدة-العمياء
Related Posts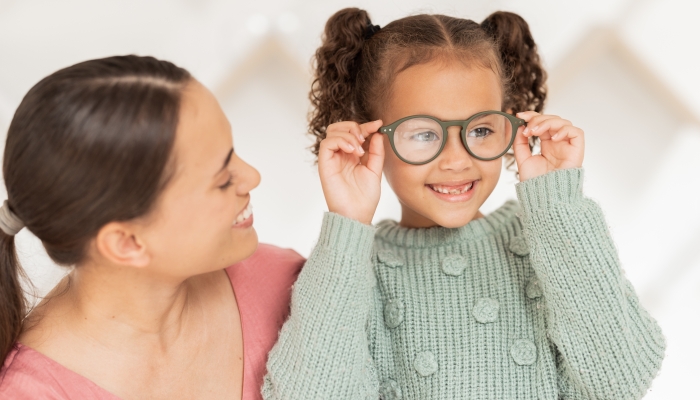 Eye Conditions and Syndromes, Visual Impairment
If you have a child with retinitis pigmentosa (RP), family members, therapists, and eye specialists can help you manage the stress that comes with vision loss.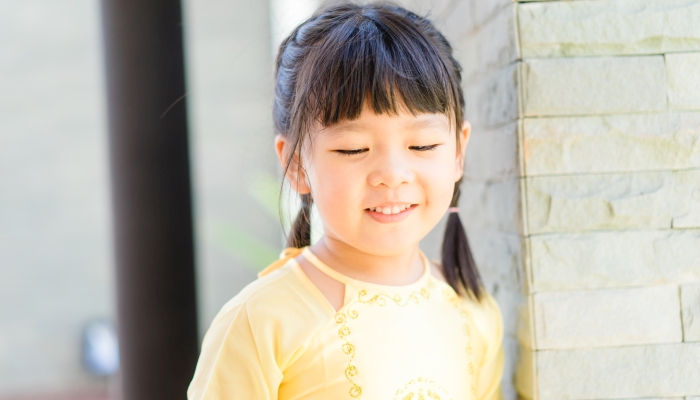 Special Needs, Visual Impairment
Vision impairment in young children can be caused by congenital and acquired conditions. Many services are available to help children with low vision achieve their healthy best.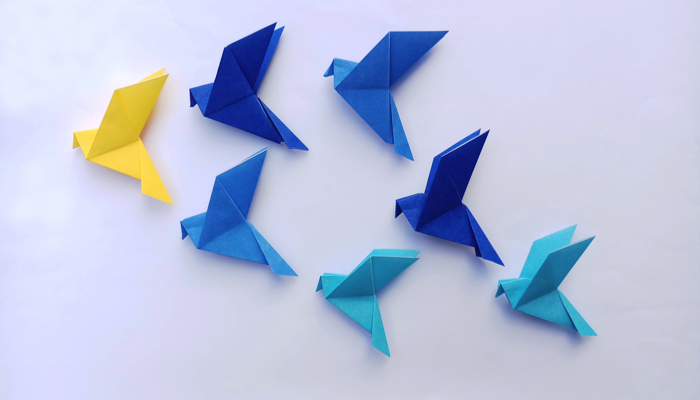 Tactile Art, Visual Impairment
Accessible Origami provides basic text-only step-by-step instructions on how to fold popular origami figures for people who are blind or visually impaired.