Bat Loves the Night Giveaway!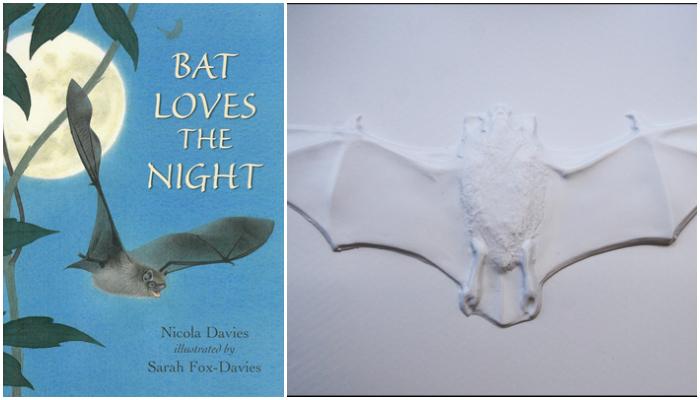 This contest is now closed and the winner has been contacted. Thank you to everyone for entering!
New out for October from National Braille Press is Bat Loves the Night, a beautifully illustrated print/braille book that follows a mother pipistrelle bat as she flies around on her night routine looking for food.
What's wonderful about this book is it's approach to tell a story while also teaching scientific information about bats and how they live. Your kids can learn about how bats fly, how they use sonar, where they live, what they eat, different types of bats and all kinds of other interesting bat facts!
Plus this version of the book also includes an audio CD so you can listen to the story as well as hear more interesting tid bits about bats. AND as an extra bonus, National Braille Press is including a large tactile image of a pipistrelle bat by Ann Cunningham with the book so your child can feel the bat too! Way cool!
And if you're looking for some ways to augment the book once you have it, check out these bat lesson plan ideas on Pinterest. There are a lot of really fun bat activities listed here! One of my favorites is to place a plastic bag over your hands to learn what it would feel like to have wings for hands (and we learn in Bat Loves the Night that a bat's wings are also her hands)… isn't that neat?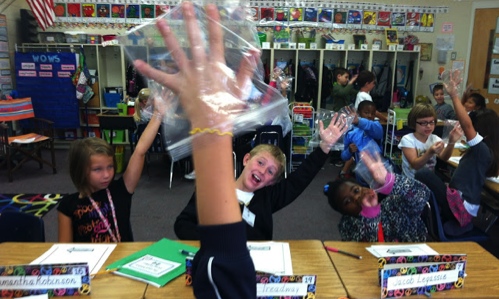 So, who wants to win a copy of this amazing print/braille book including the tactile image of a bat? I bet you do!
Entering this giveaway is easy! Simply use the widget below to enter. We'll be accepting entries until October 27th, 2014. The winner will be contacted on October 28th. Good luck!
Related Posts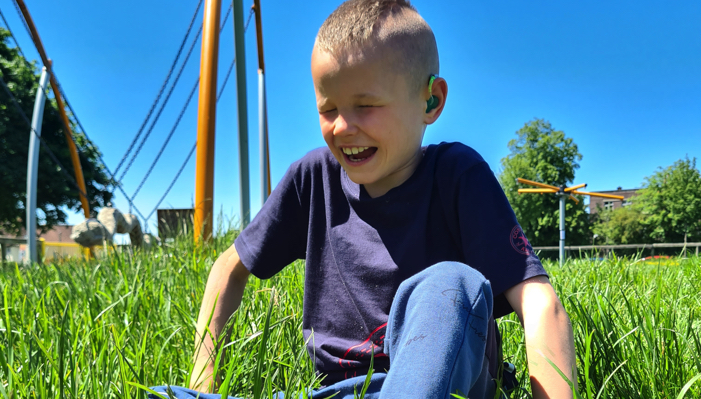 Giveaways
Find out how one mother turned her grief and search for support into a best selling book and an online community.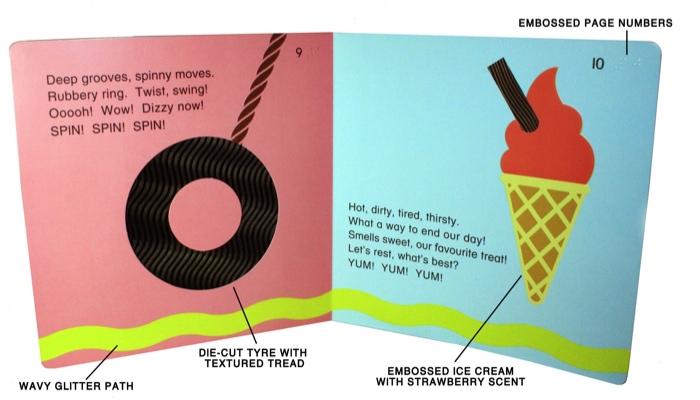 Giveaways
Enter to win the touch-and-feel book Off to the Park! This book was designed specifically for children who are blind or have low vision. Contest ends March 2nd 2016.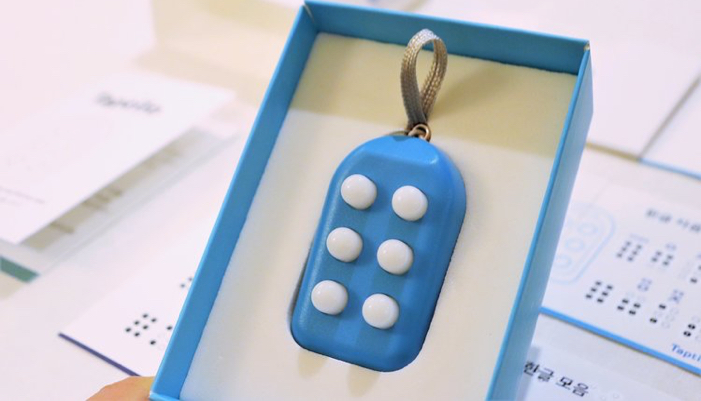 Giveaways
Enter to win a braille starter kit. Each kit comes with one braille block keychain and a set of braille learning materials in both print and braille.