The Best Braille Children's Book Resources on the Internet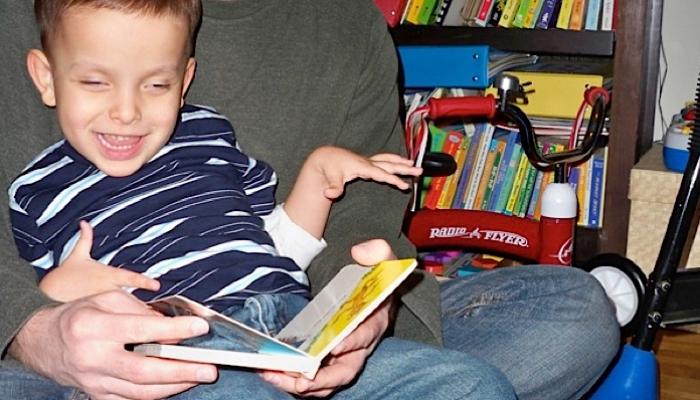 You know you want your child to grow up with a love of books. You want your child to be a good reader who cherishes her books and reads often.
You know you need to start this love affair with books early, but there is one problem: Your child is going to be a braille reader.
You may be thinking that this is a real roadblock, that your child won't have the same access to books as her sighted peers will. You can't just stroll down to your local bookstore, browse their Children's Section, and return home with an armful of books.
Well, maybe not, but there is a world of braille books out there just waiting to be discovered by your young reader. And these books are a lot easier to find than you might think…
Free Braille Books
Let's start with the good stuff: The FREEBIES! There are many free braille books programs just waiting to send you tons of fun children's books.
Buying Braille Books
There are also lots of places online that sell braille children's books, and for the most part, their prices are comparable to print books.
Downloading Braille Books
You can also download braille books off the internet and either read them through a screen reader or print them at home with an embosser.
BookShare: For a small subscription fee (or free if you're a visually impaired student) you can become a member of BookShare and begin sharing scanned print books which can then be downloaded and read through common braille or synthetic voice reading devices.
More Fun Braille Resources
There are other ways to introduce your child to braille beyond books. Check out these fun programs and products too…
Slate Pals: This is NFB's pen-pal program for kids who read and write braille.
APH Guide to Designing Tactile Illustrations for Children's Books: A very nice (and thorough) online guide to creating accessible books for blind babies and toddlers. Lots of great hands-on ideas. This could be a great way to get your older kids involved in a craft project that will help your younger child with a vision impairment!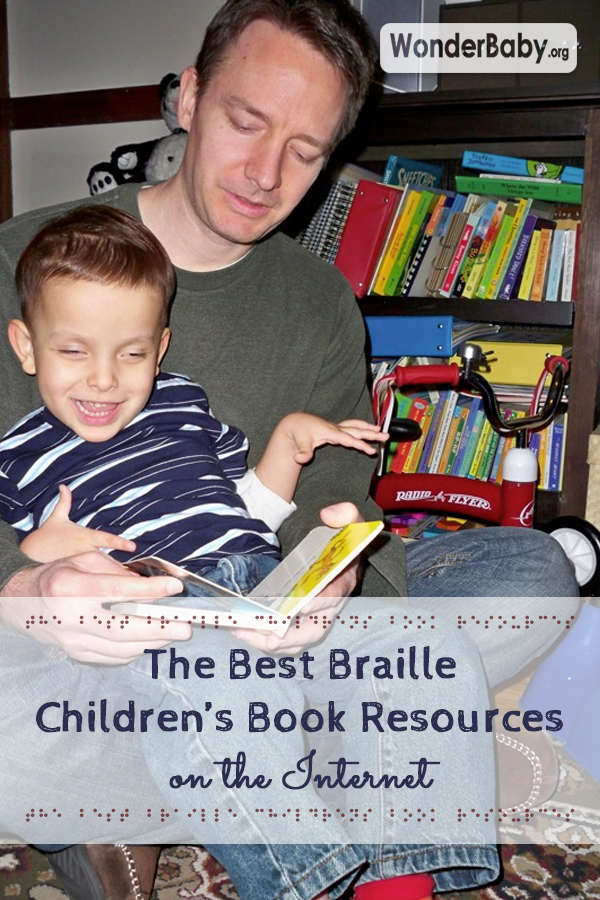 Related Posts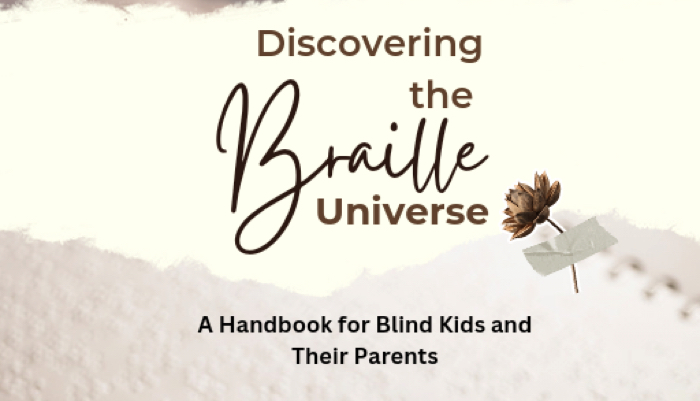 Braille and Literacy
Discovering the Braille Universe is a navigational tool providing valuable insights, advice, and guidance for individuals living with blindness.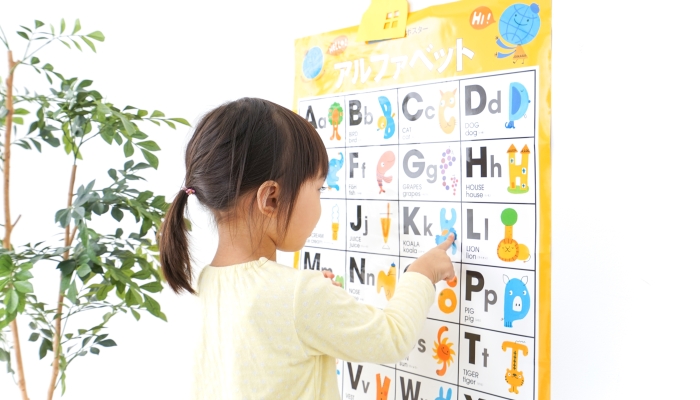 Braille and Literacy, Education
Early literacy for preschoolers is very important for their school readiness, but it doesn't have to be hard work. We show you how to make early literacy fun.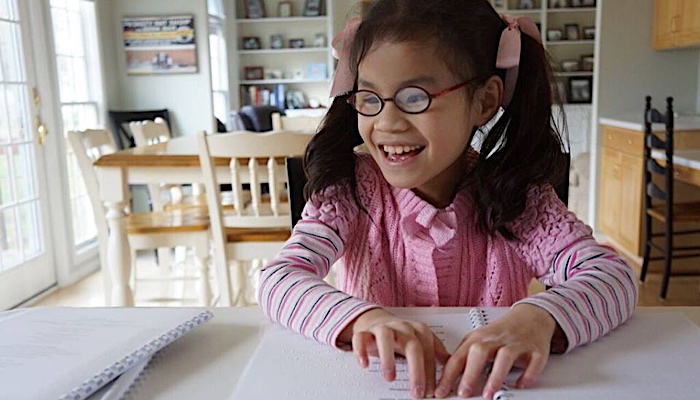 Braille and Literacy
The Seedlings Book Angel Program shares books in braille with visually impaired children in the United States and Canada. Each child receives their choice of five free books when they...