Braille Ornament Gift Basket Giveaway!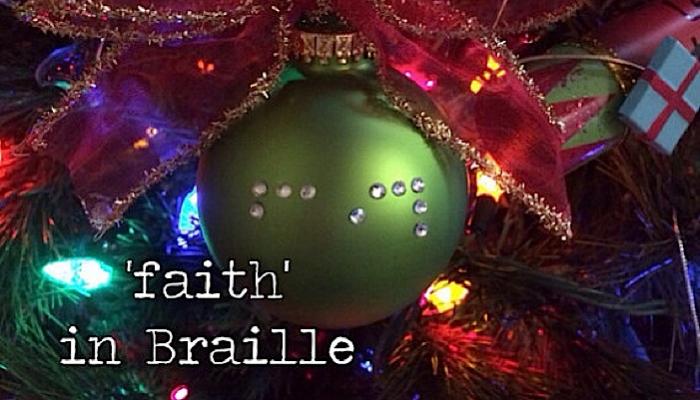 This giveaway is now closed and the winner has been contacted. Congratulations to the winner and thank you to everyone who entered!
Eme's family is fighting the battle against childhood blindness. 7-year-old Eme is diagnosed with LCA-CRB1 (that's Leber's Congenital Amaurosis caused by a mutation on the CRB1 gene) and her family (and her large group of supporters) know that gene therapy could one day be a treatment for her blindness. But we can't get there without funding!
So they began Eme's Army and host fundraisers throughout the year. Their Christmas fundraiser is one of my favorites because that's when you can buy their braille ornaments on Etsy!
And this year they are raising awareness by giving away one of their gift sets here! You could win the Holiday Hope Gift Basket set of five ornaments (normally $75). This set includes five ornaments brailled with the words faith, hope, love, joy and peace (one of each) in assorted colors packaged in a woven gift basket trimmed with a braille card.
So, who wants to win this Braille Ornament Gift Basket? I bet you do!
Entering this giveaway is easy! Simply use the widget below to enter. We'll be accepting entries until November 17th, 2014. The winner will be contacted on November 18th. Good luck!
Related Posts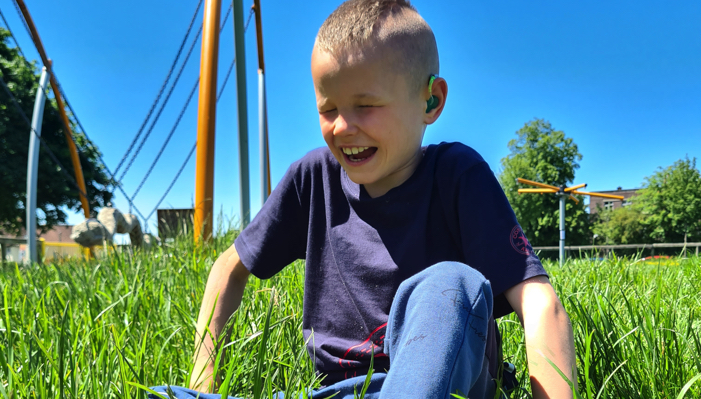 Giveaways
Find out how one mother turned her grief and search for support into a best selling book and an online community.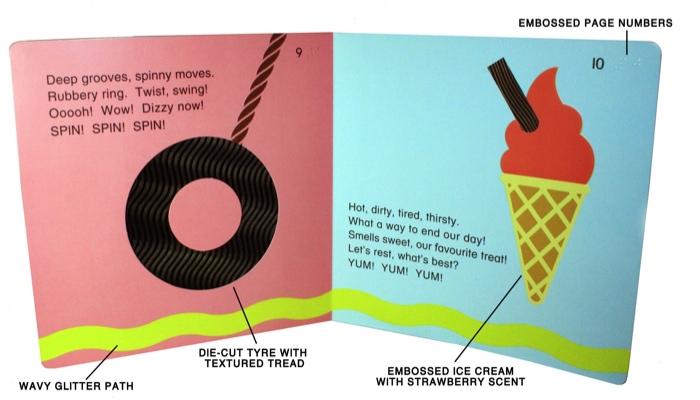 Giveaways
Enter to win the touch-and-feel book Off to the Park! This book was designed specifically for children who are blind or have low vision. Contest ends March 2nd 2016.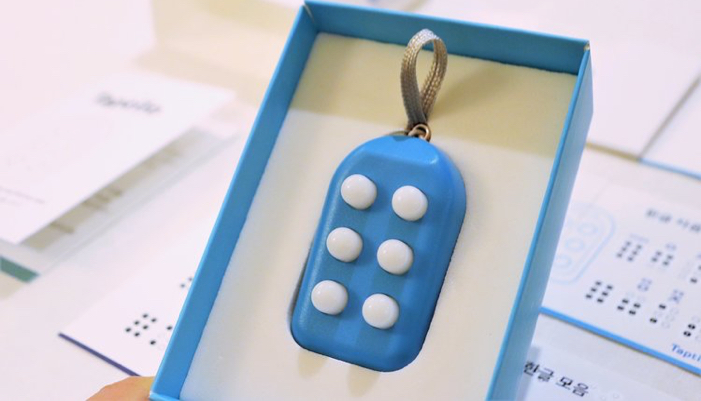 Giveaways
Enter to win a braille starter kit. Each kit comes with one braille block keychain and a set of braille learning materials in both print and braille.