Kids Bright Eyes Giveaway!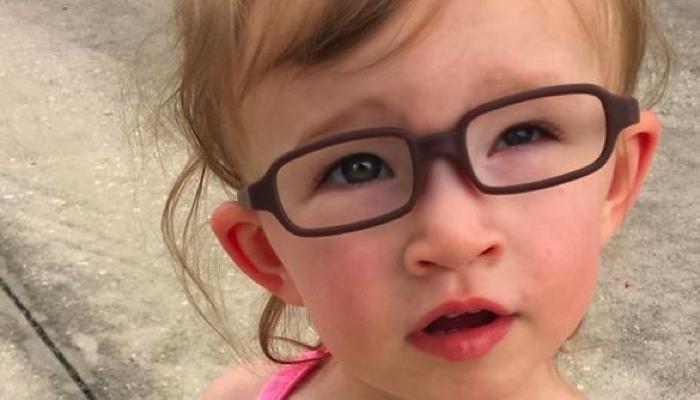 This giveaway is now closed and the winner has been contacted. Congratulations to the winner and thank you to everyone for entering!
Kids Bright Eyes is in the business of selling cute and colorful glasses frames that your child will want to wear! Wearing glasses can be difficult for young kids, so Kids Bright Eyes tries to make it easier by providing you with frames your child will love!
They carry a variety of styles and colors (including some really nice two-tone frames) and they also now offer prescription lenses! It's your one-stop shop!
Besides frames, Kids Bright Eyes also carries really adorable patches in multiple designs plus their ingenious Stay Puts that help your kids keep their glasses on, but for this contest we are sticking with the glasses and giving away one pair of frames in your choice of style and color.
Would you like to win a pair of frames from Kids Bright Eyes? We're giving them away just in time for the holidays! Entering this giveaway is easy. Simply use the widget below to enter. We'll be accepting entries until December 17th, 2014. Good luck!
Related Posts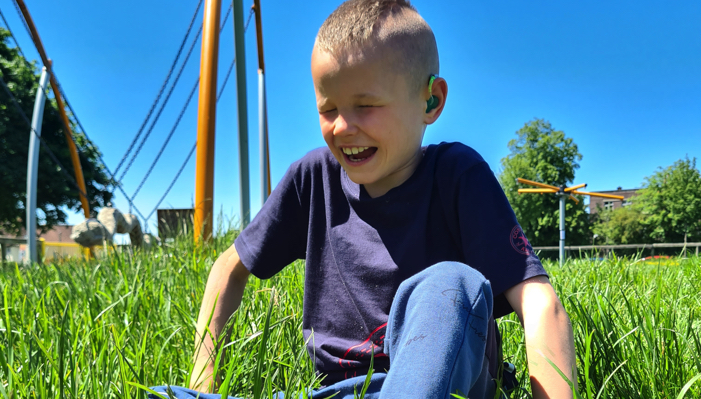 Giveaways
Find out how one mother turned her grief and search for support into a best selling book and an online community.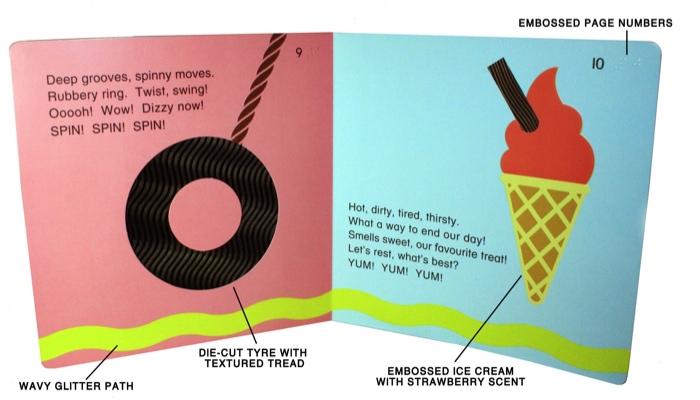 Giveaways
Enter to win the touch-and-feel book Off to the Park! This book was designed specifically for children who are blind or have low vision. Contest ends March 2nd 2016.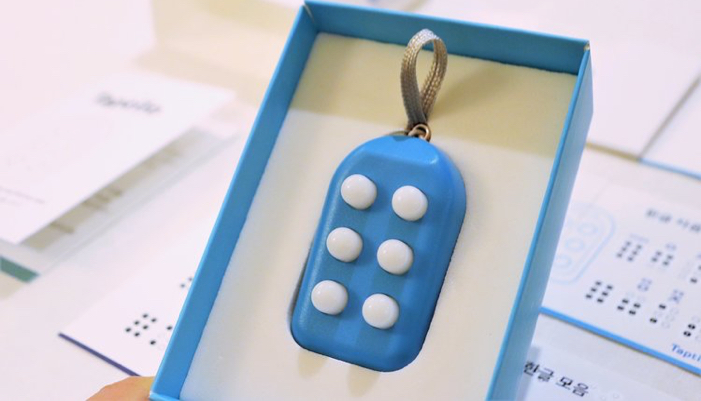 Giveaways
Enter to win a braille starter kit. Each kit comes with one braille block keychain and a set of braille learning materials in both print and braille.