Crochet Hat or Cowl Giveaway!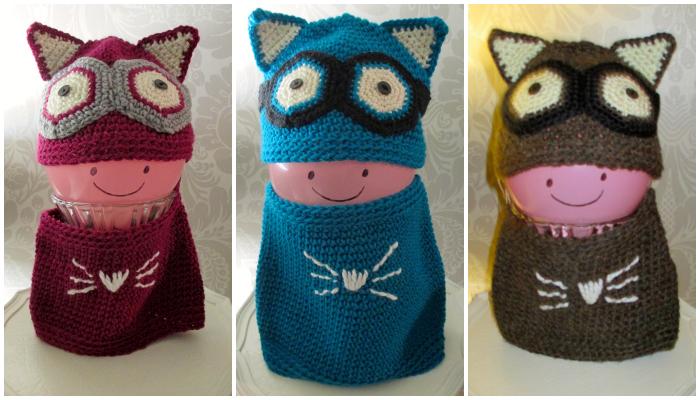 This giveaway is now closed and the winner has been contacted. Congratulations to the winner and thank you to everyone for entering!
Like so many of the organizations in our holiday giveaway list this year, Eye Candy by Gwen is a family-run company creating toys and products for children who wear glasses or have visual impairments. And like so many other families, they understand what it's like to have a child in glasses and they know what a difference it can make to have something, like a doll or a hat, that is made especially for YOU!
When you visit their online store you find hand-made dolls in glasses or adorable hand-made crochet hats featuring cute animals wearing glasses. What a fun way to tell the world that you are special!
In this giveaway you can win either a crochet hat or cowl (you choose), sizes small to large (for ages 0-10 years) and in a color of your choice, depending on what's in stock. The hats are super-cute Be-speckled Kitties and the cowls feature a nose and whiskers design. Perfect for the winter! Or should I say purrfect for the winter!
Do you want to win a crochet kitty hat or cowl for your child? We're giving one away just in time for the holidays! Entering this giveaway is easy. Simply use the widget below to enter. We'll be accepting entries until December 17th, 2014. Good luck!
Related Posts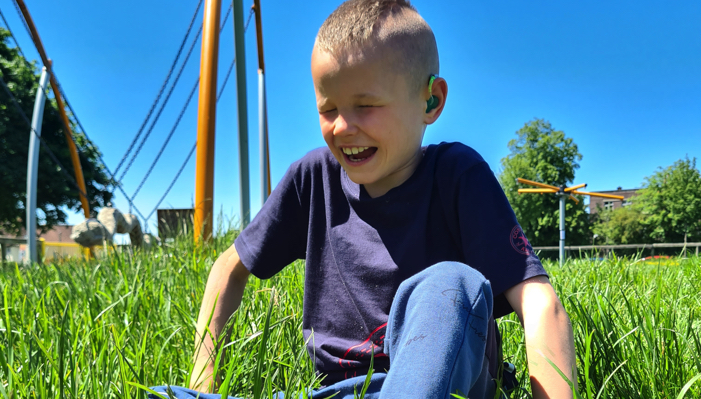 Giveaways
Find out how one mother turned her grief and search for support into a best selling book and an online community.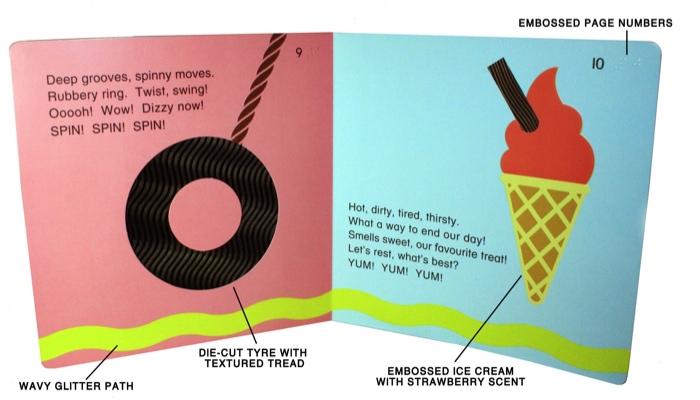 Giveaways
Enter to win the touch-and-feel book Off to the Park! This book was designed specifically for children who are blind or have low vision. Contest ends March 2nd 2016.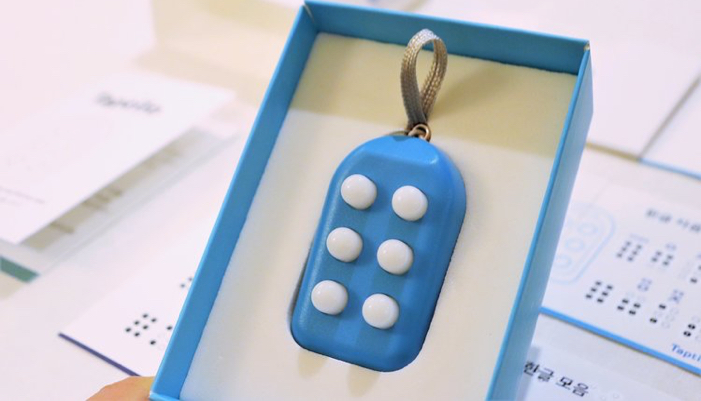 Giveaways
Enter to win a braille starter kit. Each kit comes with one braille block keychain and a set of braille learning materials in both print and braille.