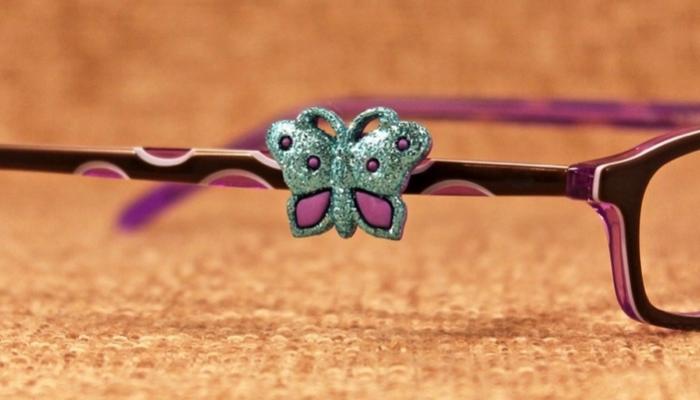 This giveaway is now closed and the winner has been contacted. Congratulations to the winner and thank you to everyone for entering!
Sometimes having to wear glasses can be a drag. But then sometimes it can be really cool and fun and fashionable!
mEYEwinks wants kids to feel good about their glasses. That's why they've come up with these unique trinkets to add to glasses and sunglasses. They're bright and colorful and with such a wide range of choices available your child can really express their own personality through their glasses! Plus, if you have more than one set you can change your mEYEwinks to match your outfit or mood for the day. Fun!
For this giveaway, you can choose five designs from the mEYEwinks website, so you'll have a nice variety to pick and choose from when getting ready for the day!
Would you like to win this gift set from mEYEwinks for your child? We're giving away five glasses accessories just in time for the holidays! Entering this giveaway is easy. Simply use the widget below to enter. We'll be accepting entries until December 17th, 2014. Good luck!
Related Posts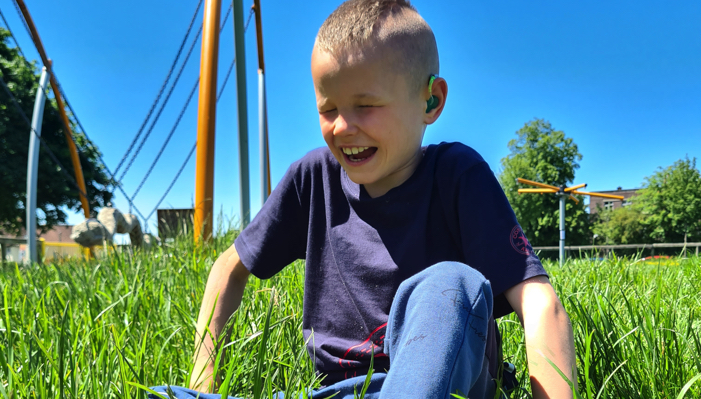 Giveaways
Find out how one mother turned her grief and search for support into a best selling book and an online community.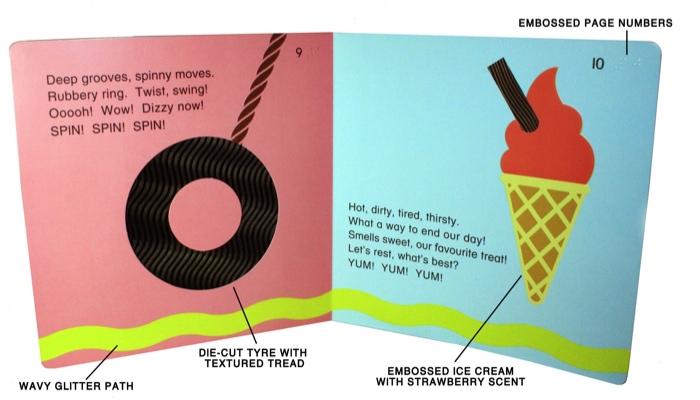 Giveaways
Enter to win the touch-and-feel book Off to the Park! This book was designed specifically for children who are blind or have low vision. Contest ends March 2nd 2016.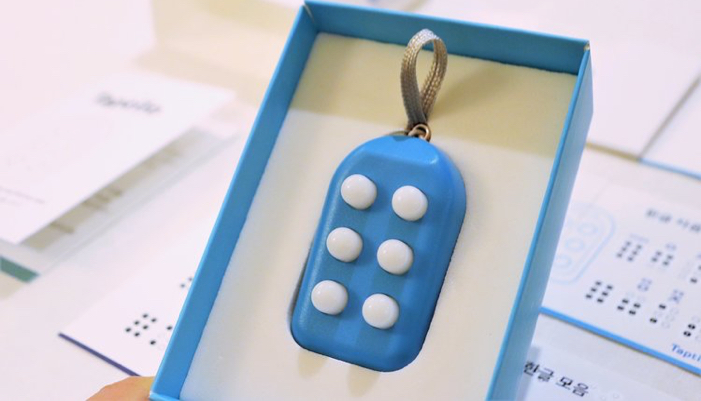 Giveaways
Enter to win a braille starter kit. Each kit comes with one braille block keychain and a set of braille learning materials in both print and braille.